Waterline / Watermain Services in Vancouver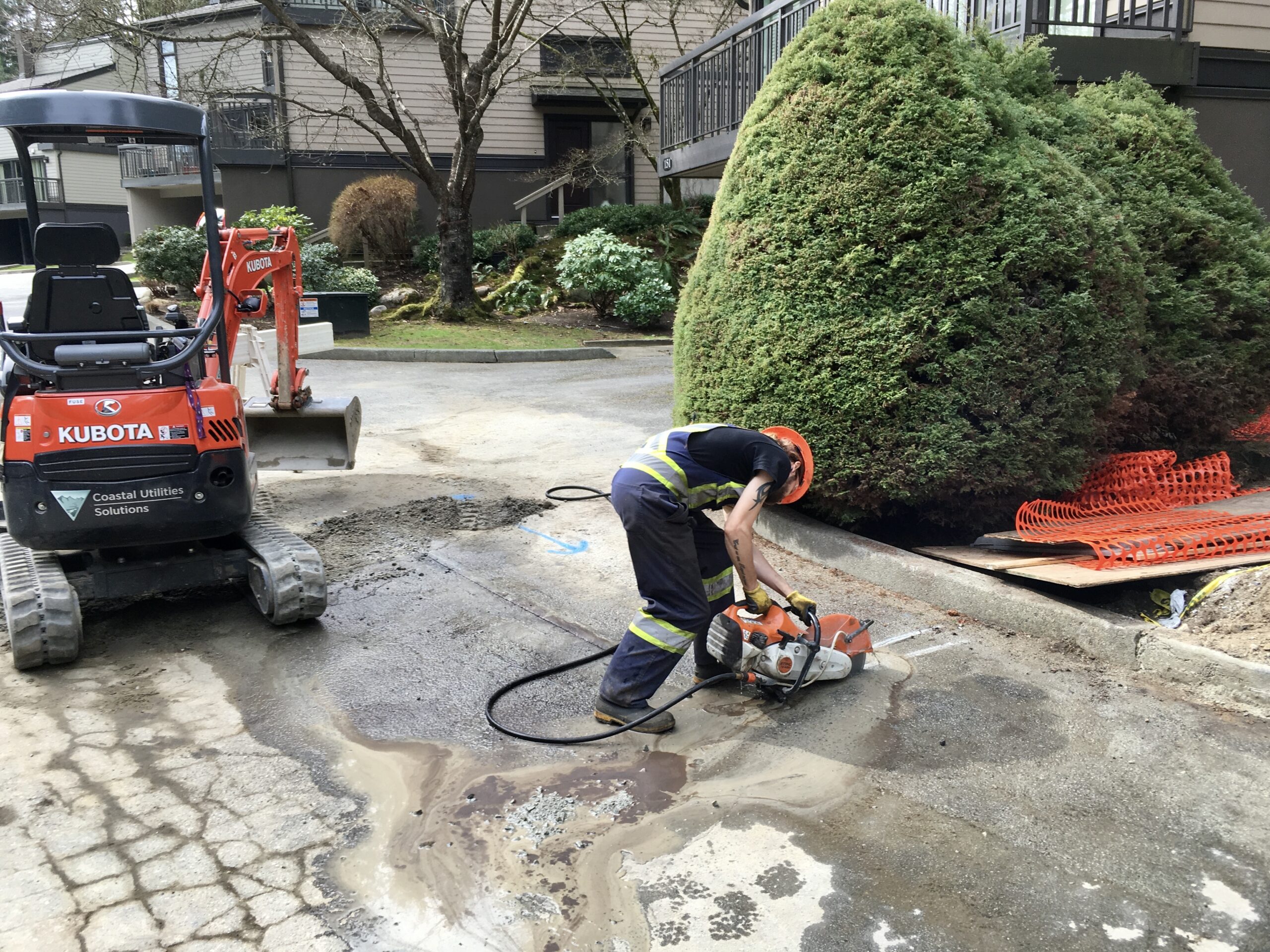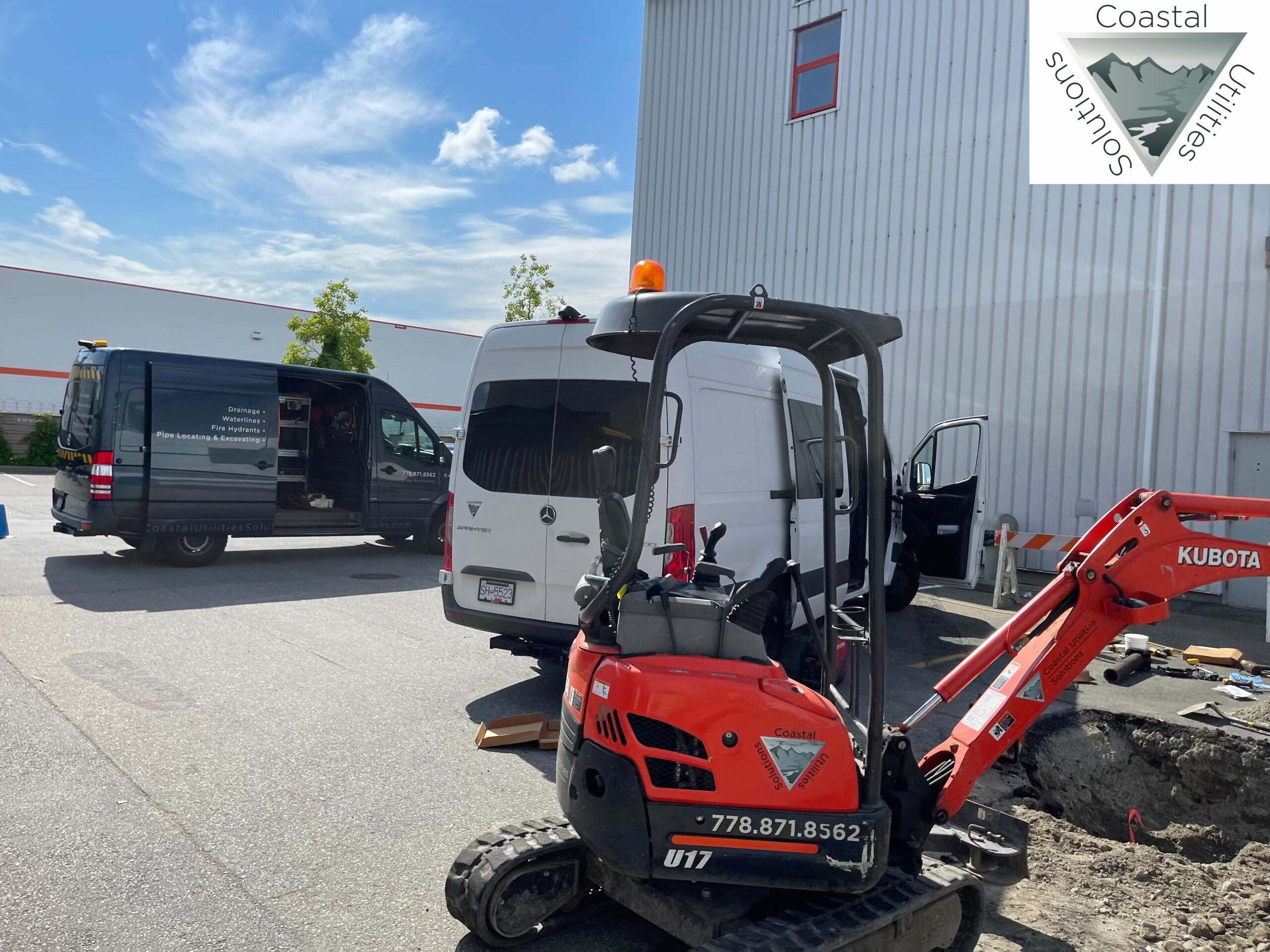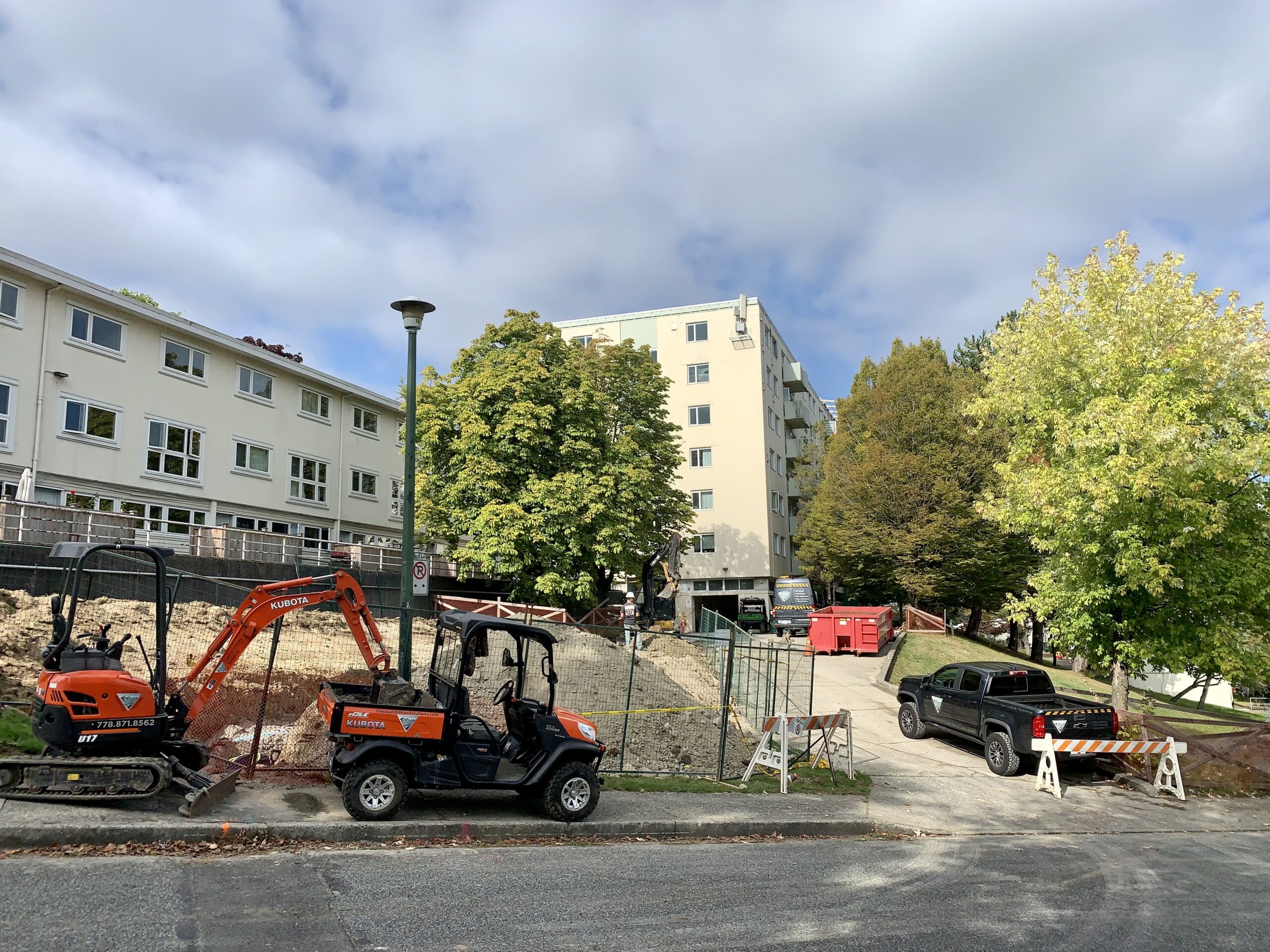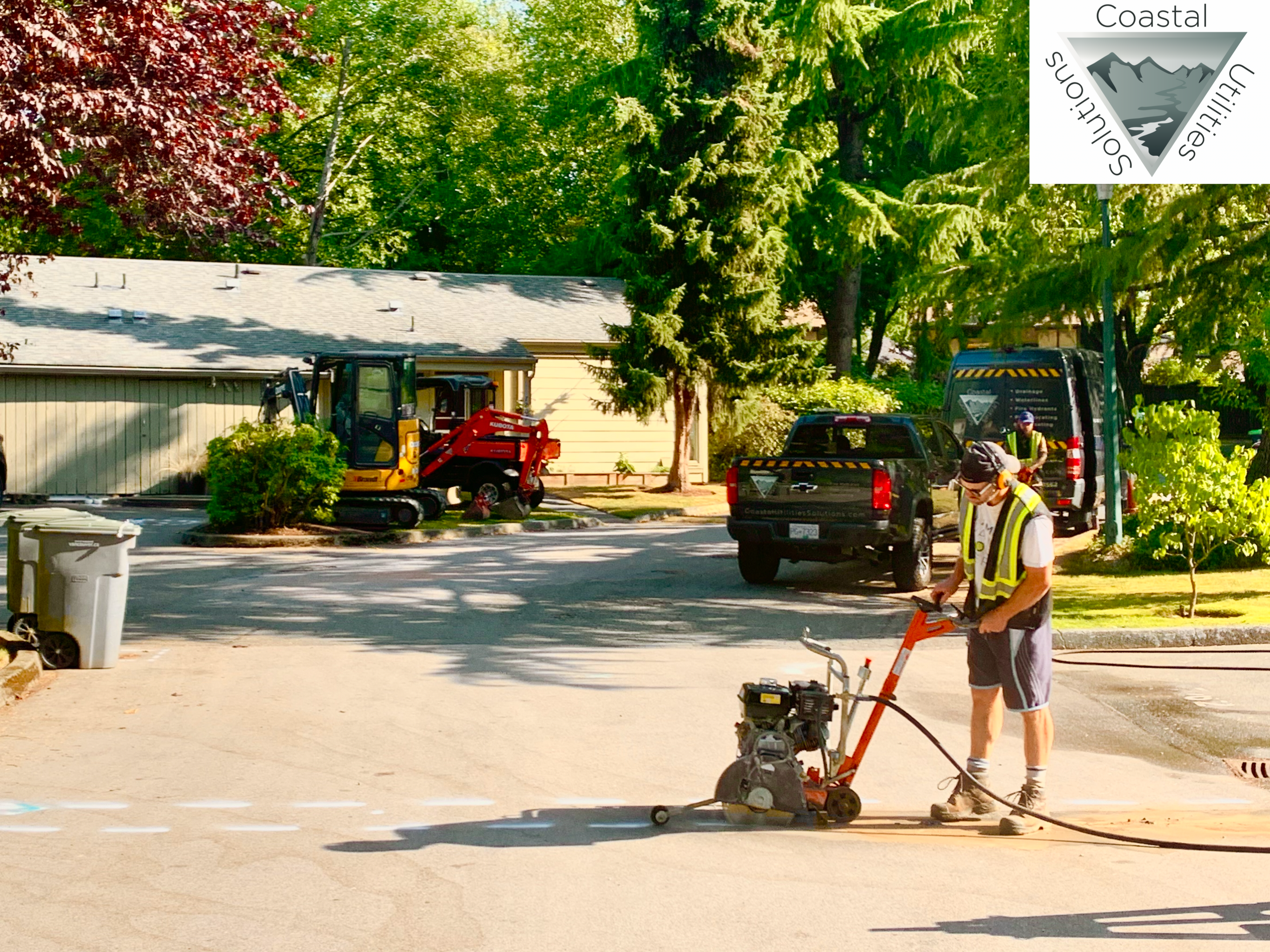 Coastal Utilities have an extensive background in Waterline & Watermain Installation, Repair and replacement.
Water lines are an important part of your home as it supplies fresh water to keep you and your family healthy. The time in which a water service deteriorates depends on many conditions including age, quality of materials and great workmanship.
No matter what option you choose we will work with you to incorporate your ideas into a clear project plan. Be it a repair or water service replacement. Our team will give you helpful honest advice on which direction to take whilst considering budgets, potential disruptions and the possibility of unforeseeable conflicts.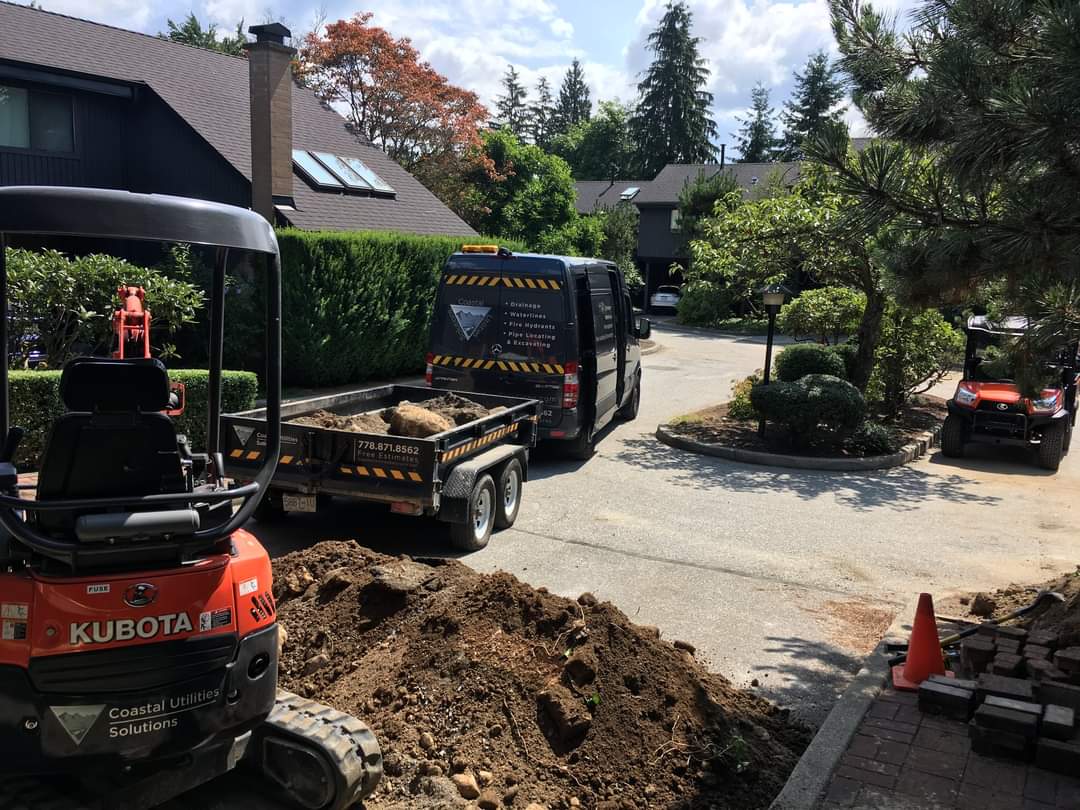 Coastal Utilities solutions are fully qualified and equipped to replace or repair any waterline or watermain services in your commercial or strata complex. Leaks are water wasted with no intended use or purpose; once identified, leaks should be the first area to target from a water management perspective.
Alternate Waterline Installation
Trenchless Waterlines
If conditions are right you can avoid disruption of landscaping and structures with a trenchless repair or replacement to your existing waterline piping. The advantages of trenchless waterline replacement are obvious First and foremost, it's quicker and less expensive.
Using traditional dig and back-fill methods, it can take many days to replace a waterline, dependant on application & area of work. Plus there is the added expense of replanting the yard, replacing any sections of fence, repairing driveways or sidewalks, etc.
With the trenchless system, none of these restoration costs or issues apply.
Because the replacement process requires only two prospective access holes to be dug, the crew can be in and out usually in about eight hours, and your lawn or fresh concrete can remain intact; no replanting expense. The patio, driveway, sidewalks, fence, cable and gas lines, etc. remain unscathed. The cost is comparable if not less than the cost of traditional Waterline replacements.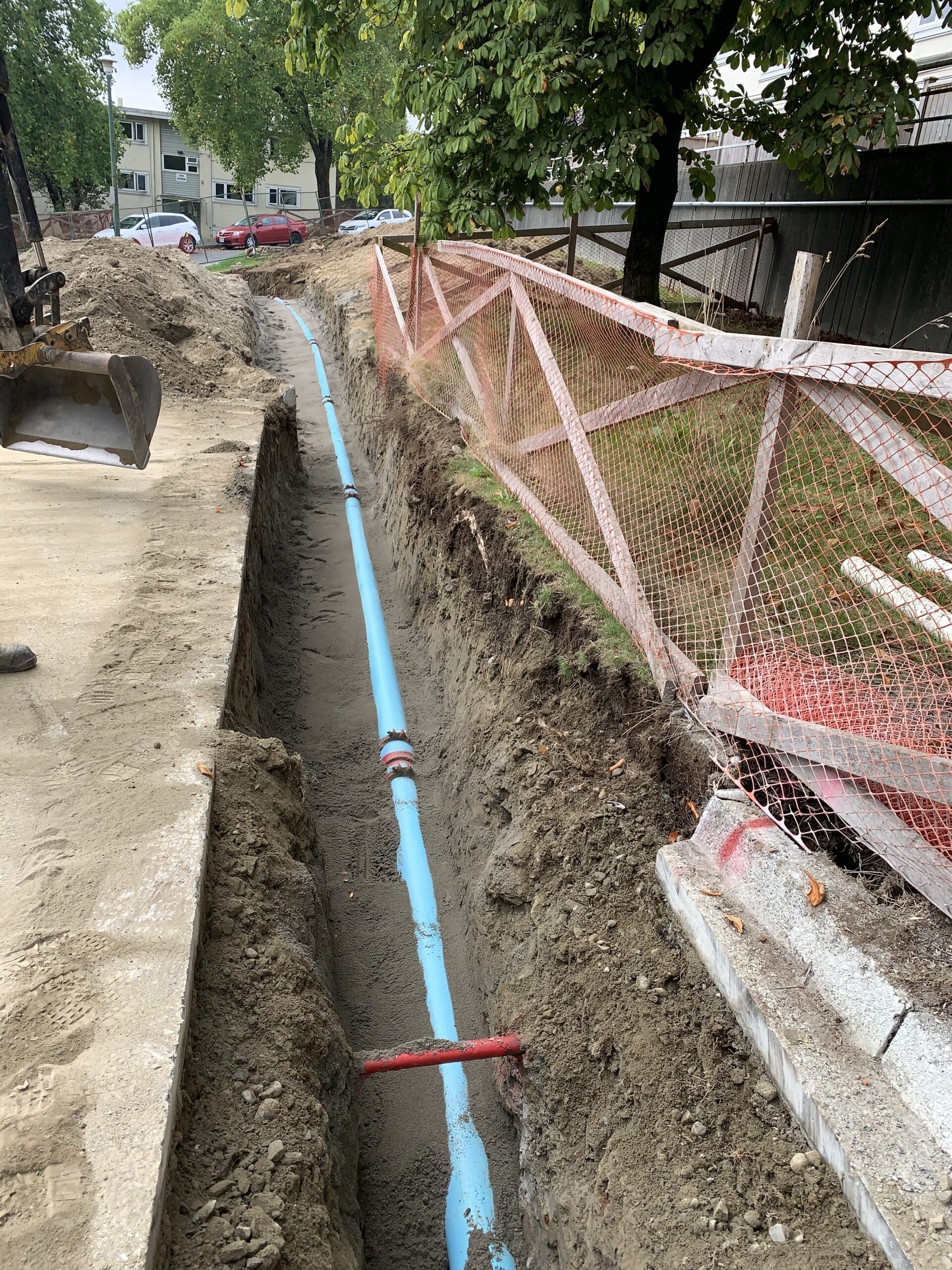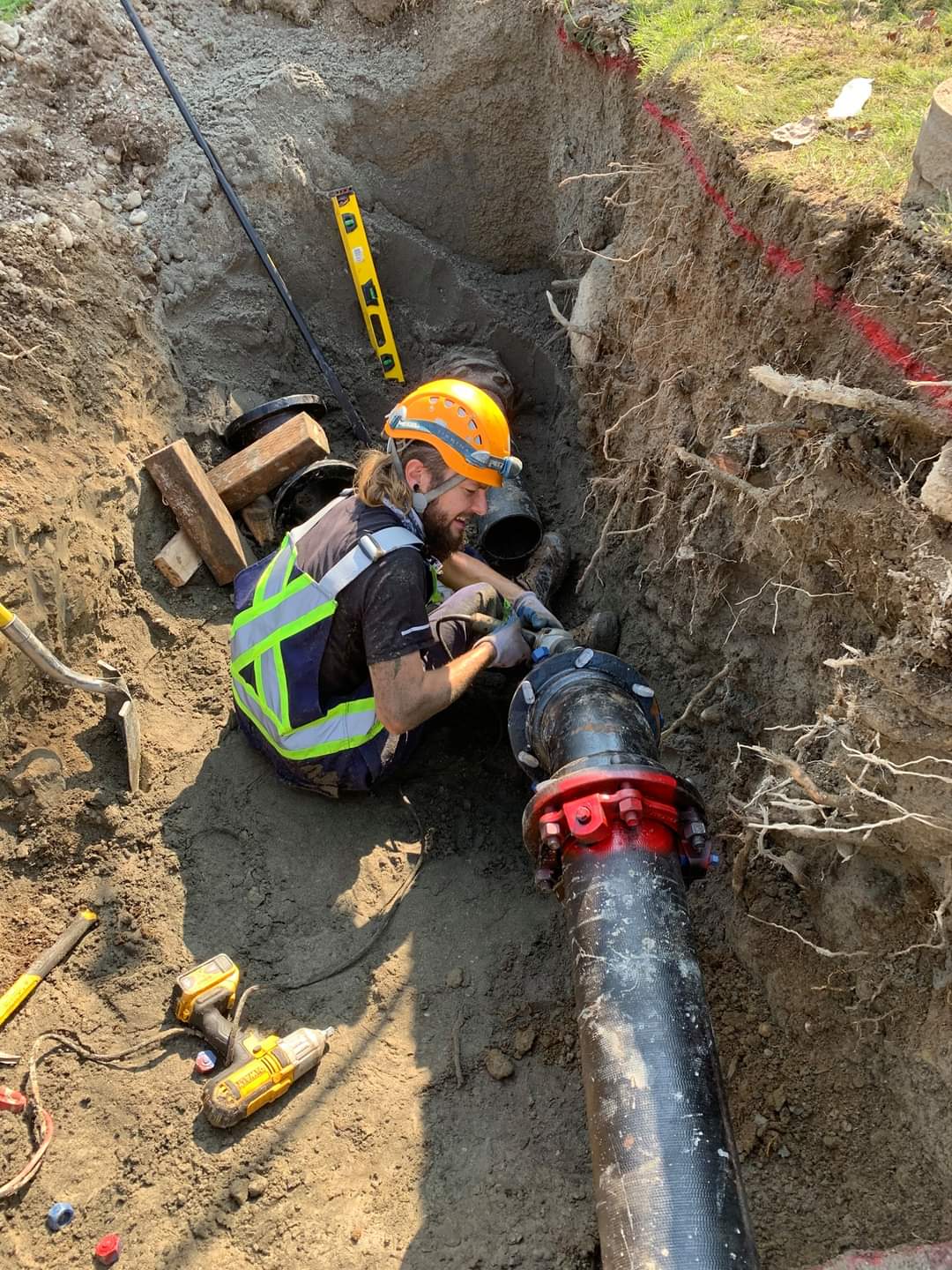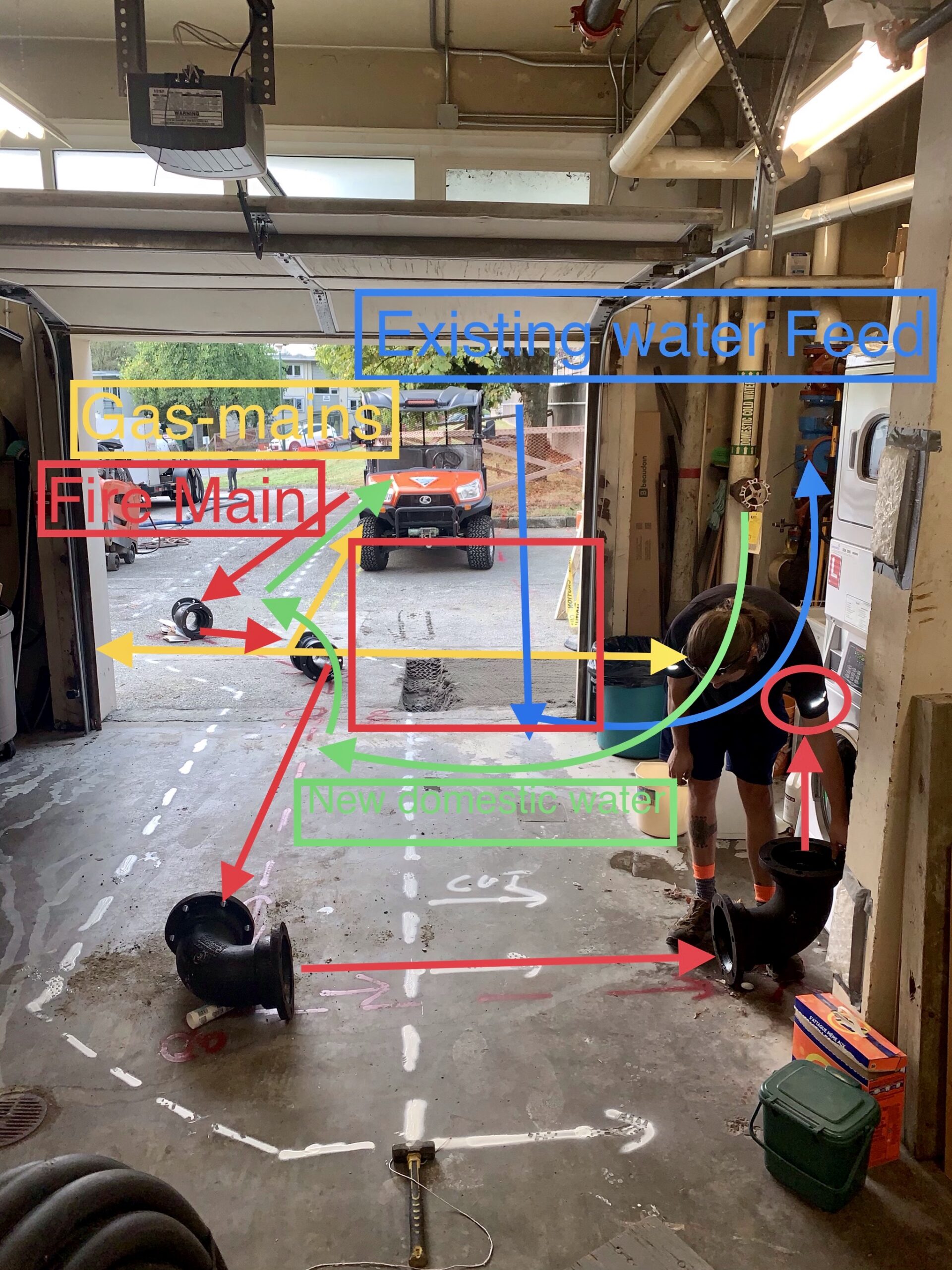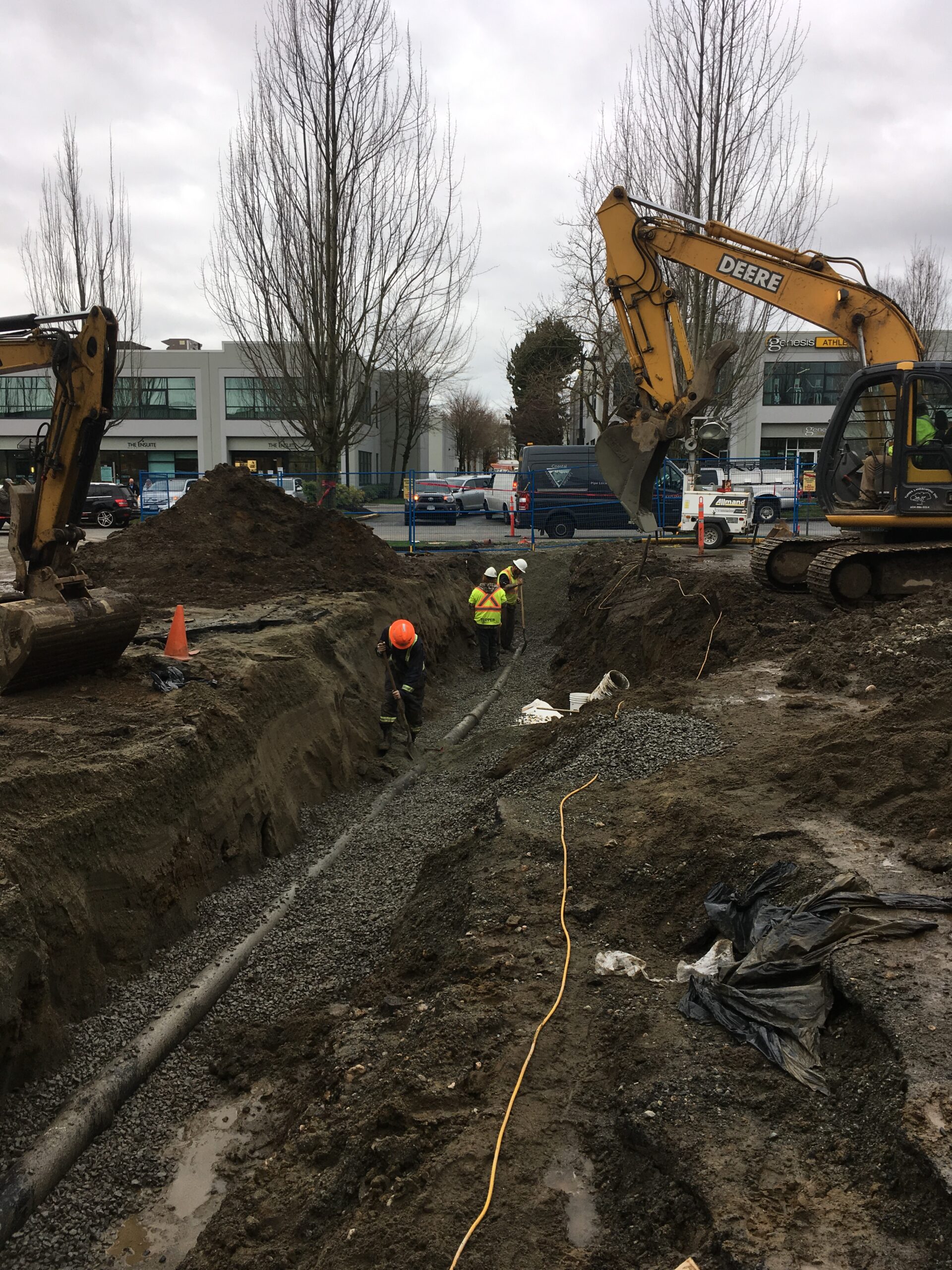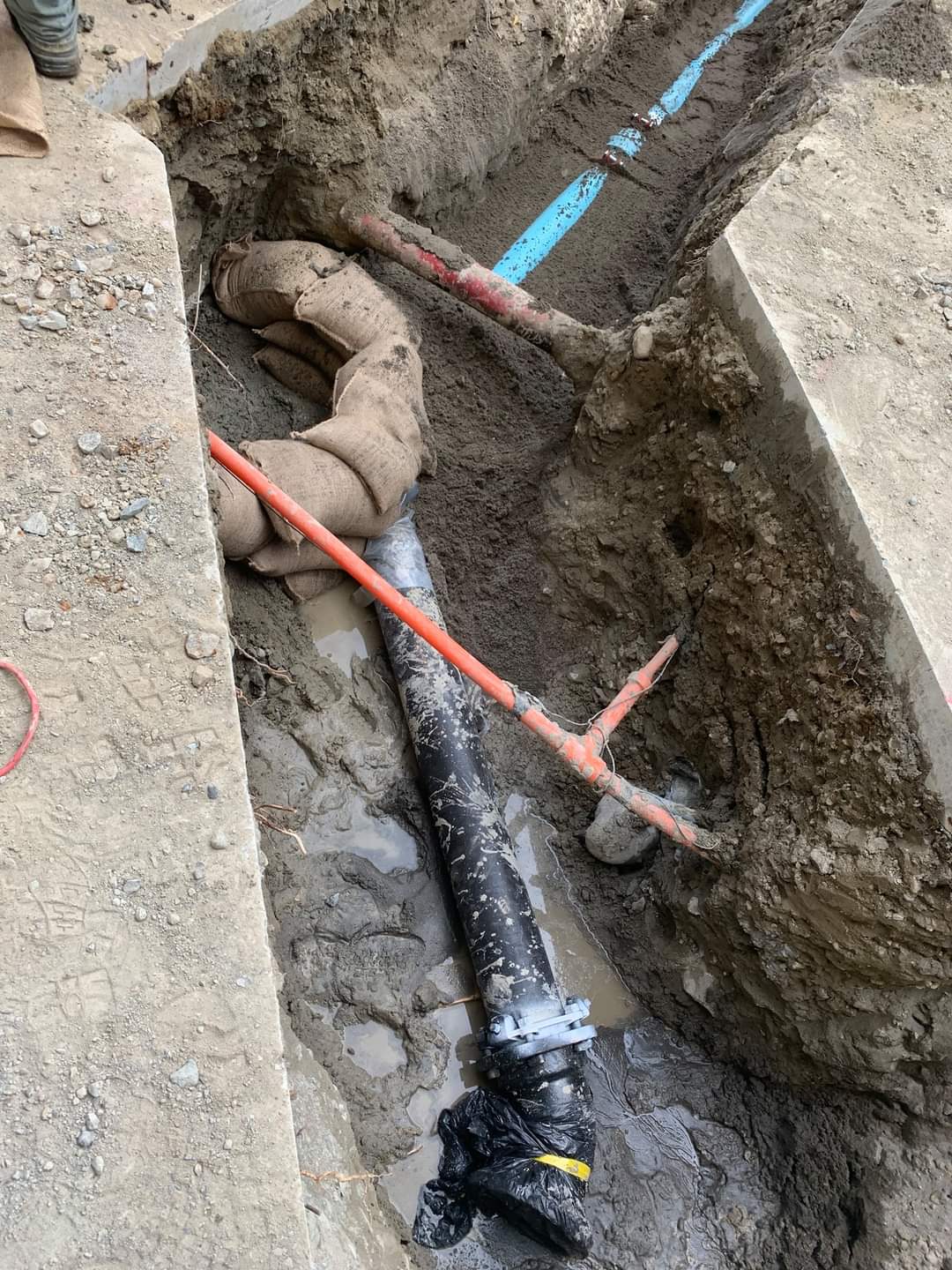 Our employee's have the right certification to help give you the solutions to the problem's you or your strata may face!
Municipal water distribution operators
Environmental Operators (level 2)
Confined space entry
Coastal Utilities solutions is fully qualified and equipped to replace or repair any water service lines in your commercial, residential or strata complex. Leaks are water wasted with no intended use or purpose. Once identified, leaks should be dealt with as wasted treated water is bad for the environment if going to ground. As well as the extra cost to your communities water/sewage bill
We are dedicated to safety, workmanship and our customers, and are committed to providing our customers with outstanding solutions.
Commercial Waterline Services
Our team can help your commercial property with the correct waterline service that your business needs. Dependant on the size of your building and fixture units you supply, the use of water can really affect the demand on your water system correctly sized for your companies particular application. [i.e if the building or site's use has changed since it was originally built]
We can help resolve that issue in existing site's/buildings by calculating the water demand and installing or upgrading your service where required to ensure it meets the demand.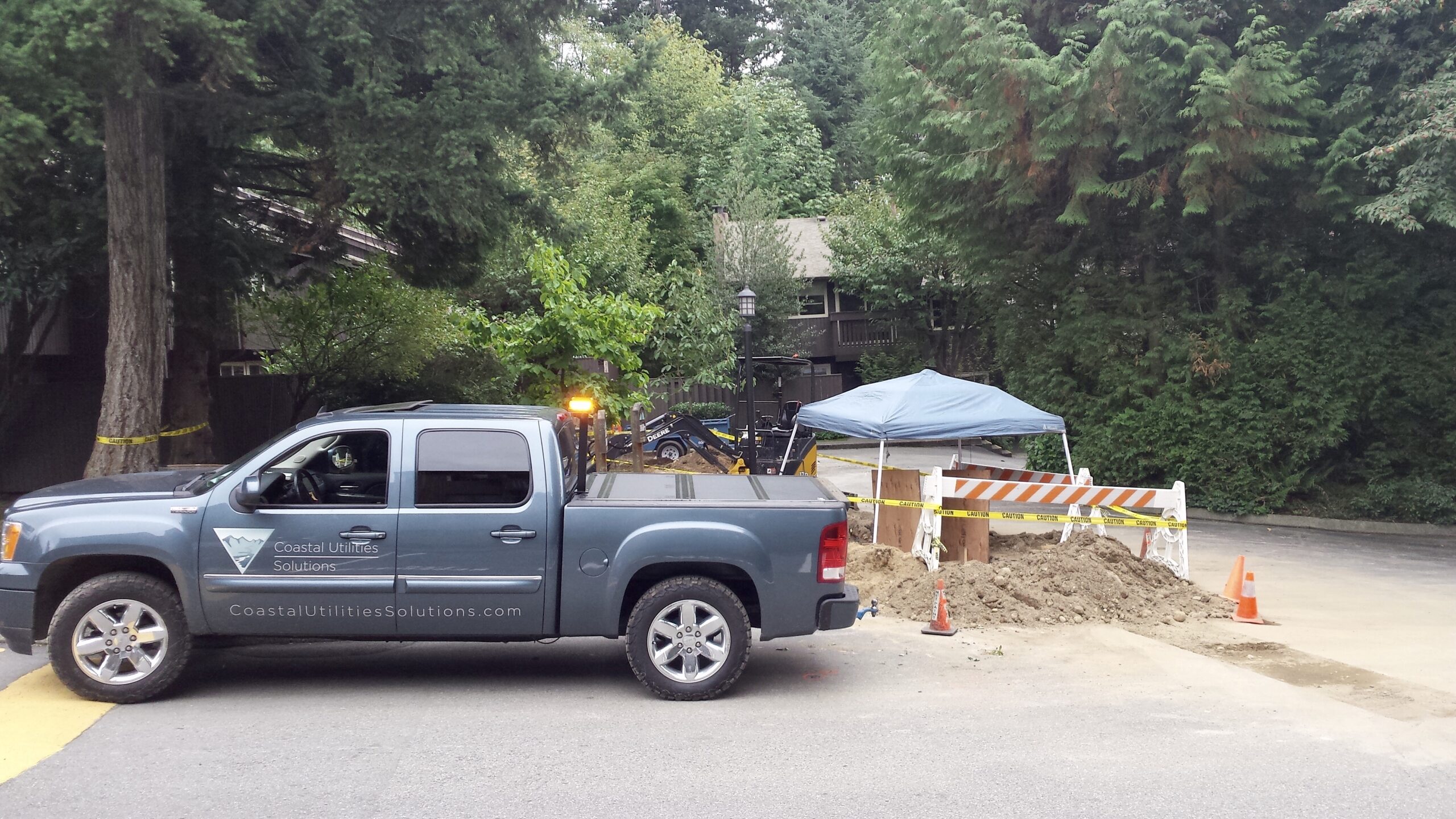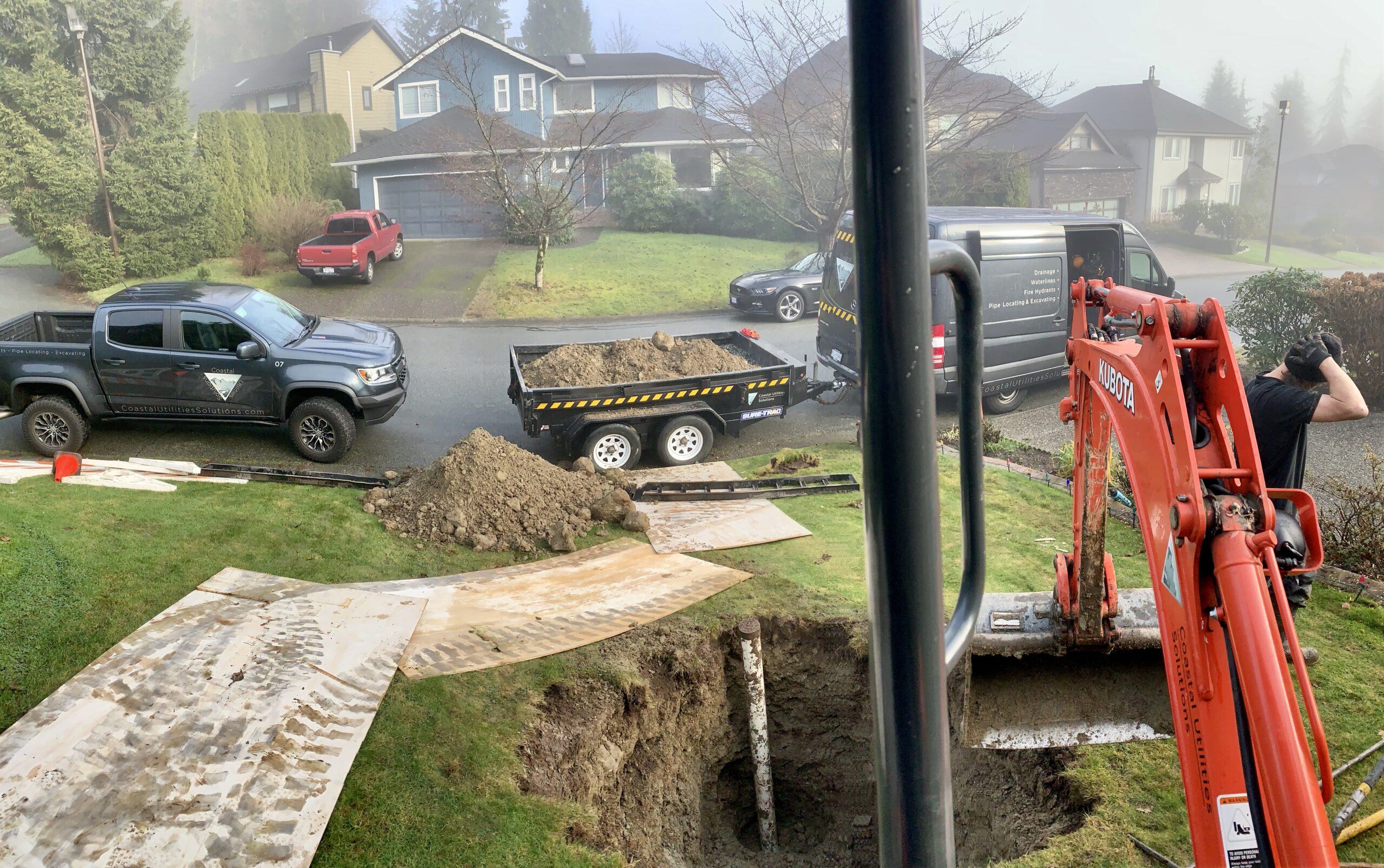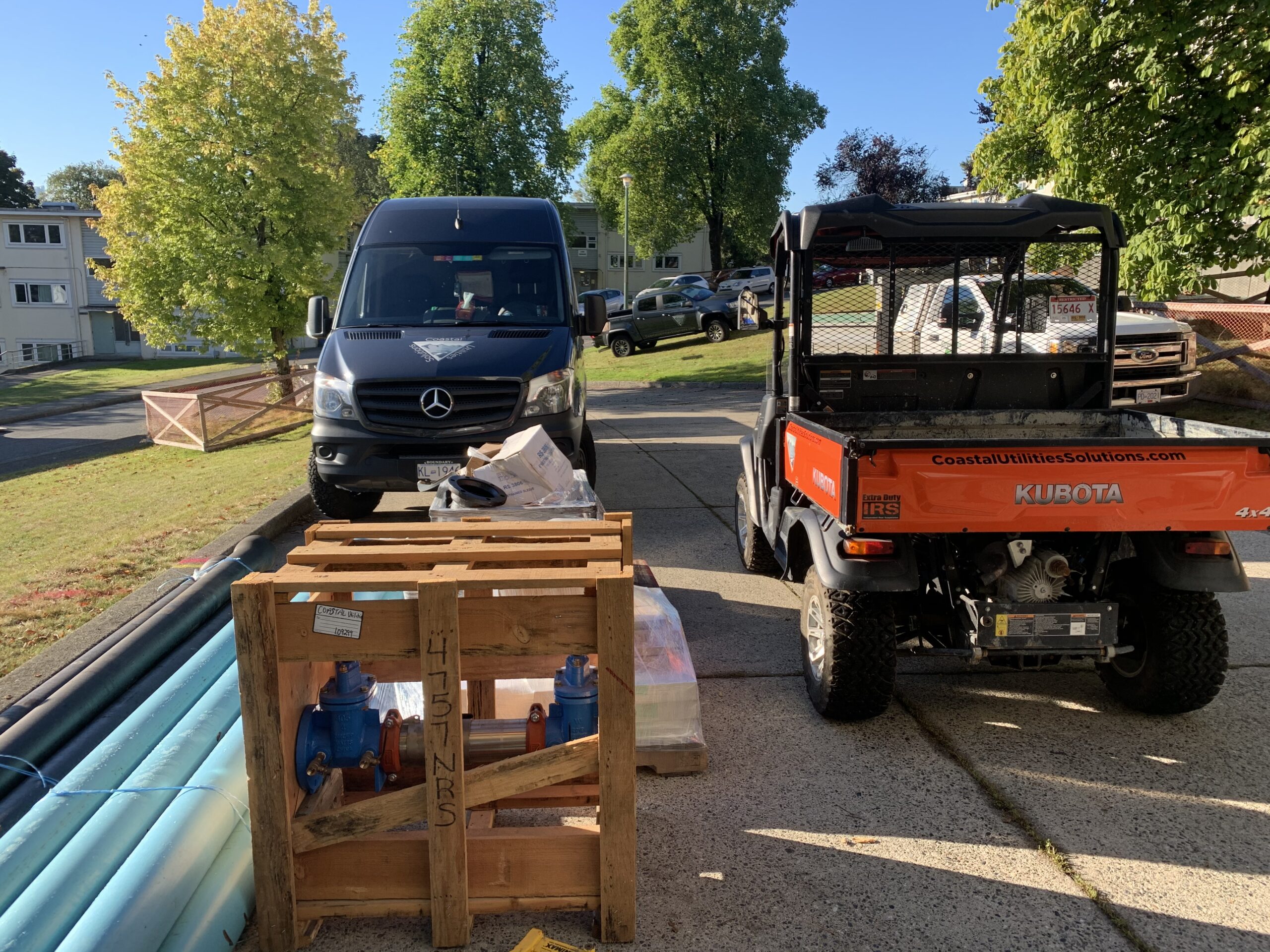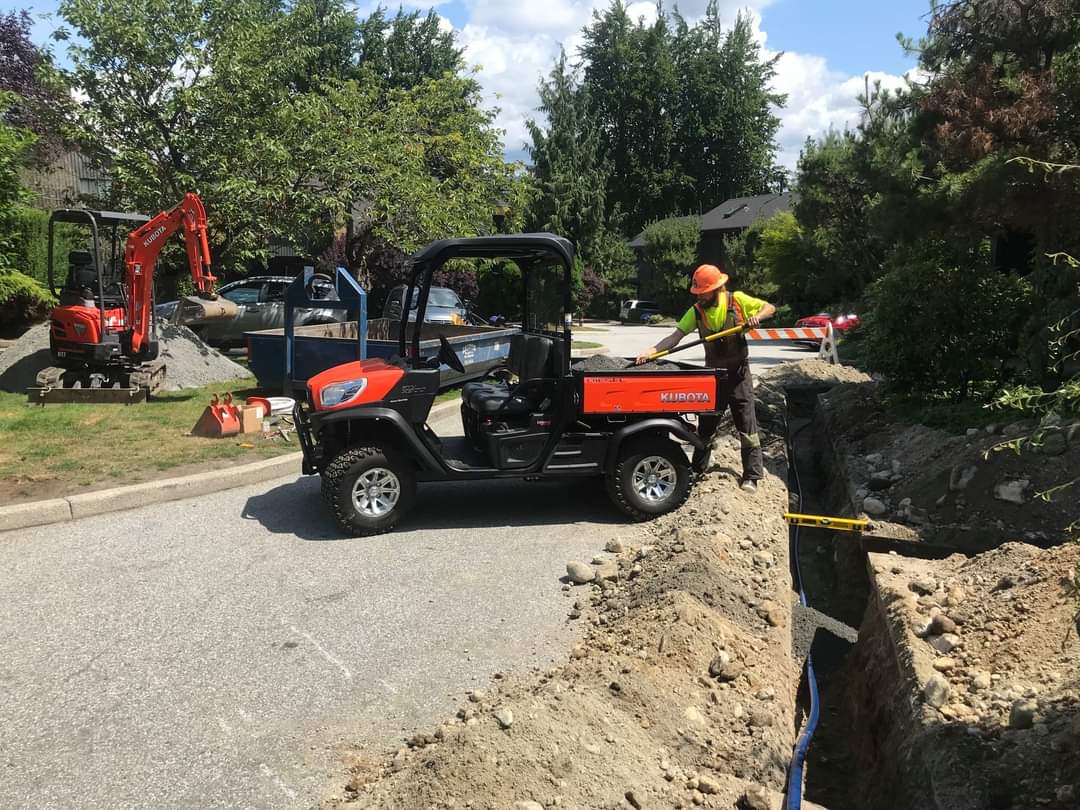 Valve Inspections
Valves are typically installed in water distribution systems, including isolation, air release, drainage, checking and pressure reduction. Isolation valves are the most common type used in water systems.
Having valves throughout your community/workplace helps to give you control over your water distribution should anything go wrong, you can manage the issue without having to close and effect the water to the whole community/business whilst resolving any issues.
Buried gate valves with valve boxes are typically used for isolation of small-diameter water mains and water services whereas butterfly valves are direct buried or installed in chambers and are typically used for large diameter mains.
Coastal Utilities can help identify any and all valves within your community/company. This includes historically buried valves that you never knew existed, as well as proofing the valves you are aware of, as they maybe be only slightly open or on occasion closed completely.
Isolation valves require regular exercise to ensure that they are accessible, are in their proper position (open or closed), are operable and are not leaking.
Isolation valves are prone to deterioration and failures such as stripped, broken or bent stems; leaking O-rings or packing; corrosion of the valve body and connecting bolts; and wear on the valve disk and seat. When they are checked you can assess if they require servicing at all i.e changing the packing to stop a leak.
The added value of exercising valves is when operating the valve an experienced utility worker can assess the size of valves, equating to a better understanding for any future record changes to water distribution as-built maps.
Gate Valve Repairs
Inspect for proper function and when, deemed necessary repair and replace any worn or broken components. If these assessments and repairs are not carried out in due course this can result in larger costs' regarding having to replace entirely seized or damaged valves.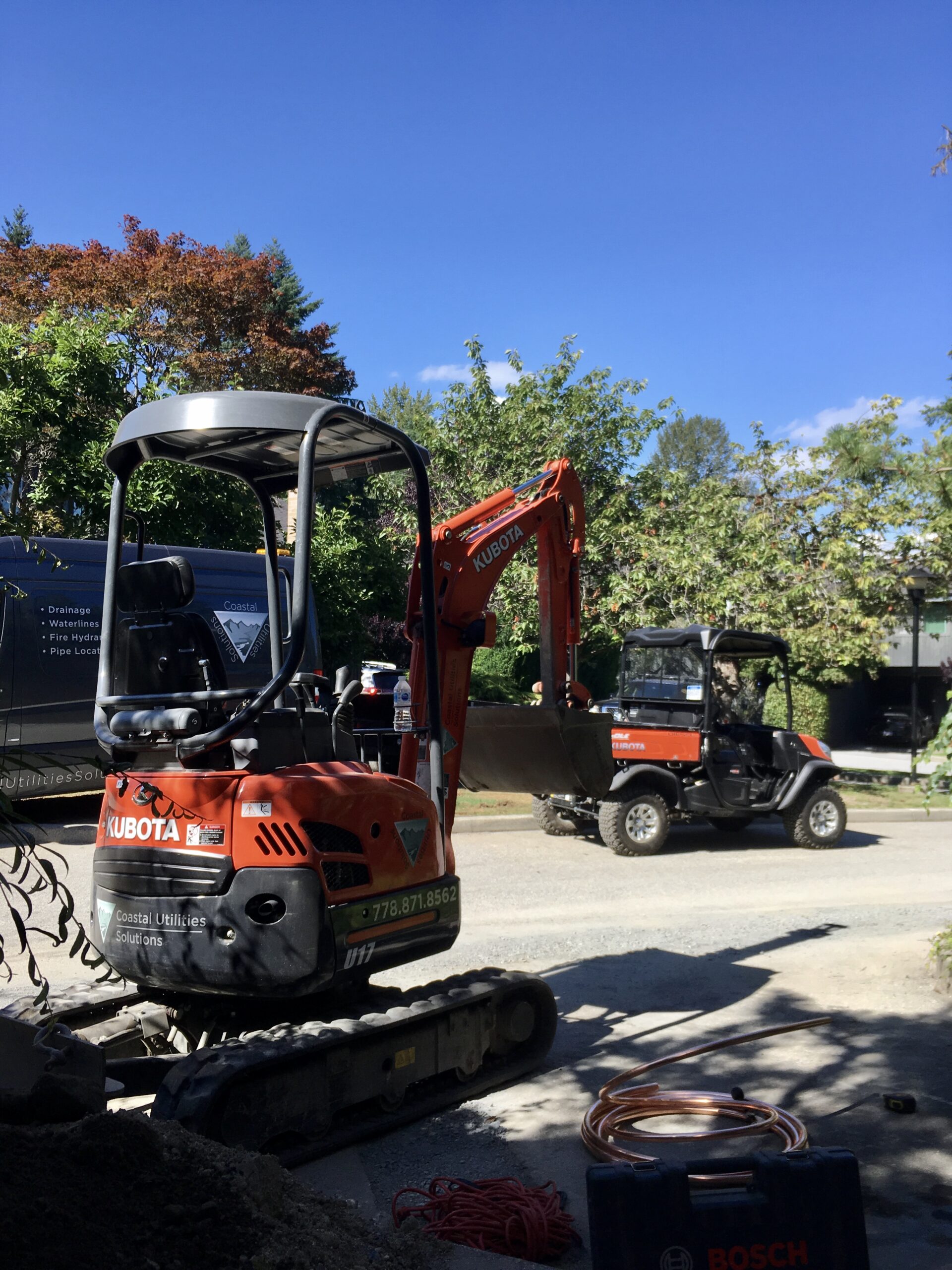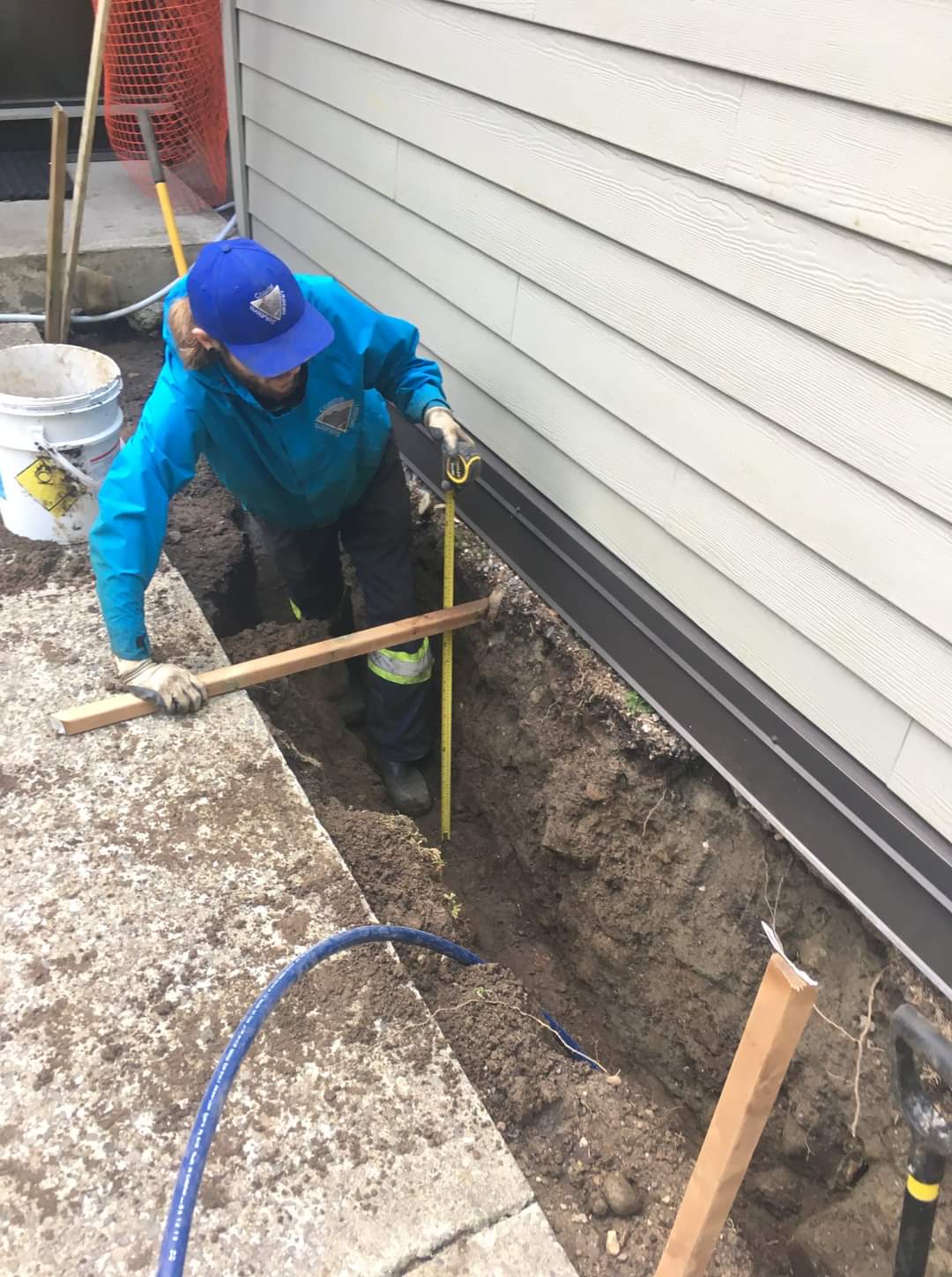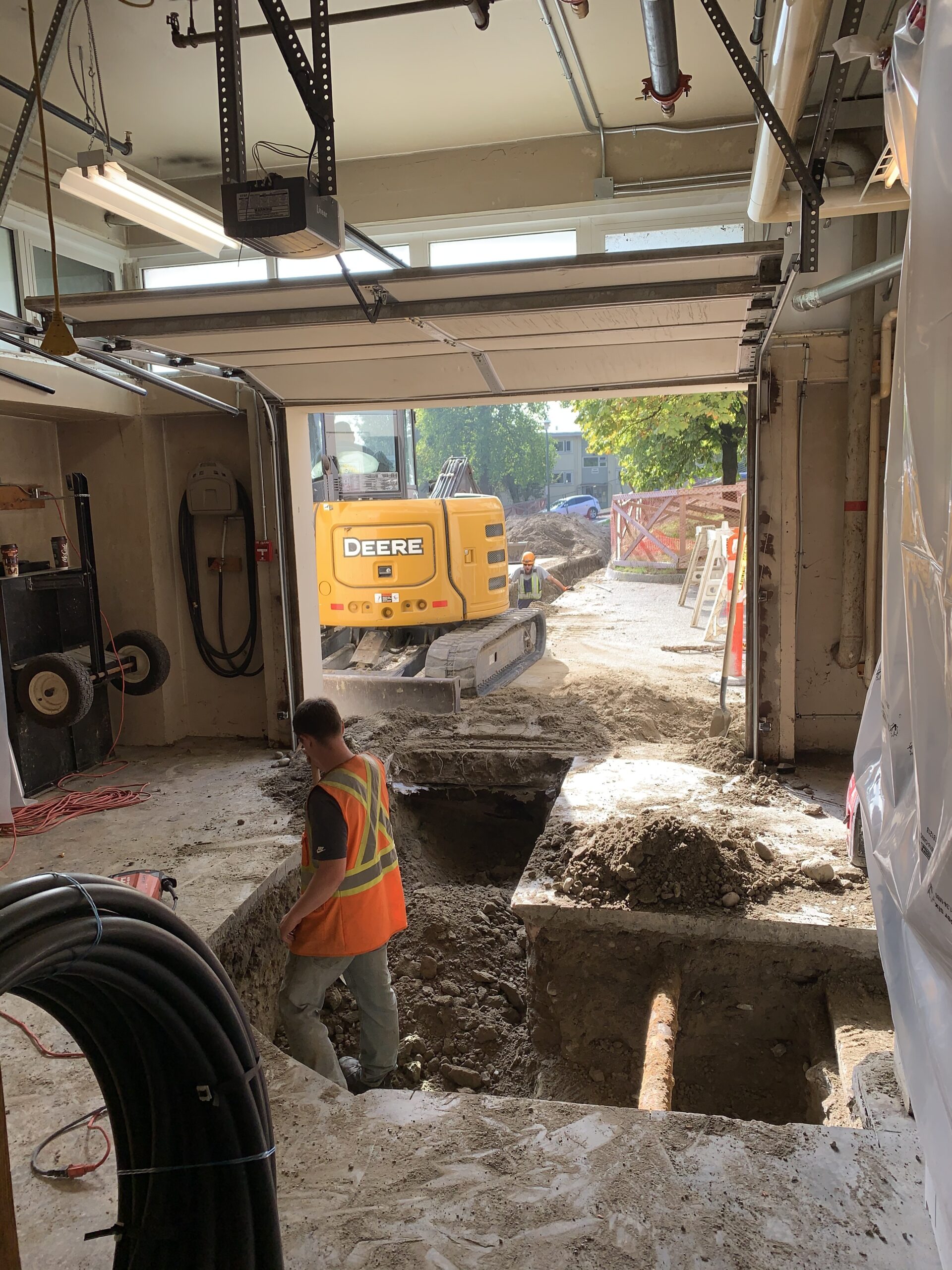 Curbstops/Property Shutoffs
A curbstop is a water control valve located on the property line of most commercial properties or private dwellings. It's purpose is to facilitate the isolation of water supply to the customer. Coastal Utilities Solutions can locate and ensure proper function and access for isolation valves and with an extensive knowledge we can advise when it's appropriate or necessary to replace entire shutoff parts.
Our Team
We are proud to be a family owned and operated company founded by James and Morgan Barnes. Coastal Utilities Solutions strives to instill those family values into the service we provide. We will be with our customers through the entire process of the required works, be it installation; repairs or maintenance. Our goal is to create a quality and long-lasting relationship with our customers and to deliver a calibre of work they can rely on.
If your residential, commercial or municipal facility needs any of the Water line or Water main services mentioned, be sure to contact Coastal Utilities Solutions. Call us at 778-871-8562 or reach us through our online contact form. We are located in North Vancouver, BC serving both the North Shore and the Lower Mainland and are open 24/7 for Emergency.