Excavation & Trucking Services in Vancouver

Excavation And Trucking
Coastal Utilities Services is certified with an assorting of types of underground utility excavations, from required reactive work, repair utilities and planned construction projects. We provide our customers the comfort of knowing that from the initial estimate to repair and installation, our professionalism and workmanship as certified excavator operators has provided us the opportunity to be listed with BC ONE as certified utility locators to ensure safe and productive work projects.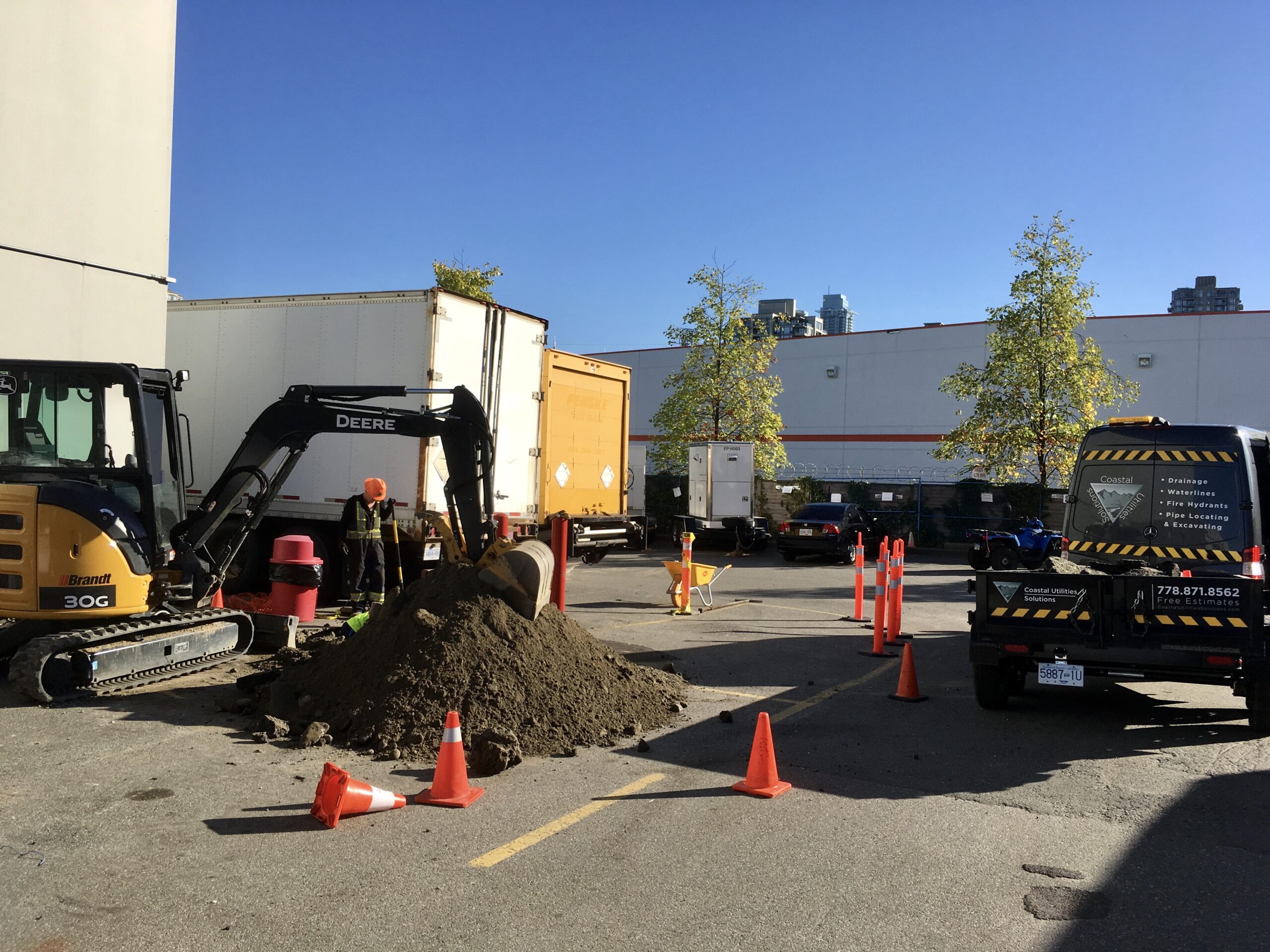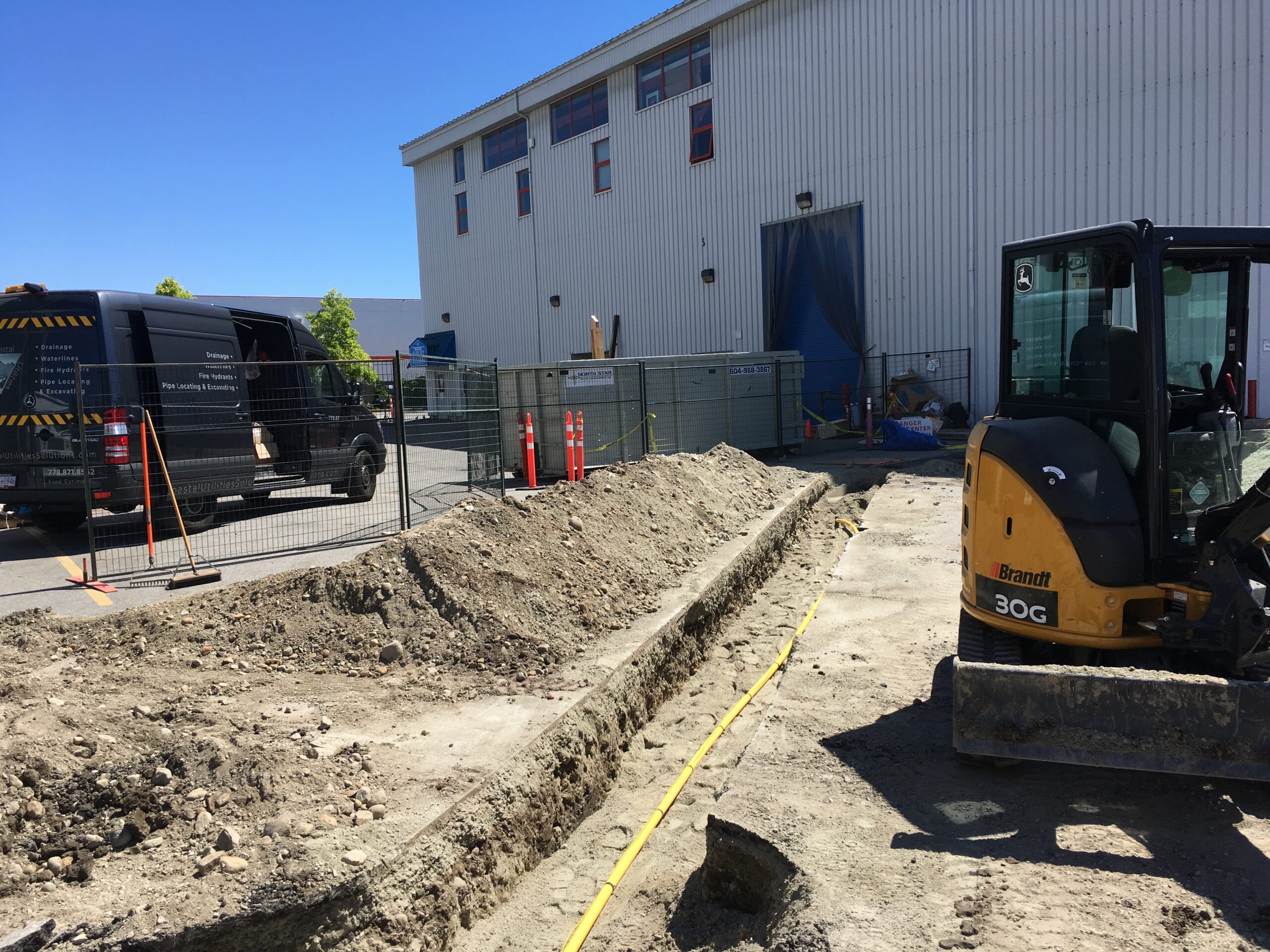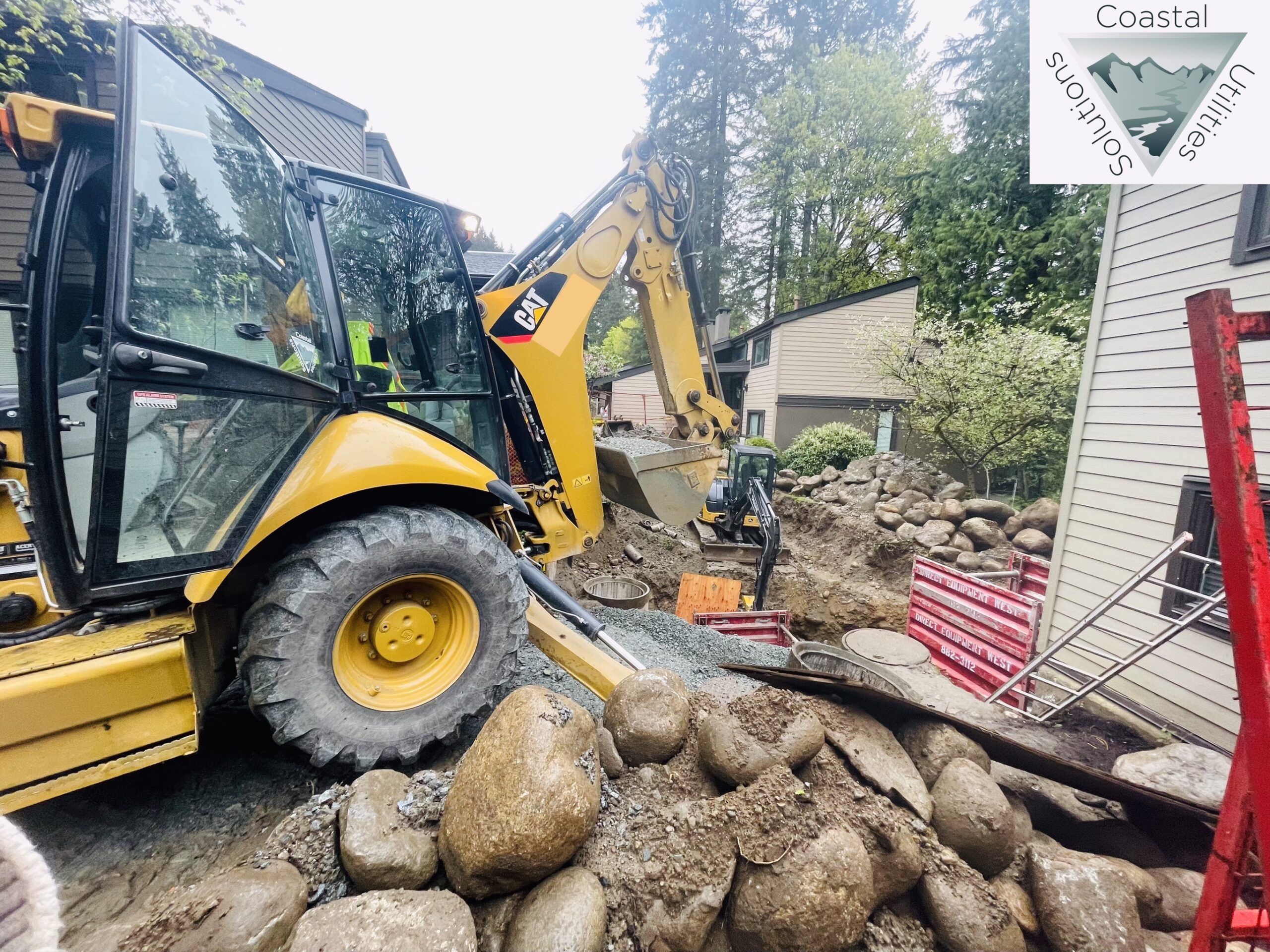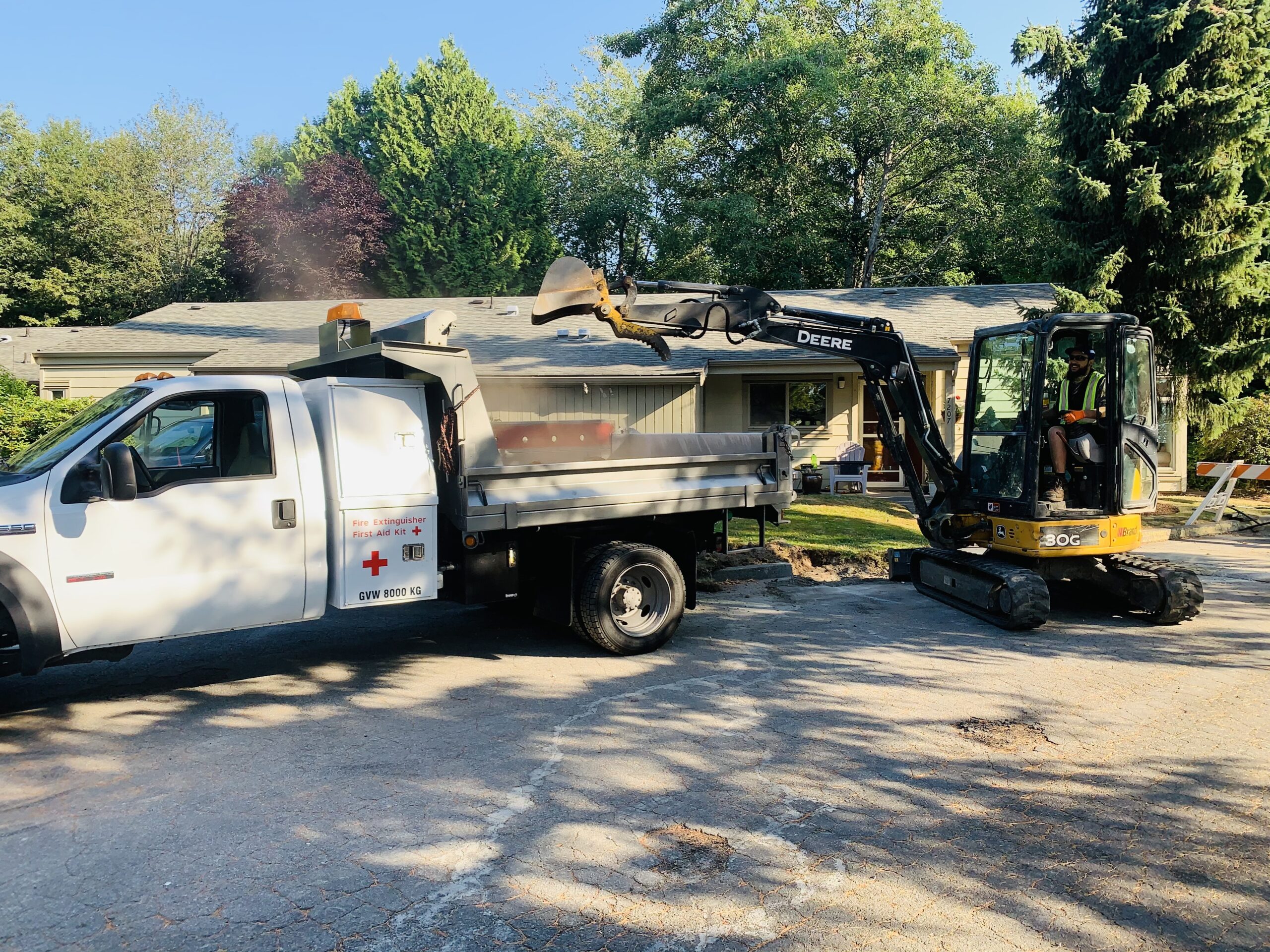 Our excavating background covers all the following areas:
Excavating Utility Installations,
Piping Repair Excavations,
Hydro Service Excavating,
Trenching Excavations,
Storm &/or Sewer Excavating,
Emergency Break Excavation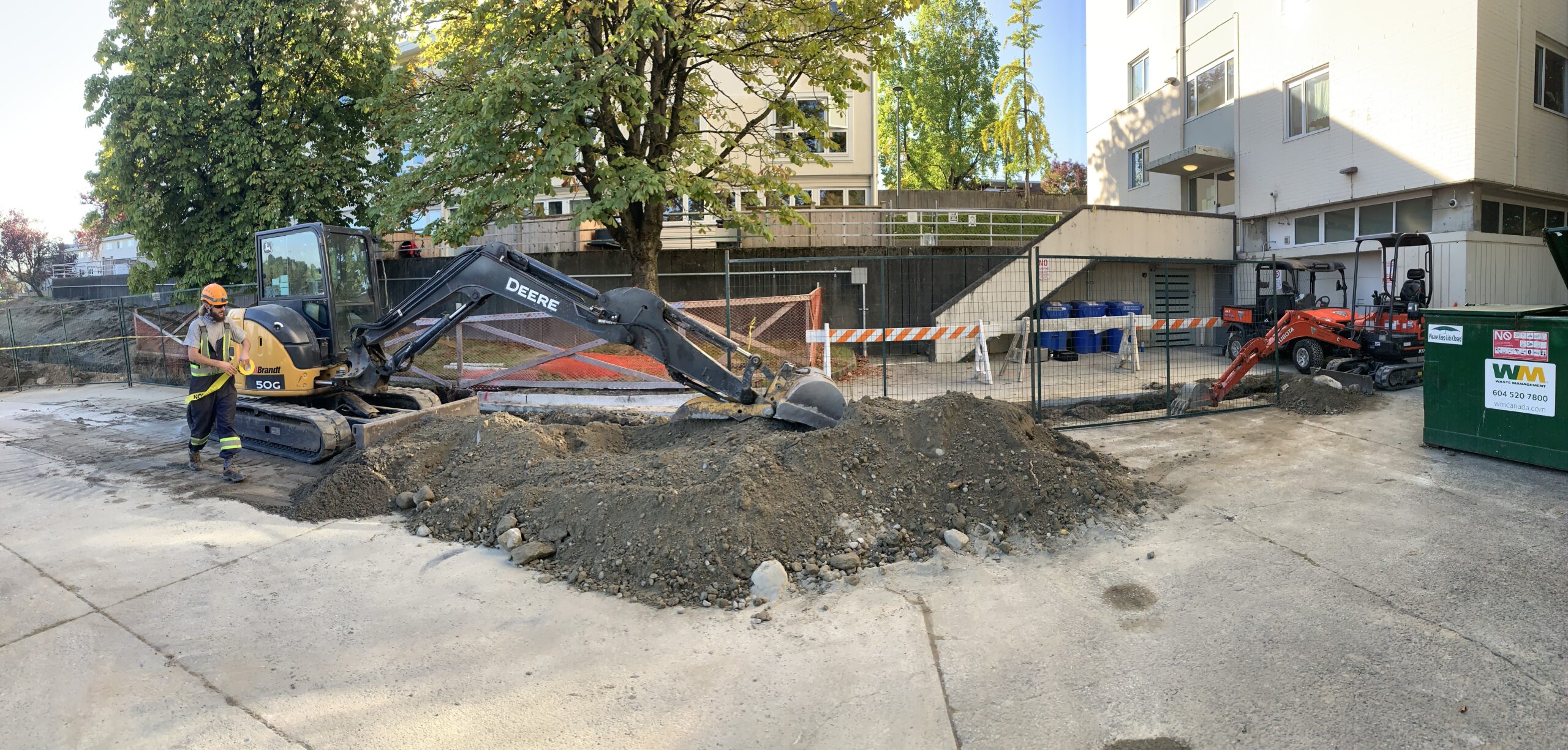 Our experience and knowledge will ensure that your project is smooth from start to finish. Excavations are well planned maintaining access for both vehicular and foot traffic where possible. We make sure proper shoring is used where needed on our excavations.
We have a range of different sized equipment to meet all your excavating needs and an experienced team that are mindful of any existing piping or services. All conflicts within the excavation site will be carefully monitored throughout the excavating project.
Coastal Utilities Solutions have done Excavating work for all of the following parties!
Bridge Studios - BC's Premier Movie Studios
BC Housing - Multi Unit Apartment Complexes
District of North Vancouver - Municipality Works
Larco Investments Ltd. - Commercial & Residential Works
TDR Electric - Both Commercial & Residential Projects
Tribe Community Management - Residential Works
Tseil-Wautuh Nation - Residential Projects
Stratawest Management Ltd. - Residential Works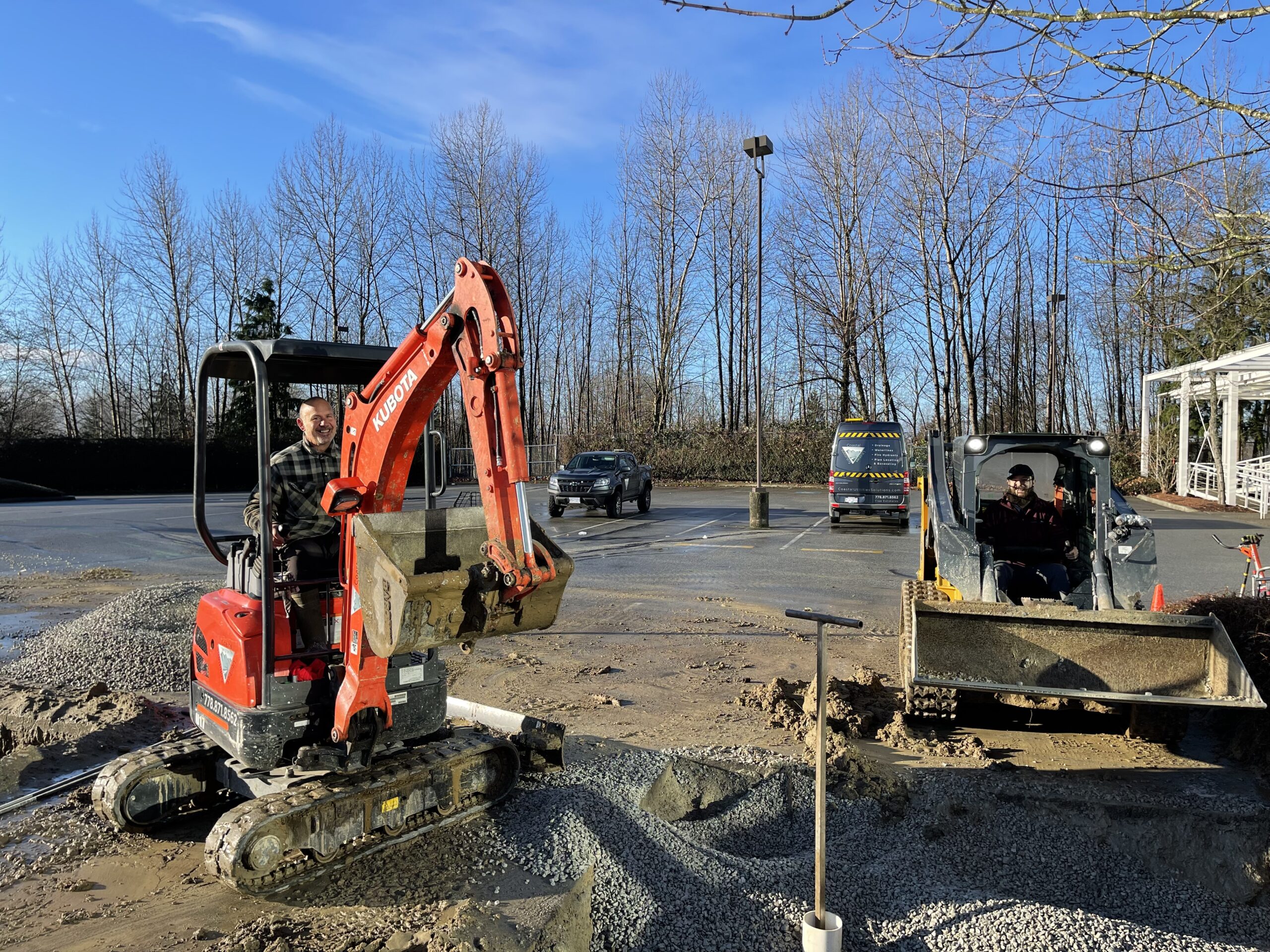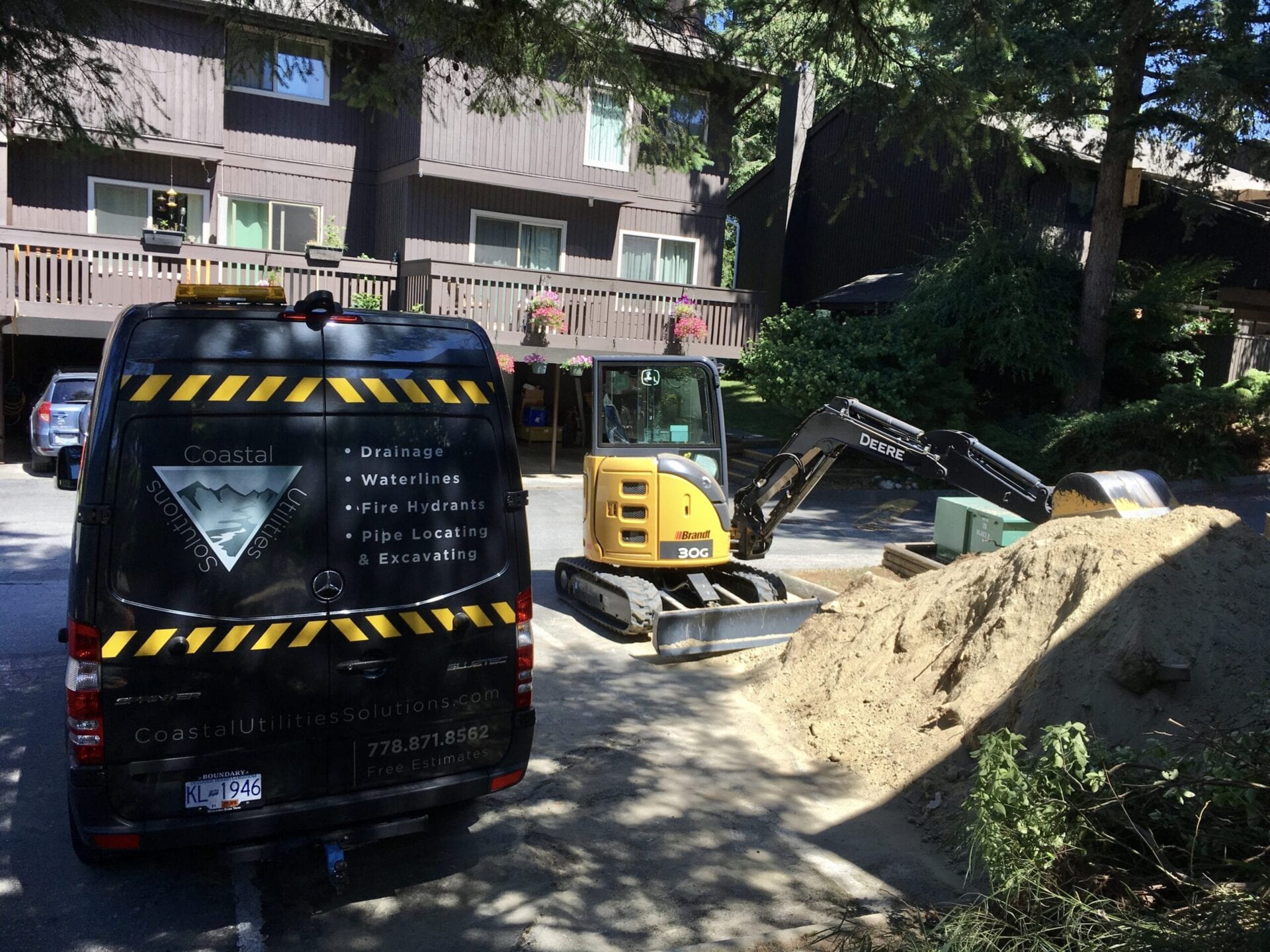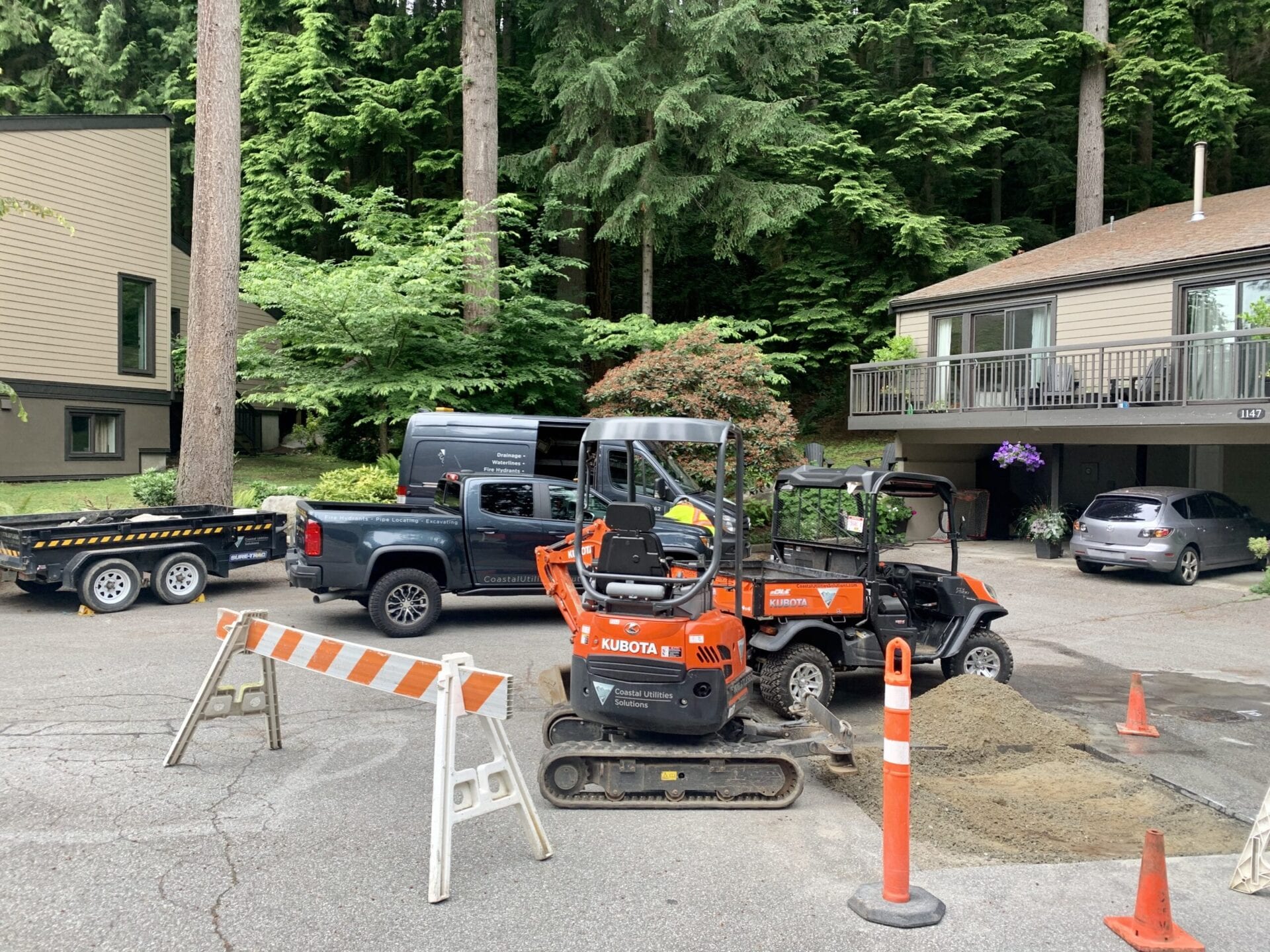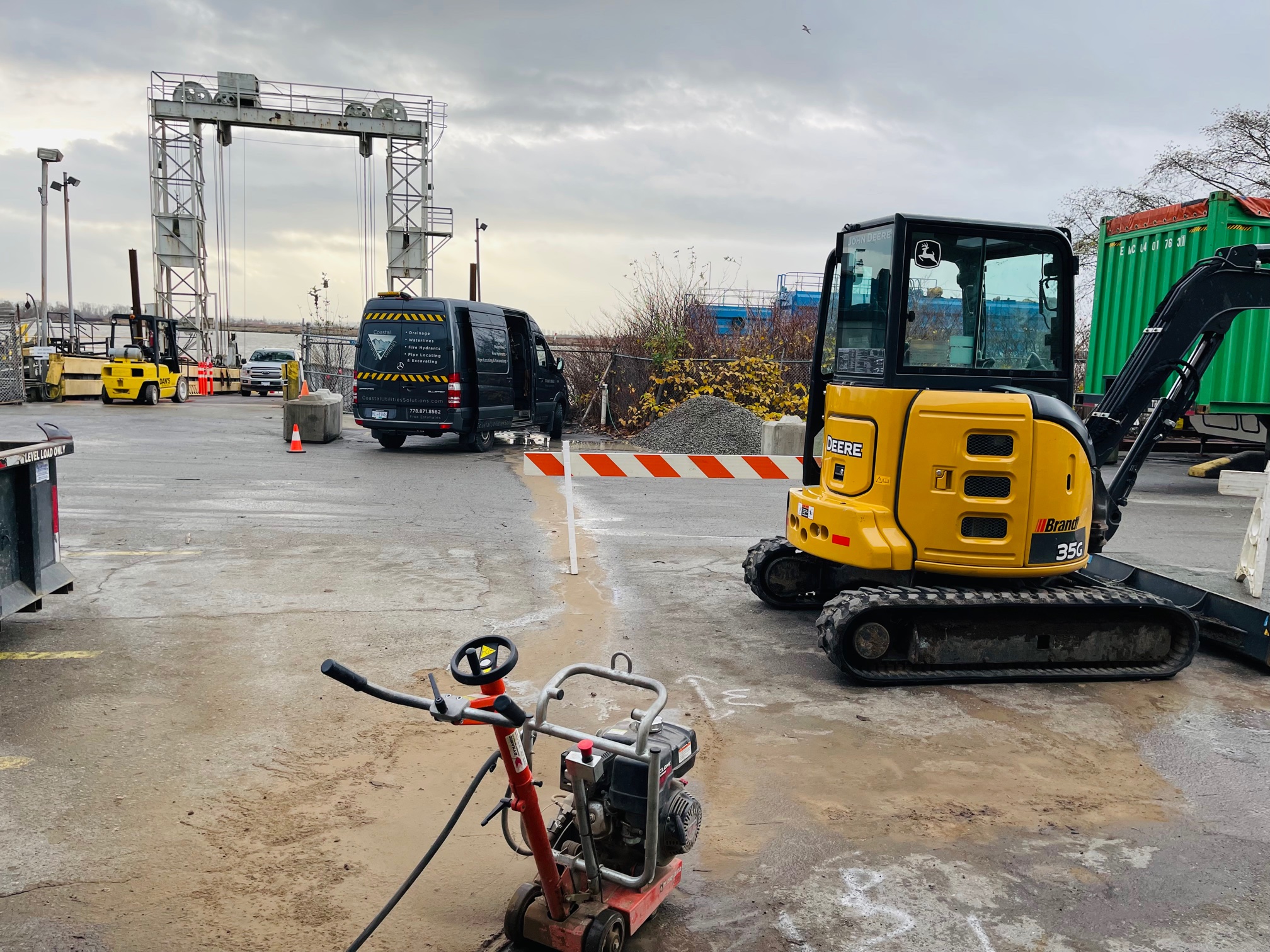 Our Team
We are proud to be a family owned and operated company founded by James and Morgan Barnes. Coastal Utilities Solutions strives to instill those family values into the service we provide. We will be with our customers through the entire process of fire hydrant installation or fire hydrant maintenance. Our goal is to create a quality and long-lasting relationship with our customers and to deliver a calibre of work they can rely on.
If your residential, commercial or municipal facility needs a fire hydrant inspection or fire hydrant maintenance, be sure to contact Coastal Utilities Solutions. Call us at 778-871-8562 or reach us through our online contact form. We are located in Vancouver, BC, and are open 24/7.