Hydro Lines / Upgrades & EV Charger Services in Vancouver
Coastal Utilities Solutions can help upgrade your Hydro Supply, this gives you many more options to distribute power around your property including your own EV Charger station for your Electric Vehicle
Residential Hydro Upgrade
Coastal Utilities Services is certified with an assorting of types of underground utility excavations, from required reactive work, repair utilities and planned construction projects. We can visit your home and assess how to provide you a new hydro upgrade for your property be it aerial drop or an underground trench.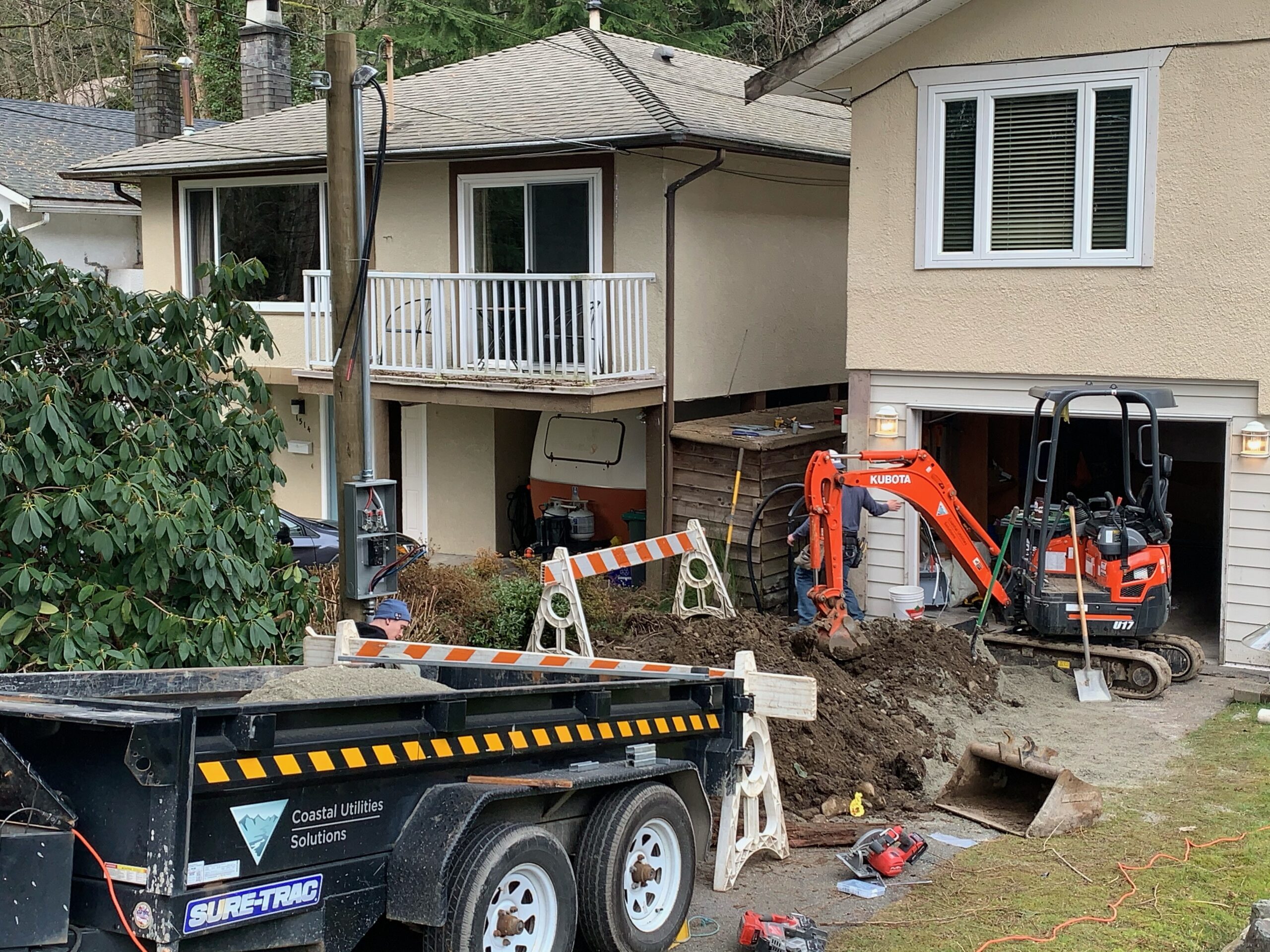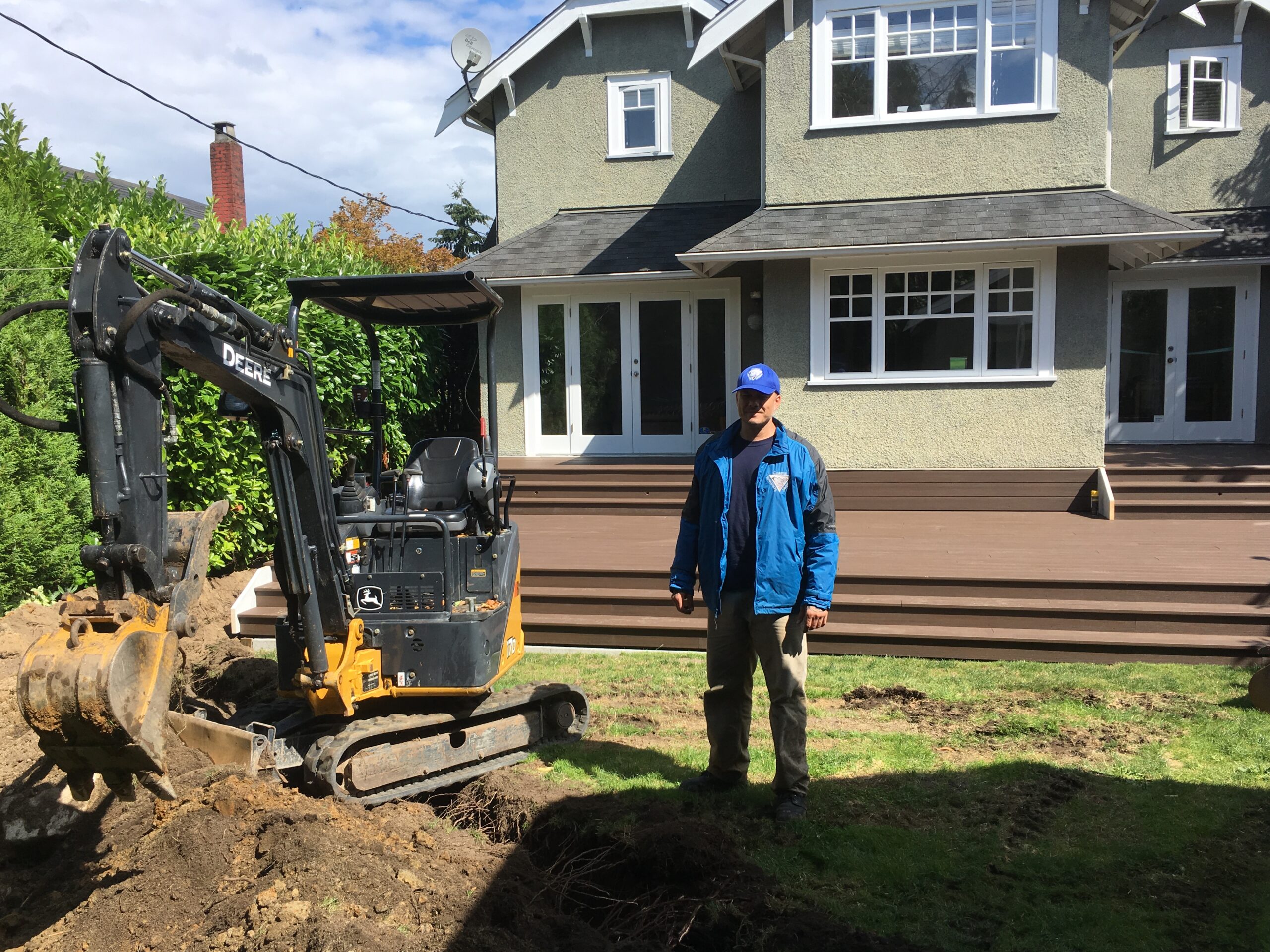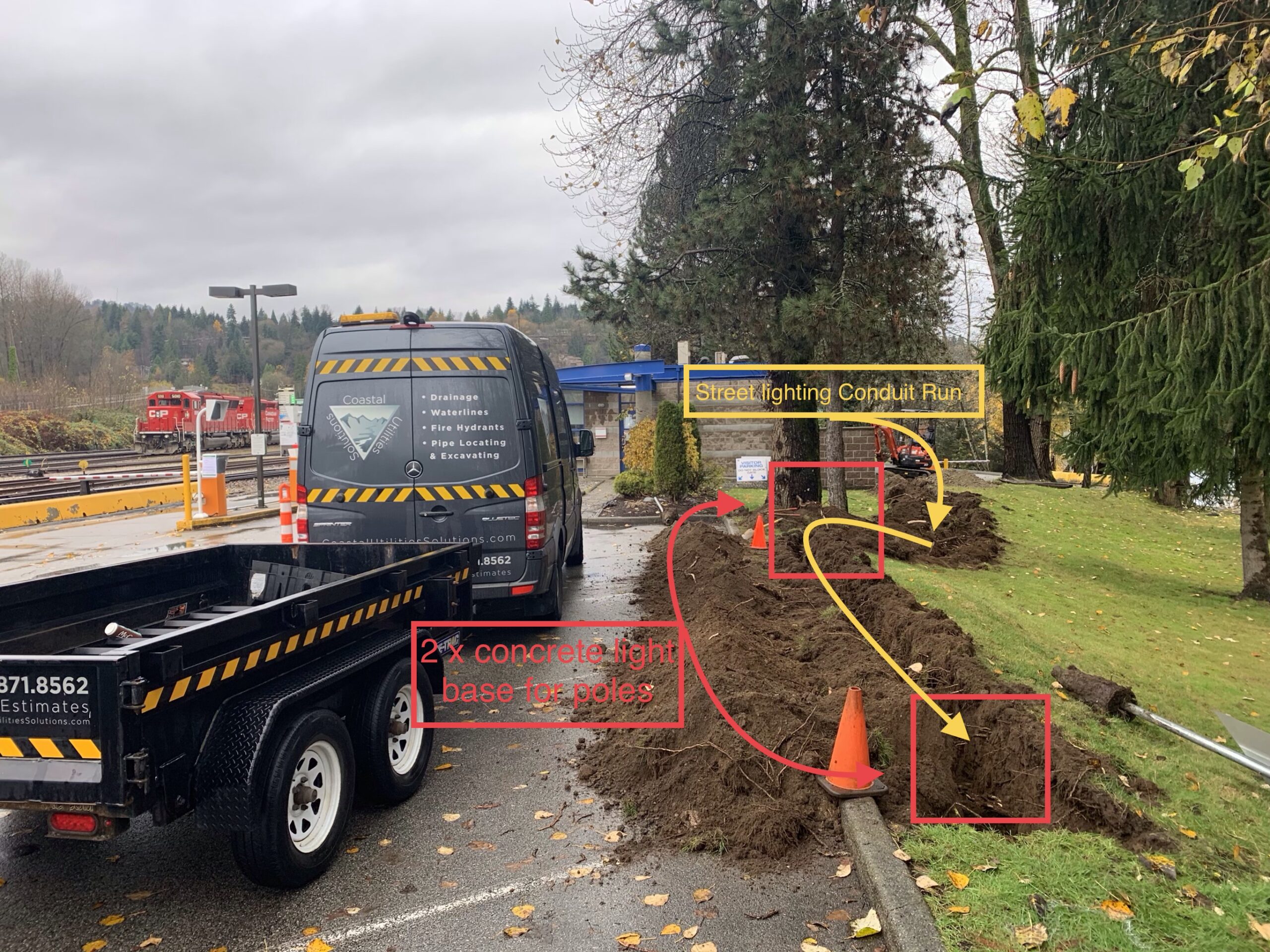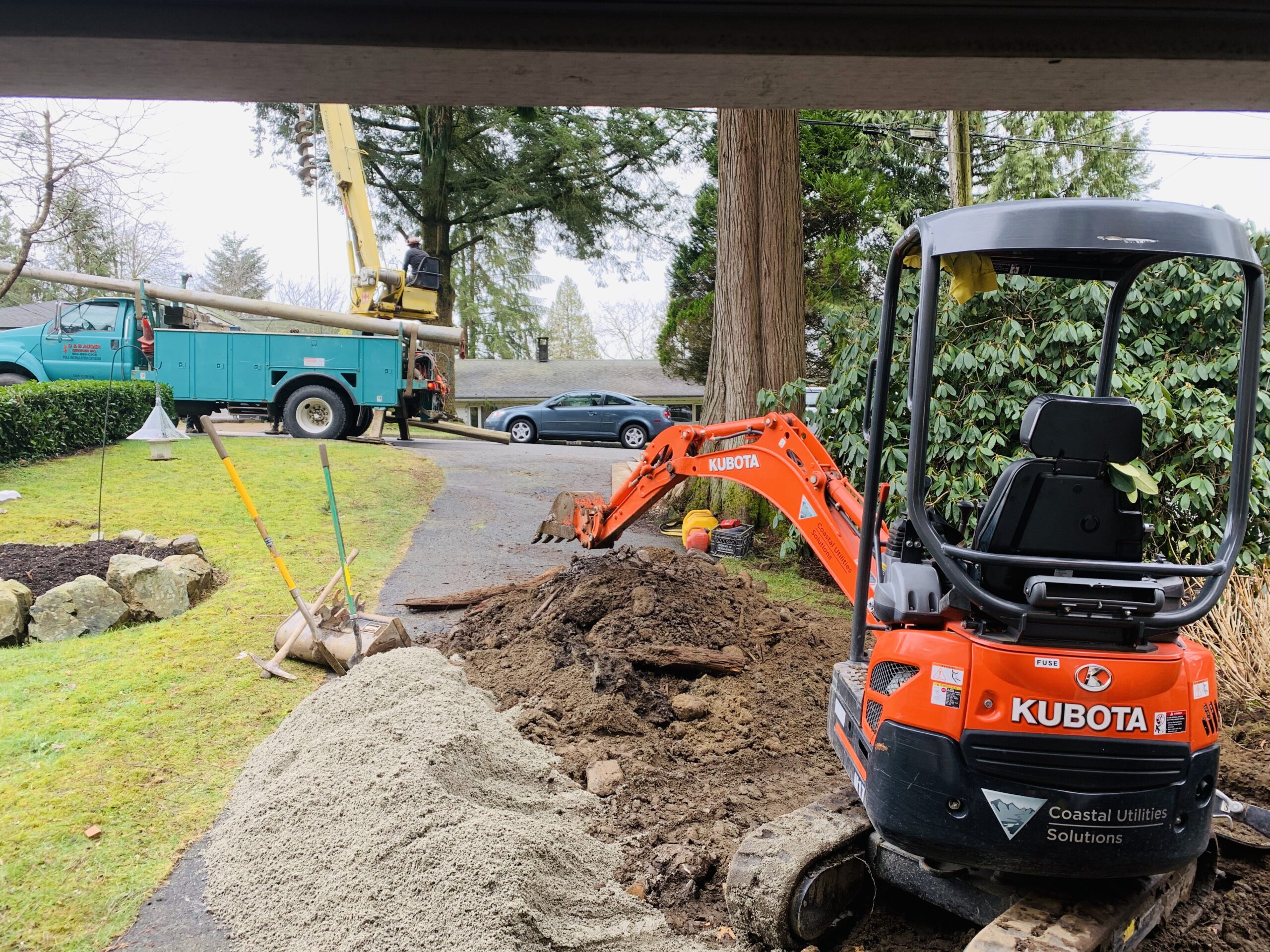 With Coastal Utilities you are in safe hands, our experienced excavating background covers all the following areas:
Excavating Utility Installations,
Piping Repair Excavations,
Hydro Service Excavating,
Trenching Excavations,
Storm &/or Sewer Excavating,
Emergency Break Excavation
Get in touch with us and we can have one of our experienced employees visit your home to plan your hassle free installation and give you a free estimate today!
EV Charger Station
If you have an electric car but you are struggling to find the right charging station that doesn't take you off route of your lifestyle look no further! Coastal Utilities can help by upgrading your hydro service and installing your very own personal EV charger for your vehicle right at home!
New Hydro Lines
Working on a new project in which you need a new hydro lines ran to the property?
Look no further Coastal Utilities Solutions can lay a new hydro conduit for your buildings needs. Coastal Utilities Solutions will run the new line and use electrical caution tape during backfill to ensure the line is not disturbed in any future works that would potentially cross the line.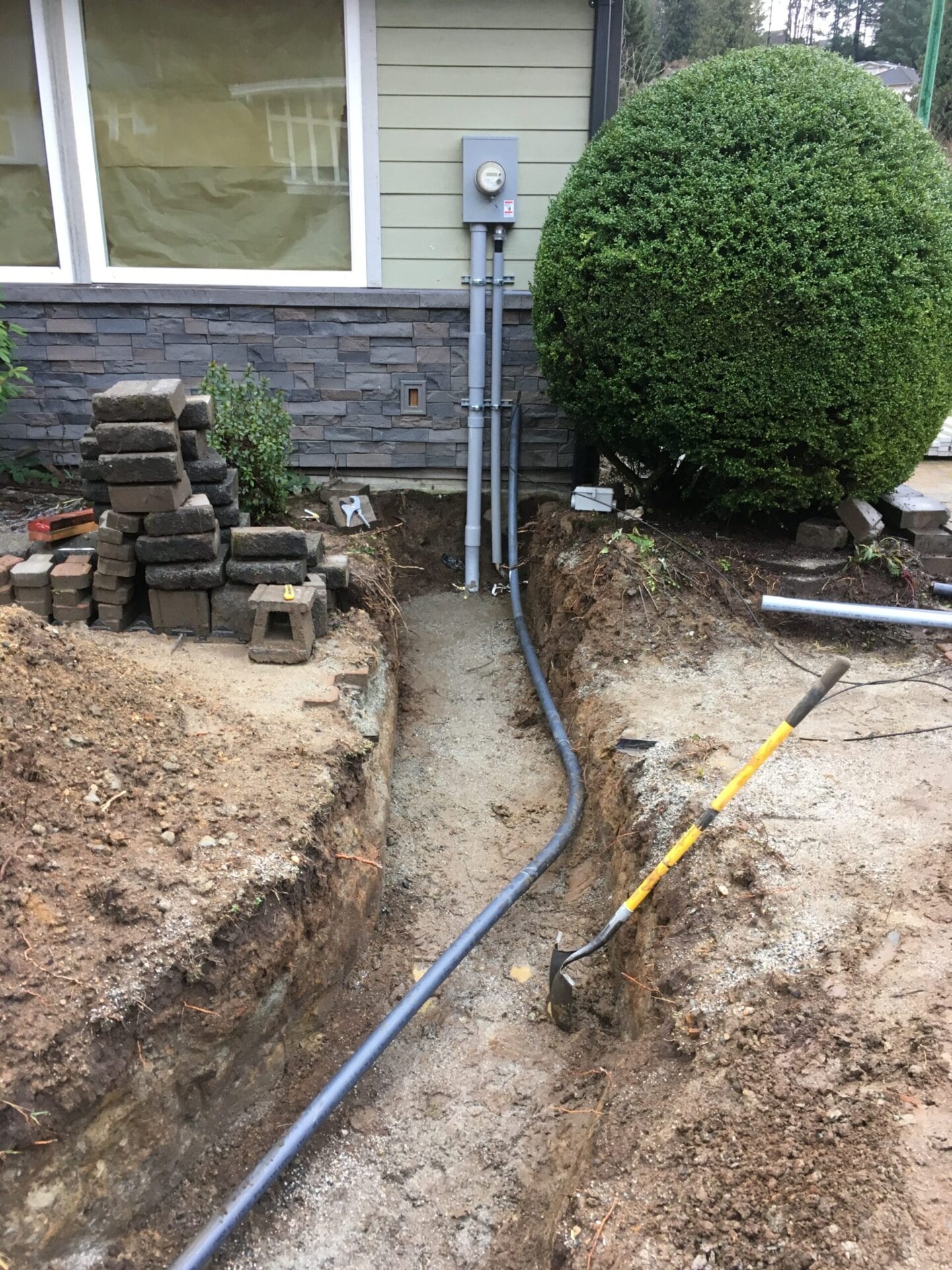 Our Team
We are proud to be a family owned and operated company founded by James and Morgan Barnes. Coastal Utilities Solutions strives to instill those family values into the service we provide. We will be with our customers through the entire process of Hydro upgrades or EV charger installation. Our goal is to create a quality and long-lasting relationship with our customers and to deliver a calibre of work they can rely on.
If your residential, commercial or municipal facility needs a Hydro upgrade or any EV chargers installed, be sure to contact Coastal Utilities Solutions! You can Call us at 778-871-8562 or reach us through our online contact form. We are located in North Vancouver, BC, and are open 24/7 for Emergency.