Welcome to Coastal Utilities Solutions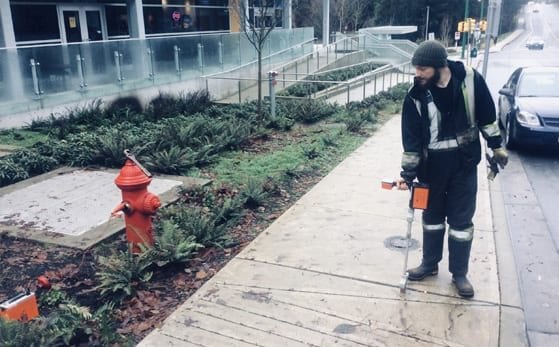 We are a 24/7 emergency service provider specializing in excavation and pipe locating, waterline services, and fire hydrants.
We have full liability insurance, WCB coverage, and occupational first-aid training. At Coastal Utilities Solutions, we strive to maintain and enhance the quality of our relationship with our customers.
Coastal Utilities Solutions has over 25 years of experience in municipal water distribution and maintenance. We hold water distribution certification, and we consider it our duty to always safeguard drinking water.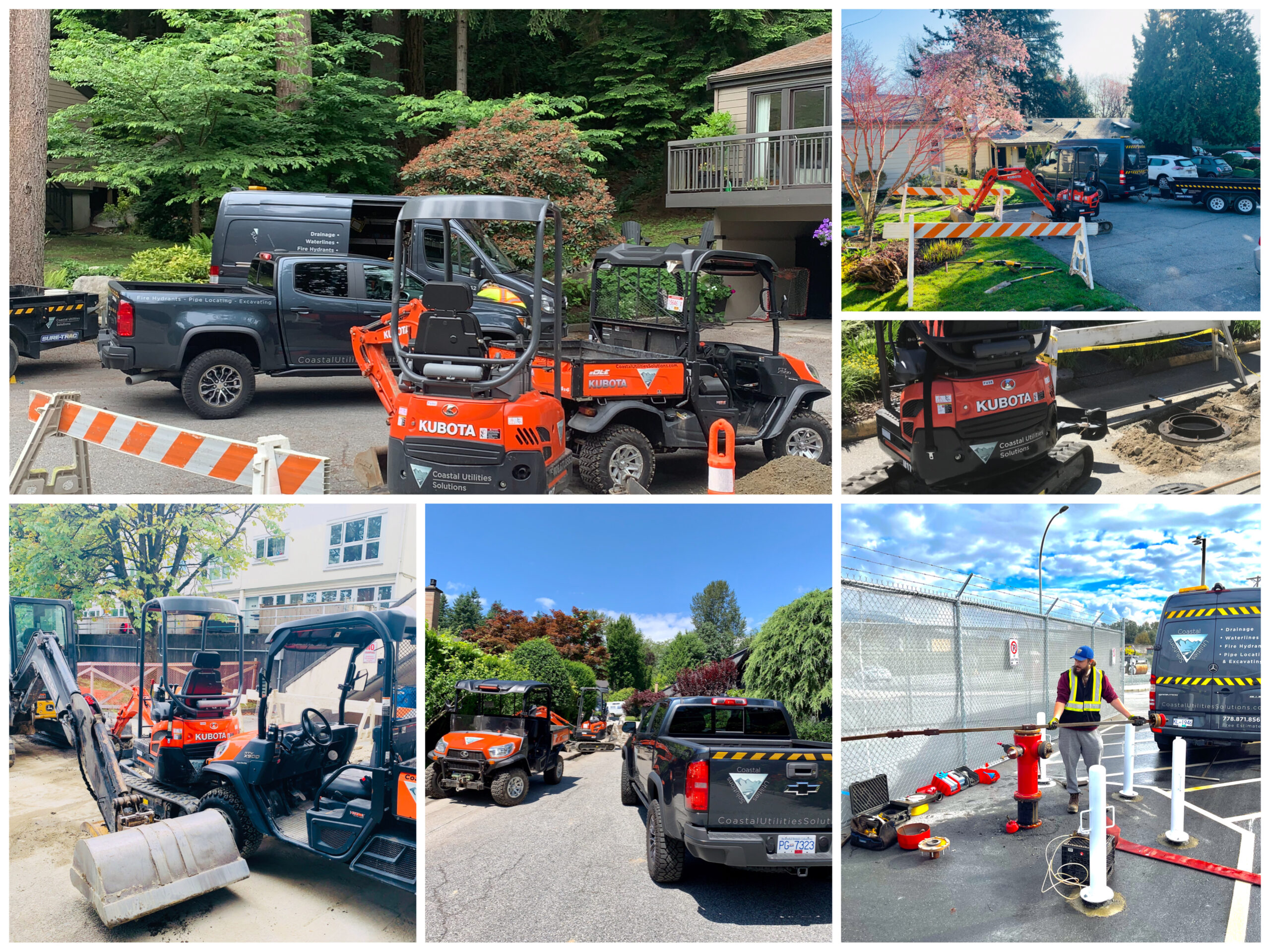 We also provide temporary potable water services and pipe extensions for wet taps.
Learn more about the services we provide by clicking on the headings below.