Welcome to Coastal Utilities Solutions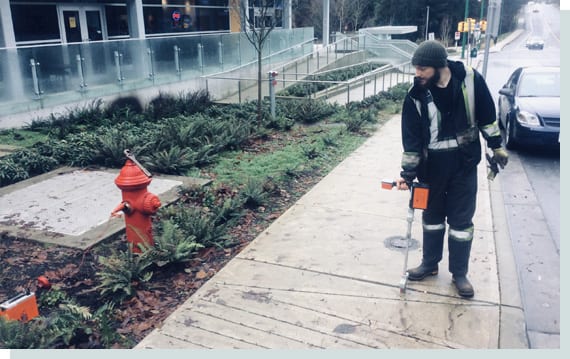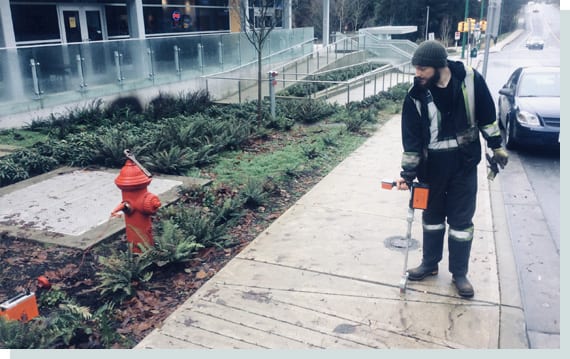 We are a 24/7 emergency service provider specializing in excavation and pipe locating, waterline services, and fire hydrants.
We have full liability insurance, WCB coverage, and occupational first-aid training. At Coastal Utilities Solutions, we strive to maintain and enhance the quality of our relationship with each customer.
Coastal Utilities Solutions has over 25 years of experience in municipal water distribution and maintenance. We hold a water distribution certification, and we consider it our duty to always safeguard drinking water.
Coastal Utilities Solutions has over 25 years of experience in water distribution management. We are well-versed and qualified in traffic control planning and layout, and micro-trenching.
Backflow Assembly Testing

Municipal Water treatment and Grab/Laboratory Sampling

Municipal Water Distribution Setups and Installations
Temp (Potable Jumper Systems)

Line Freezing/Splicing Valves)
Confined Space Entry (Fall Protection and Gas Detection)

Water Meters (Flow Testing, Replacements, Programming RF Registers)
Terminal City Fire Hydrants

Water Modeling/Flow Testing

Backflow Assembly Testing
Unilateral Water Main Flushing and Pigging

Fire Hydrant Line Gate Repairs
New Fire Hydrant Installations

Fire Hydrant Mapping and Fit Numbers
We also provide water services, fire hydrants, and pipe extensions for wet taps.
Learn more about the services we provide by clicking on the headings below.