Asphalt & Concrete Paving in Vancouver
Coastal Utilities Solutions can provide paving and concrete work at a professional and affordable cost for you and/or your community.

Get In Touch if you have any of the following:
- Pot Holes
- Sunken Asphalt
- Broken Asphalt
- Broken Concrete
- Concrete Paving
- Concrete Sidewalks
We will attend your community and assess the work required. Then with a schedule put in place we take extra care in providing you with quality lasting paving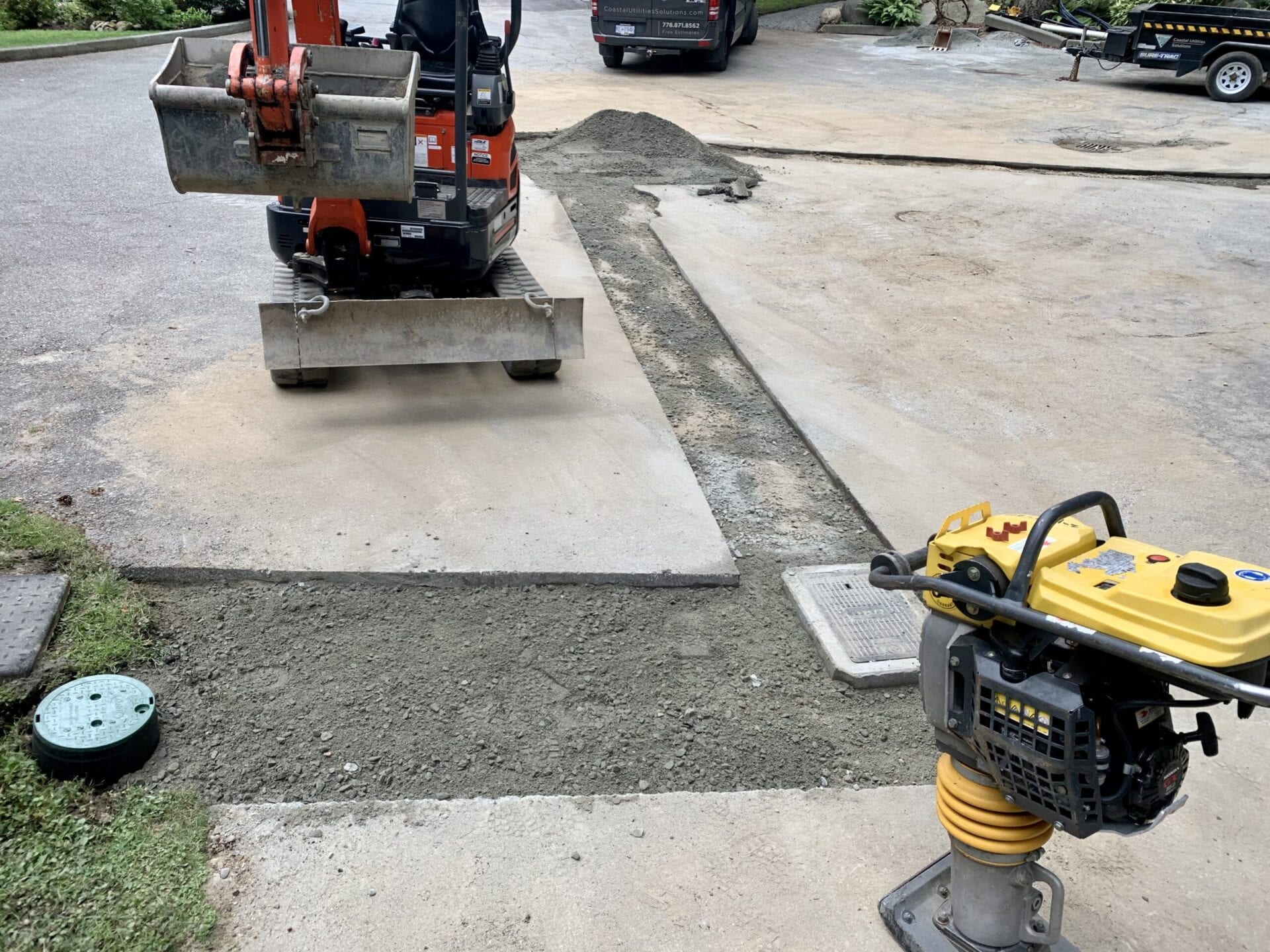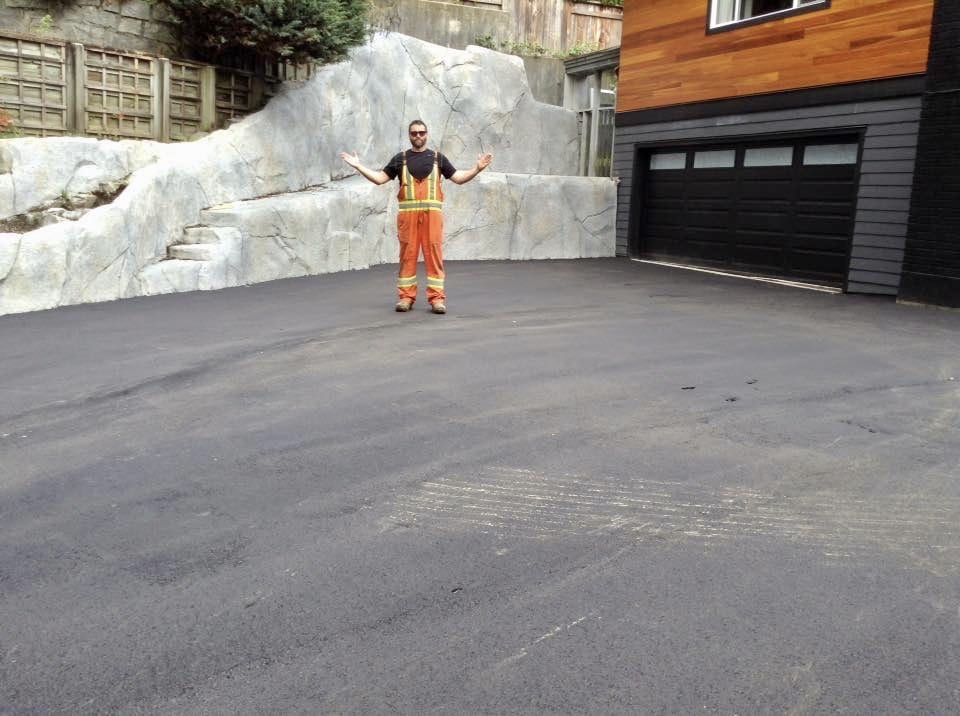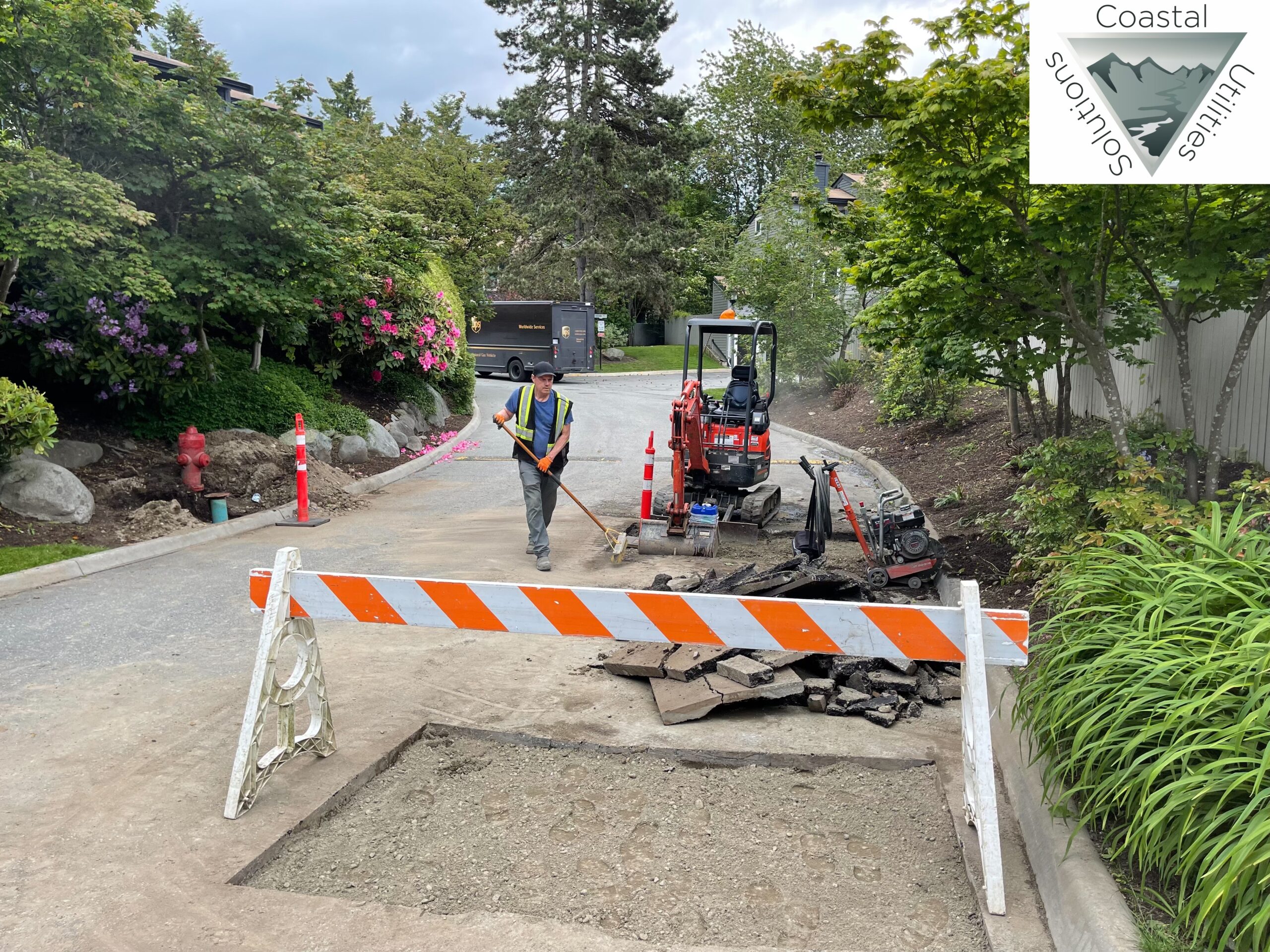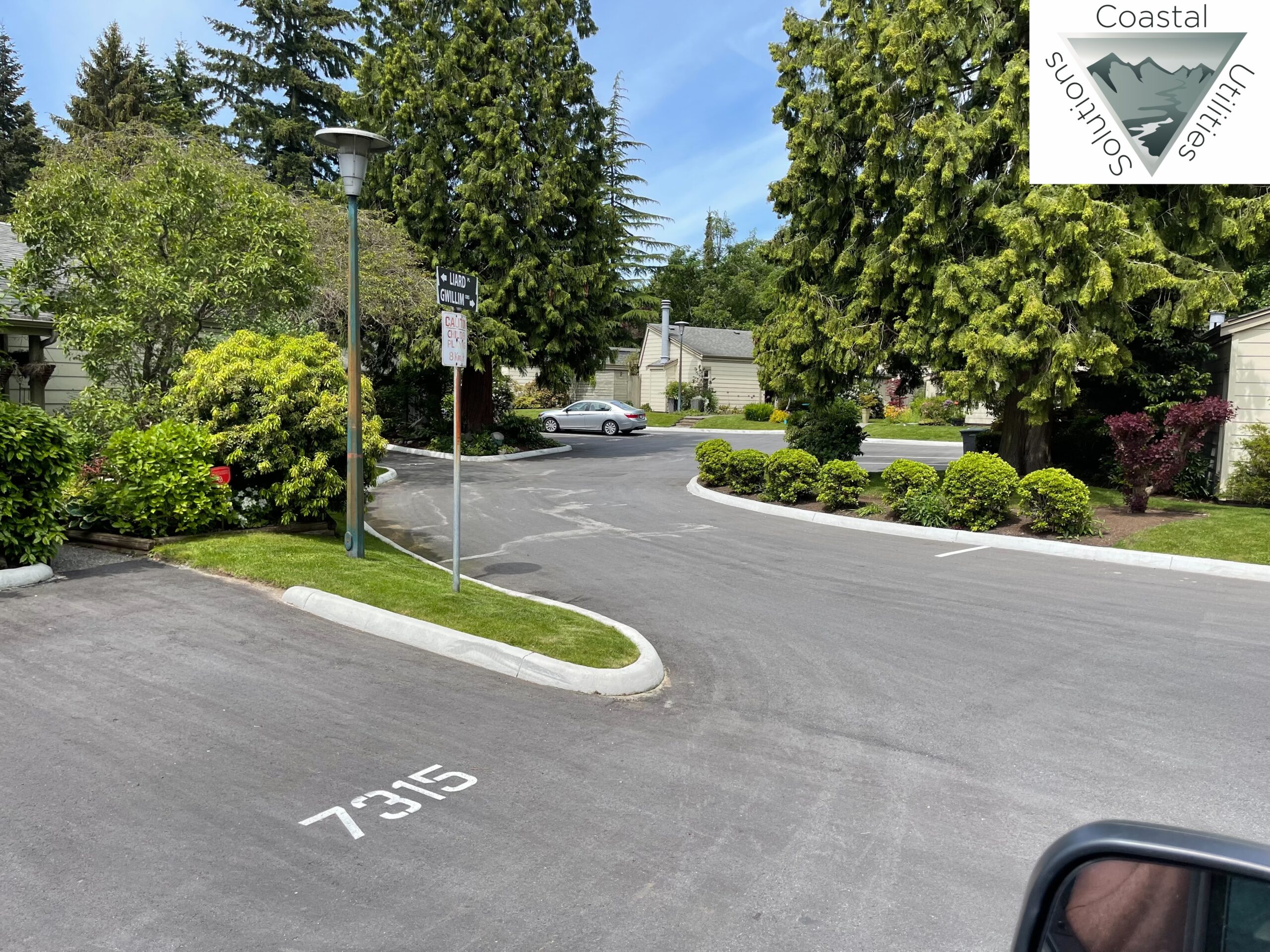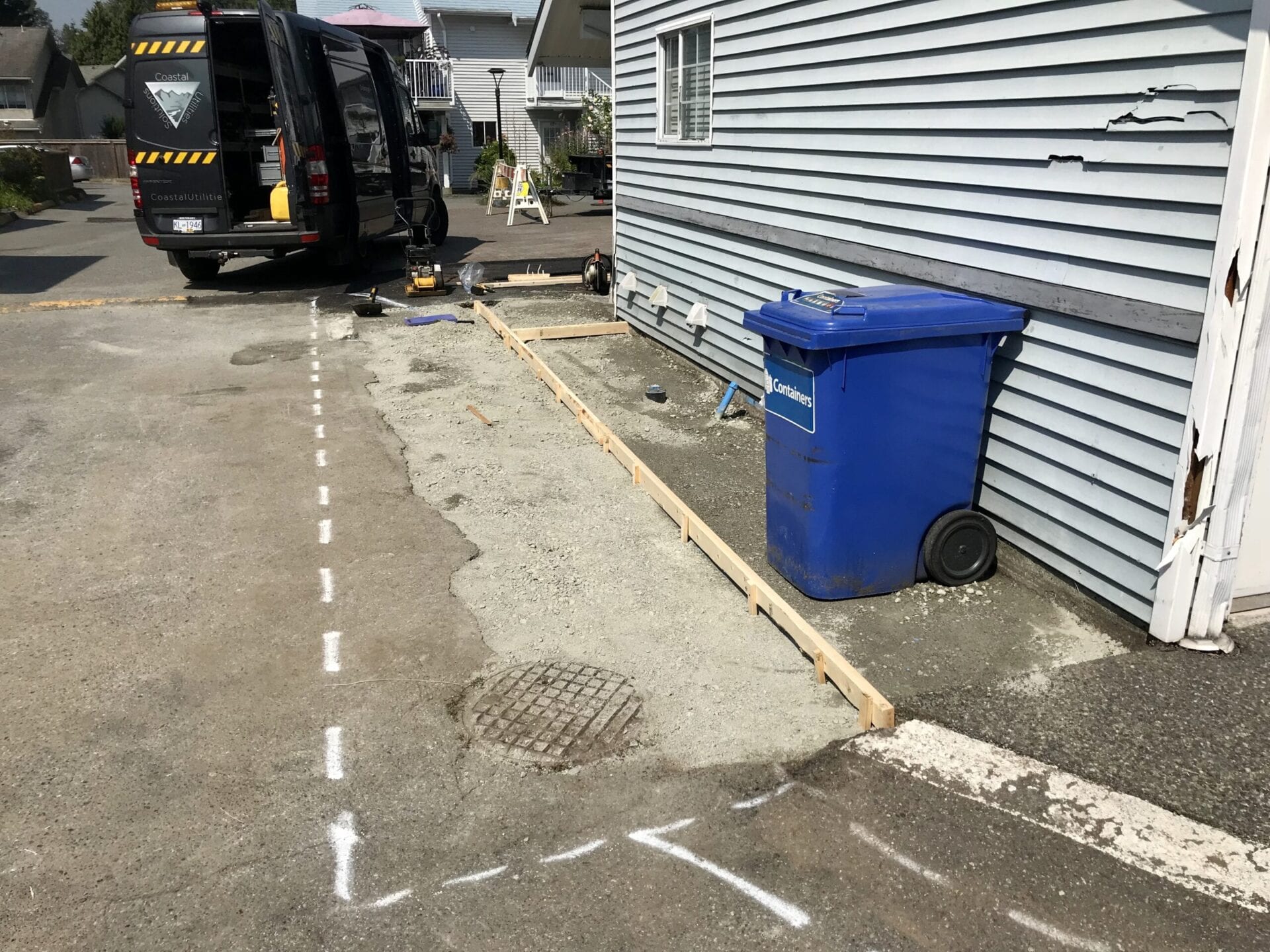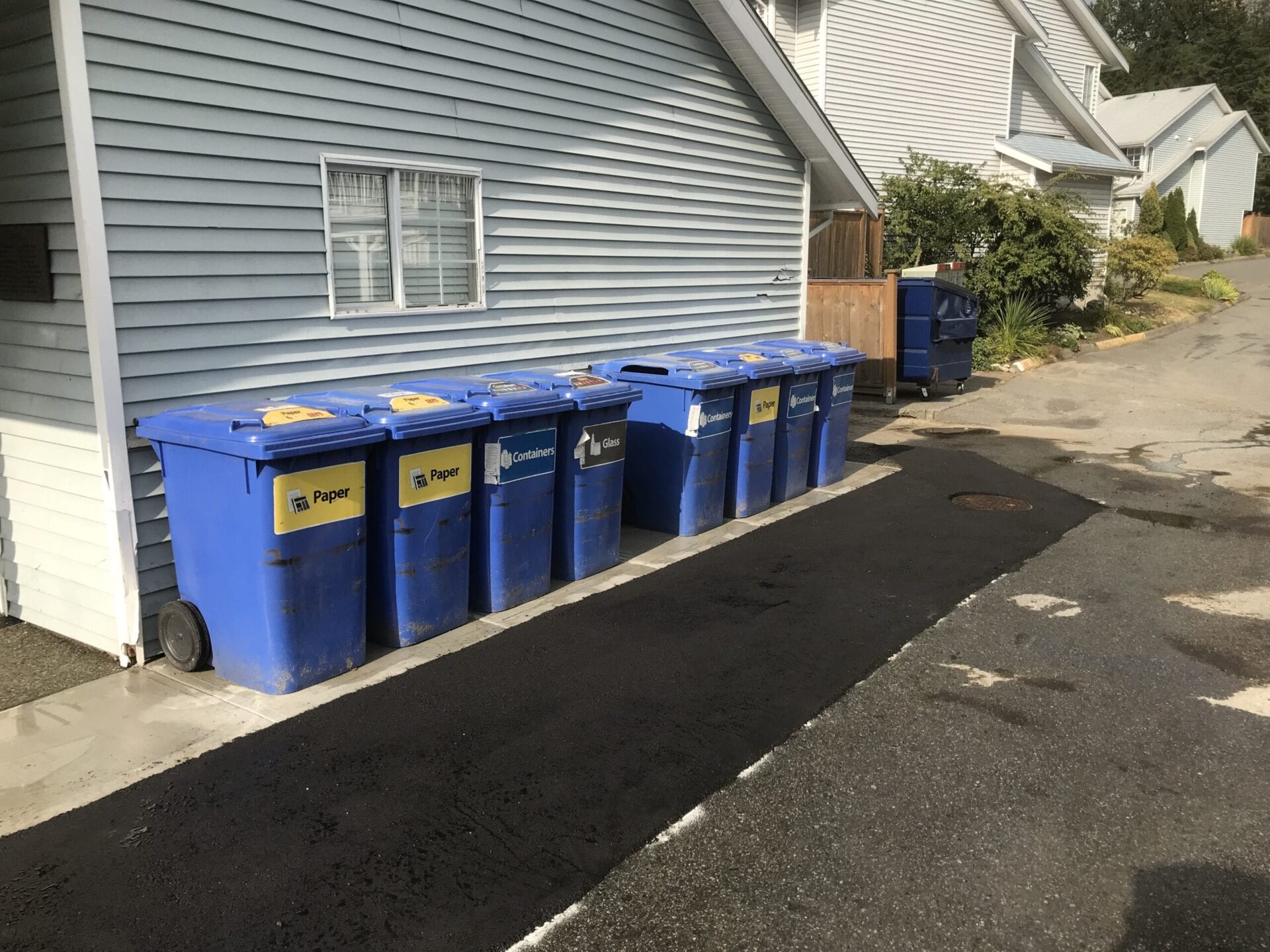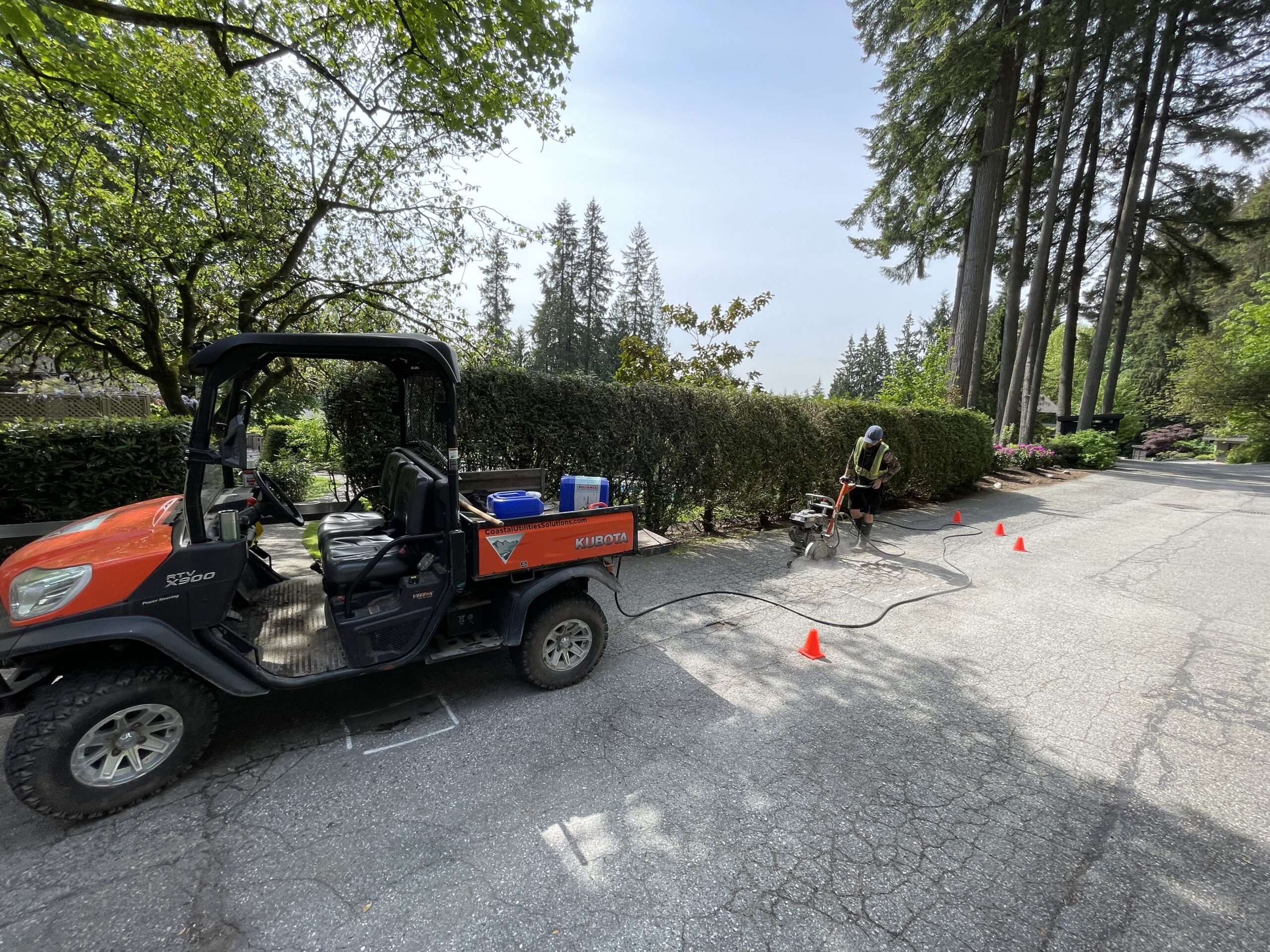 Some examples of previous paving and restoration paving works Coastal Utilities have provided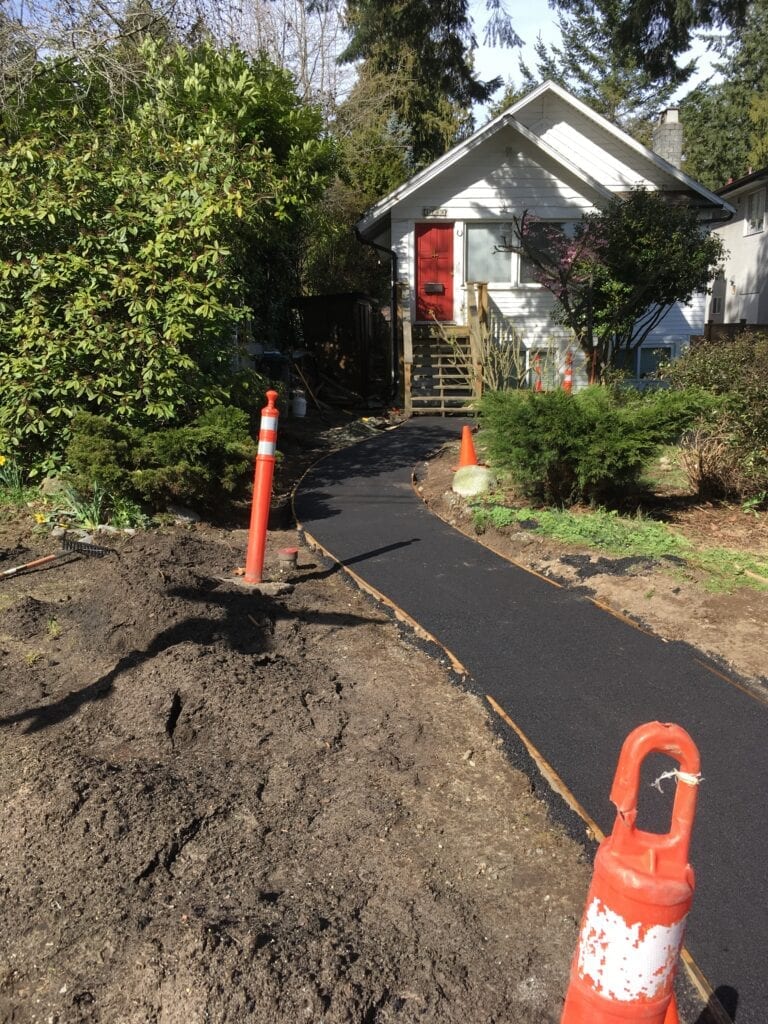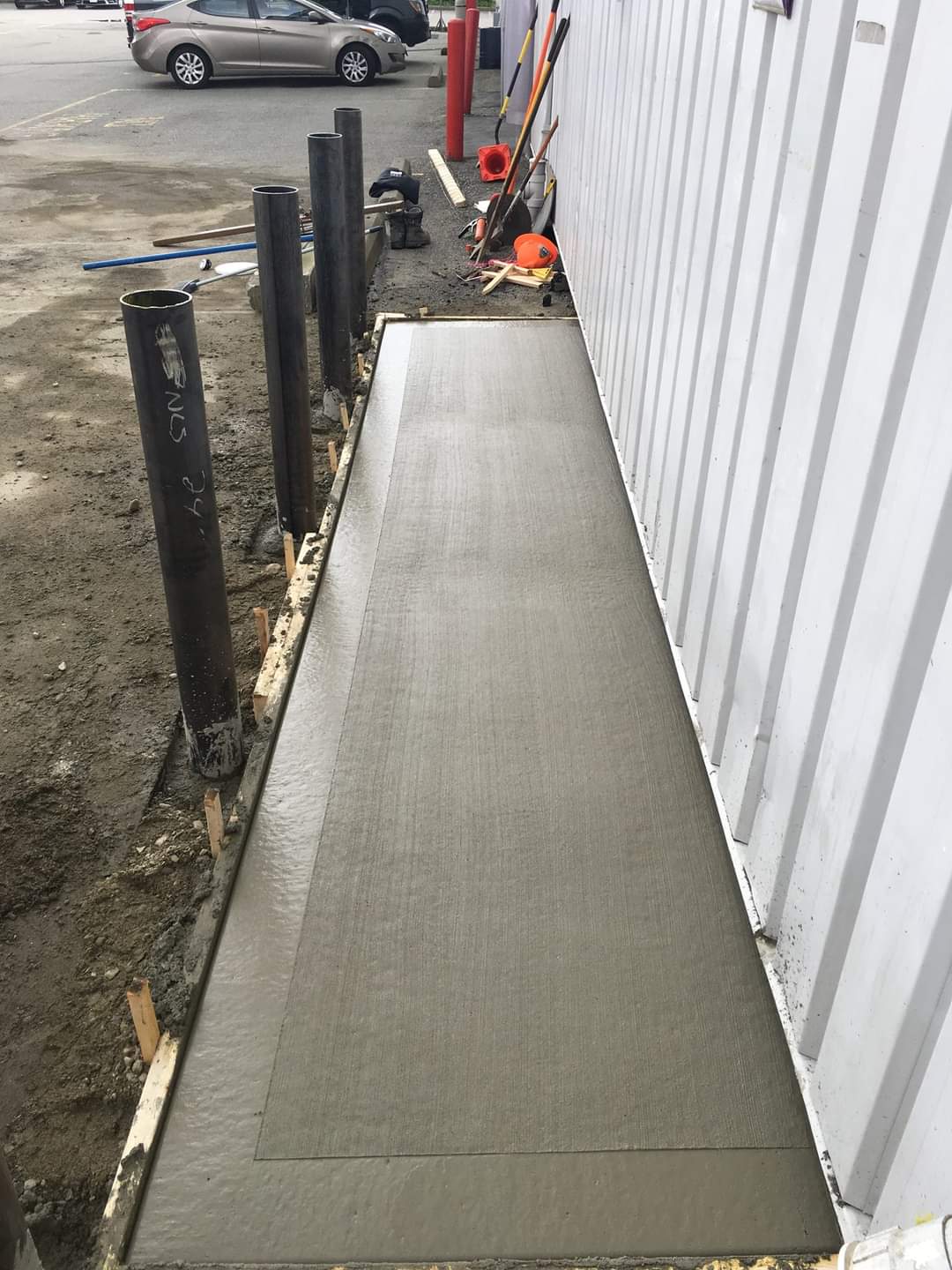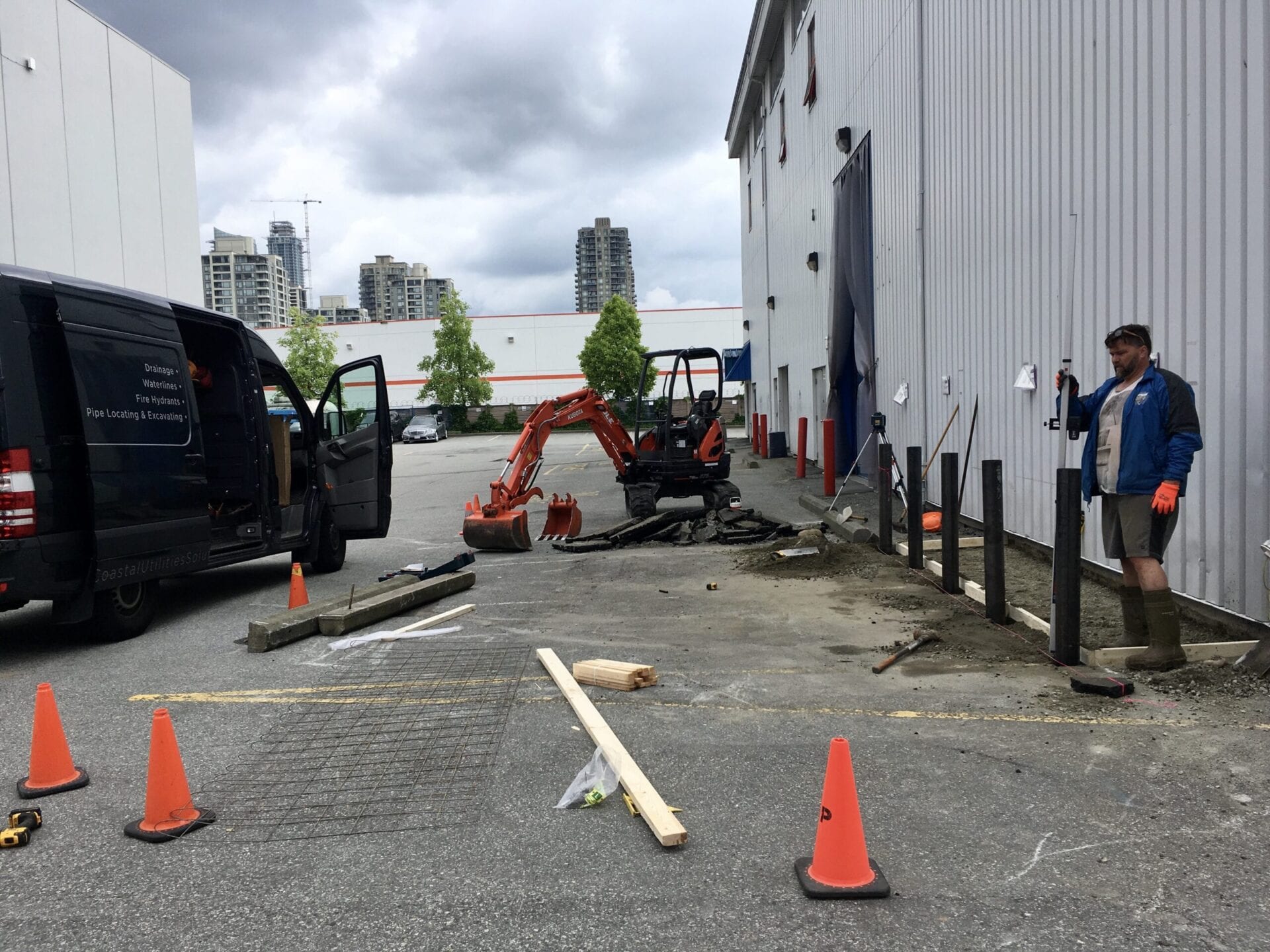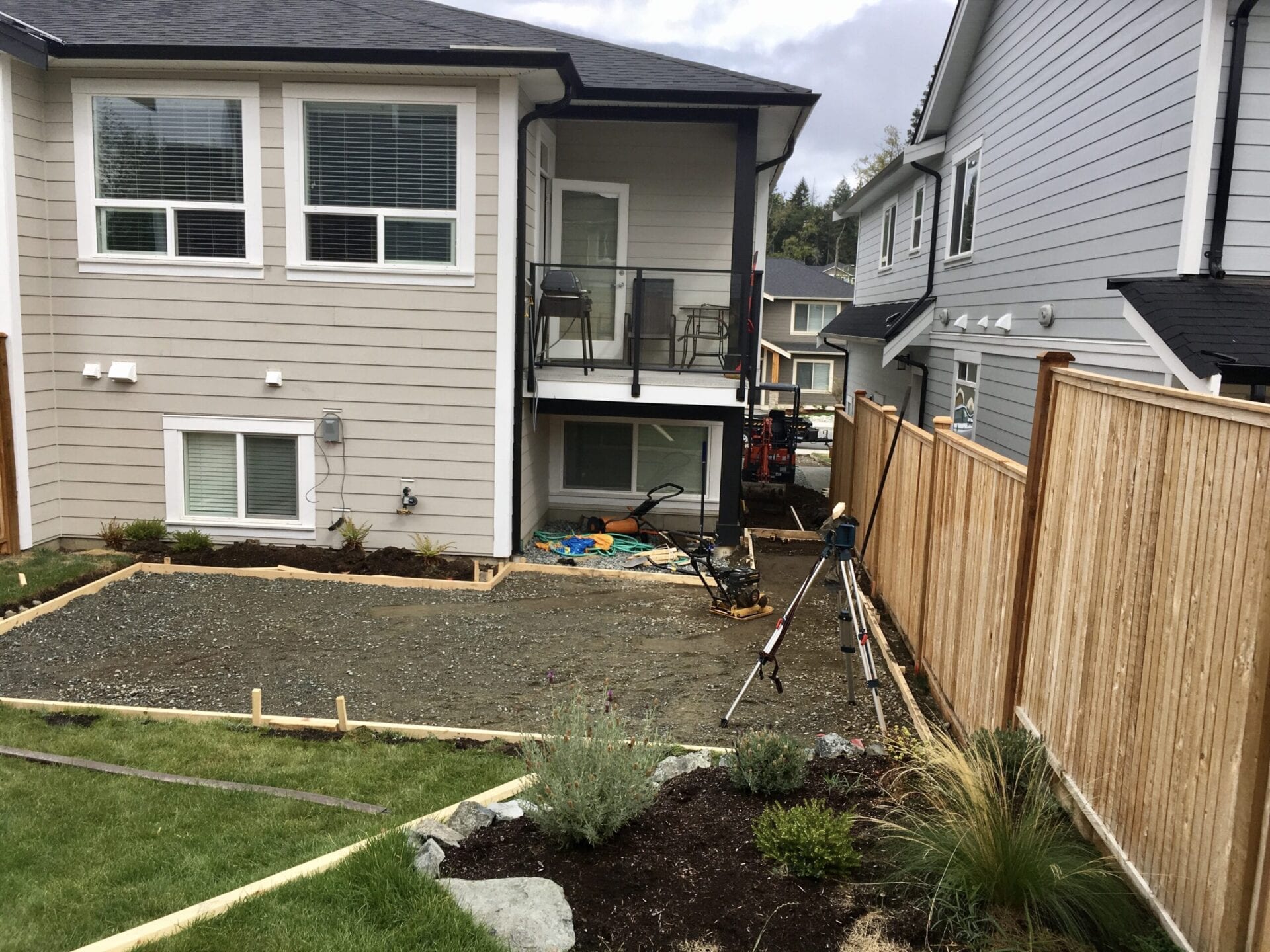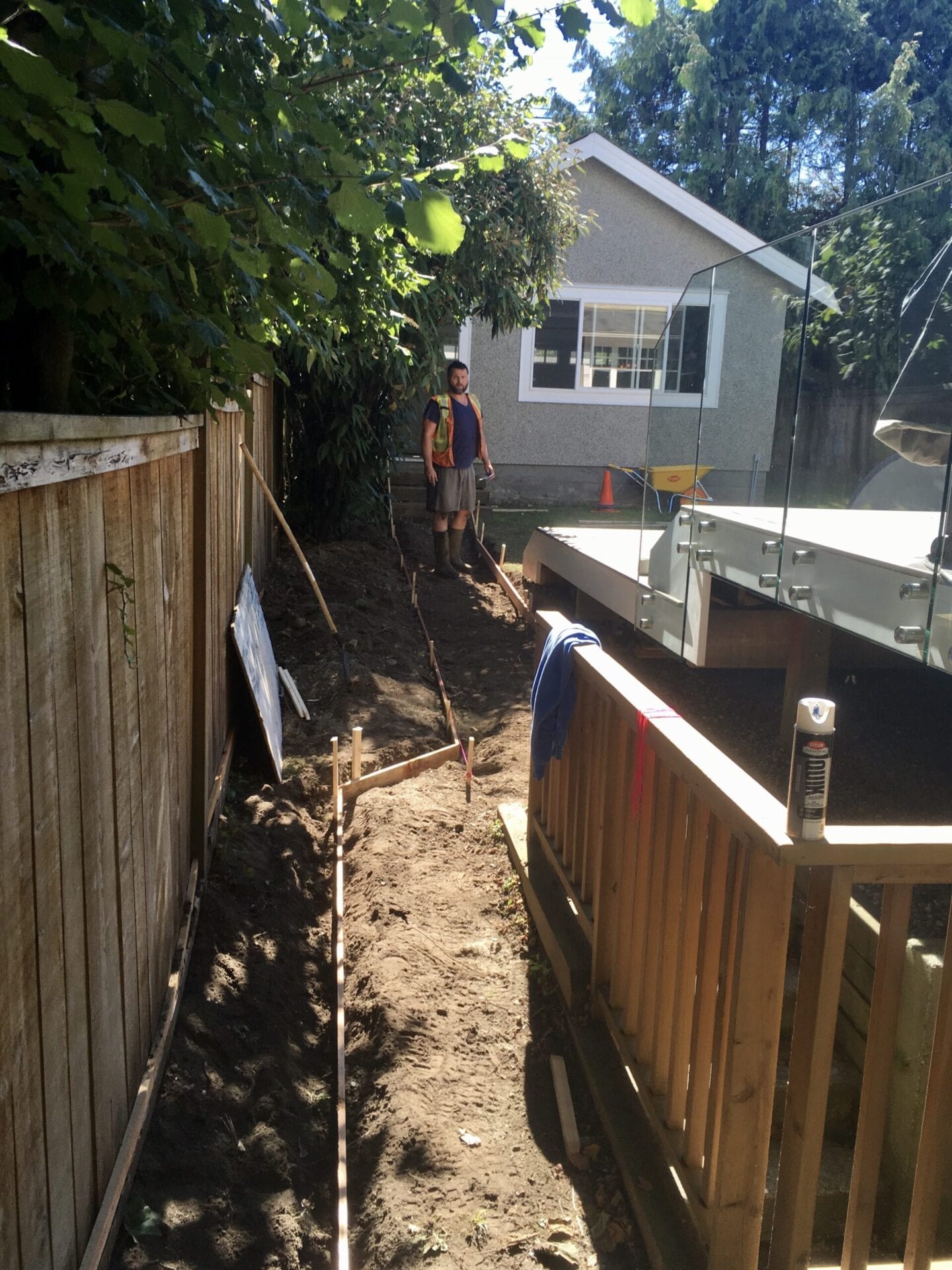 Our Team
We are proud to be a family owned and operated company. Coastal Utilities Solutions strives to instill those family values into the service we provide. We will be with our customers through the entire process of the required works, be it installation; repairs or maintenance. Our goal is to create a quality and long-lasting relationship with our customers and to deliver a calibre of work they can rely on.
If your residential, commercial or municipal facility needs any of the Asphalt paving or Concrete services aforementioned, be sure to contact Coastal Utilities Solutions. Call us at 778-871-8562 or reach us through our online contact form. We are located in North Vancouver, BC, and are open 24/7 for Emergency.