Traffic Management & Planning in Vancouver
All Coastal Utilities Solutions members of staff are registered Traffic Control Personnel with BC Construction Safety Alliance. This allows us to provide extensive Traffic Management plans to all of our job sites and offer this service wherever we are working.
This can really speed up the whole project process being able to provide this service in house, ensuring your community has egress and access throughout the project with little to no disruptions.
We create a traffic plan and personalise it to your communities needs as best as possible. All staff working on site will receive the traffic plan informing them of where any conflicts with work areas and the traffic interchanges may occur. This helps make sure no workers will indirectly affect traffic flow.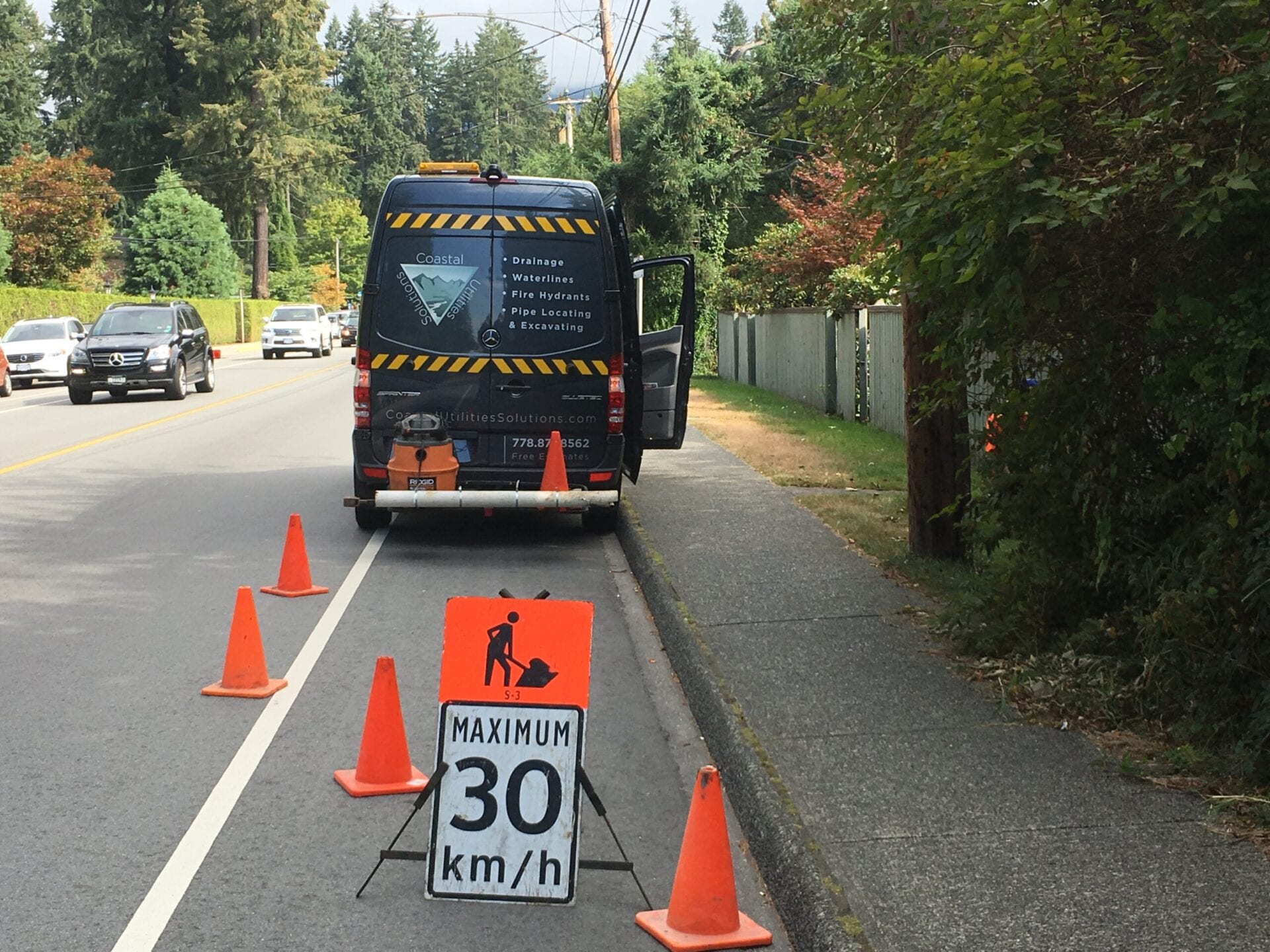 Our Team
We are proud to be a family owned and operated company. Coastal Utilities Solutions strives to instill those family values into the service we provide. We will be with our customers through the entire process of the work, be it Management, planning and or permanent traffic calming solutions. Our goal is to create a quality and long-lasting relationship with our customers and to deliver a calibre of work they can rely on.
If your residential, commercial or municipal facility needs Traffic Management / Planning services mentioned above, contact Coastal Utilities Solutions. you can call us at 778-871-8562 or reach us through our online contact form. We are located in North Vancouver, BC, and are open 24/7 for Emergency.