Fire Hydrant Maintenance in Vancouver
Coastal Utilities Solutions is your fire hydrant installation and maintenance specialist in Vancouver.
We have over 30 years of experience in the industry and are certified municipal water distribution operators, installing & maintaining Fire Hydrants ensuring proper function and access when its needed!
We follow strict regulations and procedures in order to ensure everything is done safely and correctly.
We take our responsibility to uphold our company values very seriously and are determined to provide you with outstanding customer service and workmanship. Here at Coastal Utilities Solutions we are always transparent, respectful and understanding in our dealings with each customer. This helps us provide the personalised service our existing customers know and love.
It is important for your community / municipality to have the right information you need before making developmental changes that can affect the draw demand of your water pipes. We have listed some of the Fire Hydrant services we provide below for you to see.
For further assistance call our number (778) 871-8562 or email us at: [email protected] with a brief description of what your developmental plan is and we can start to assist you today!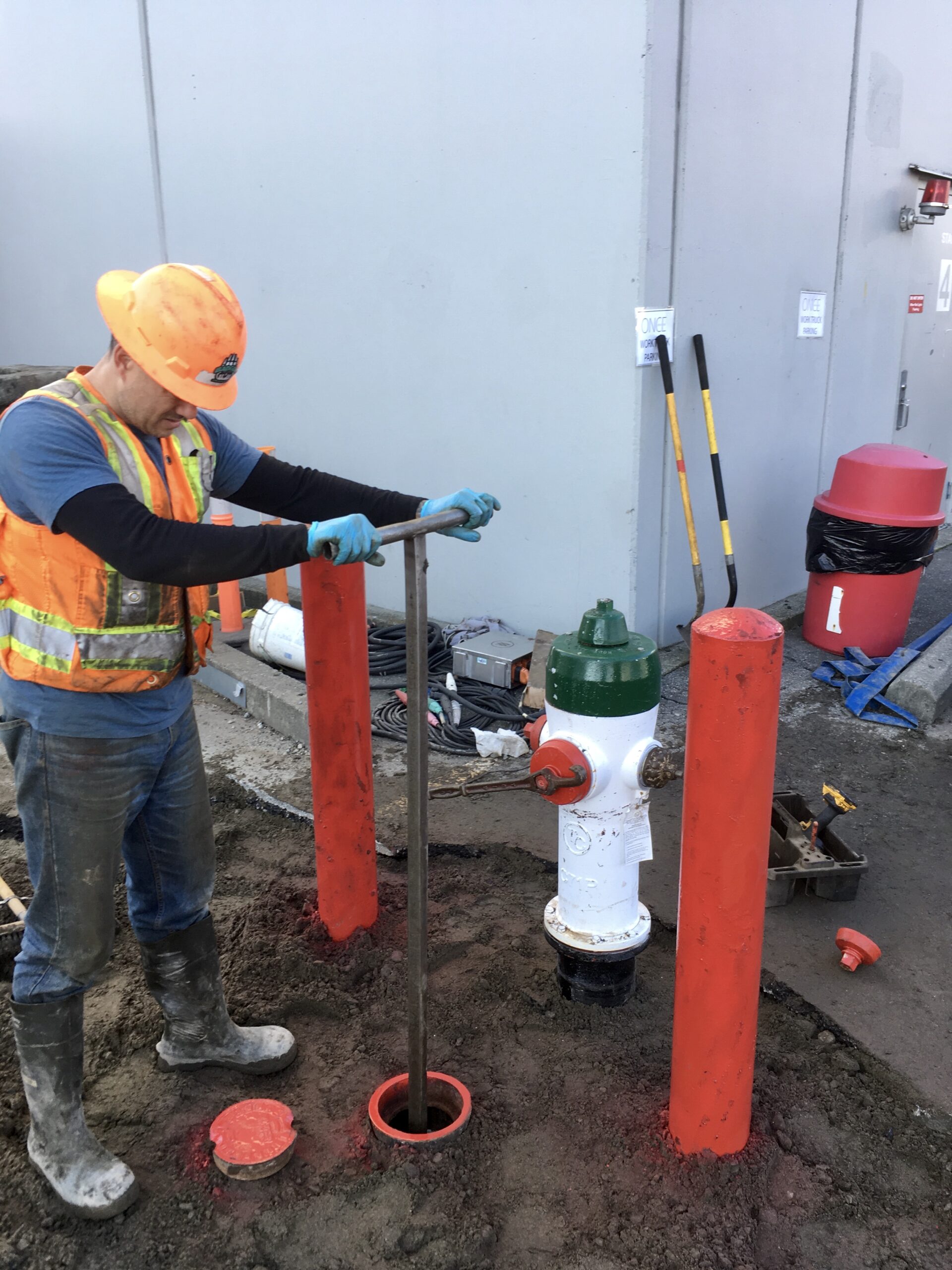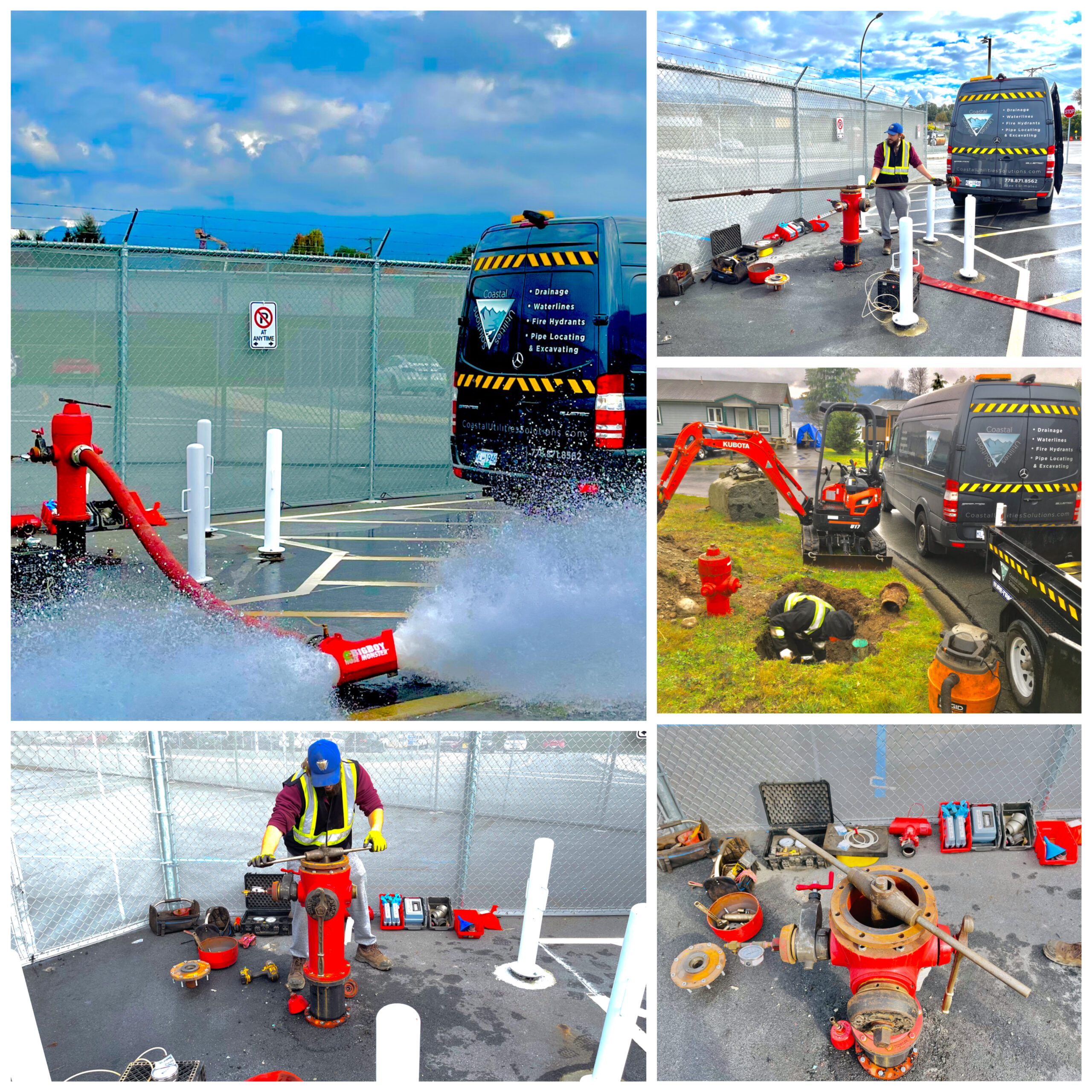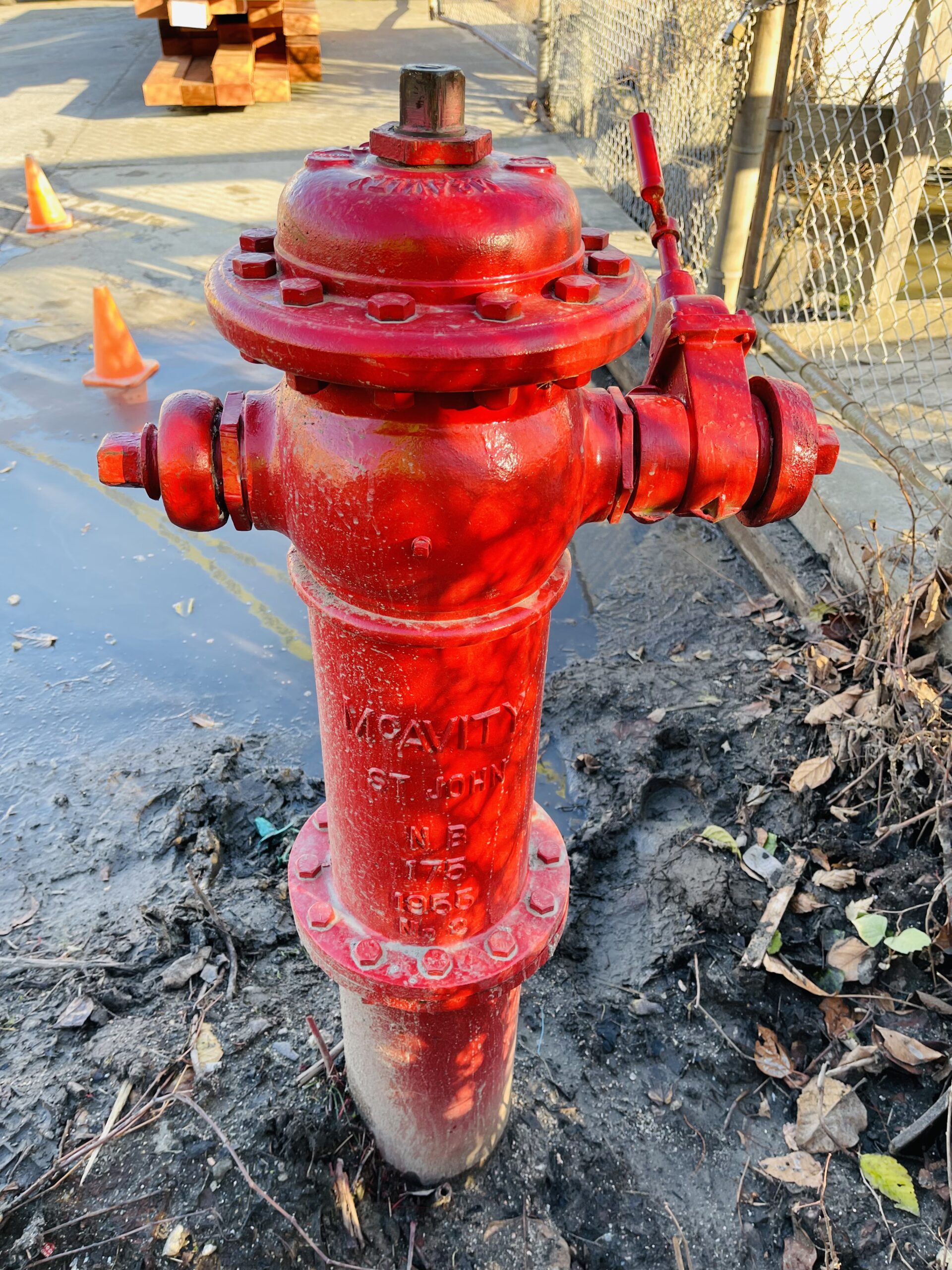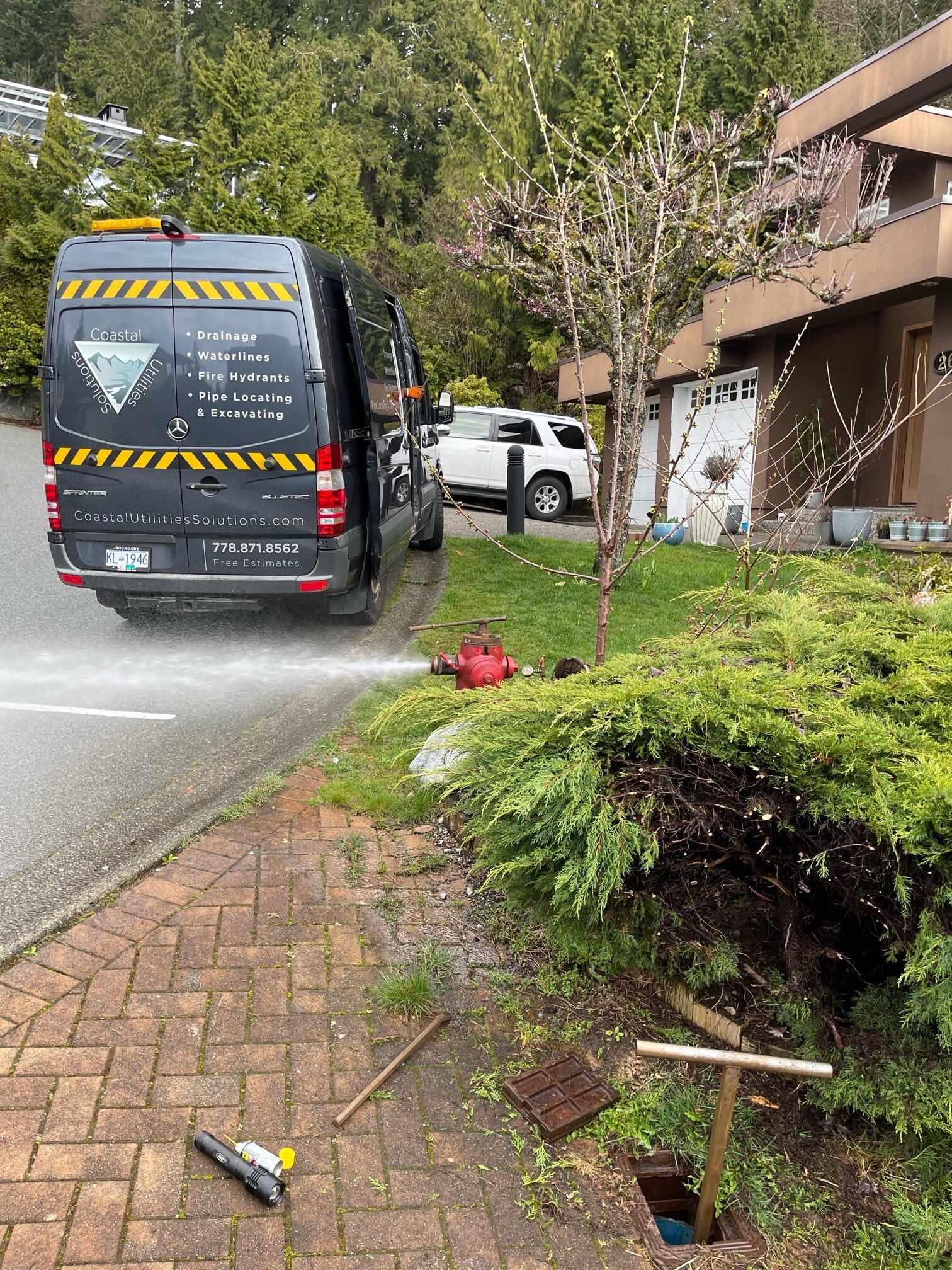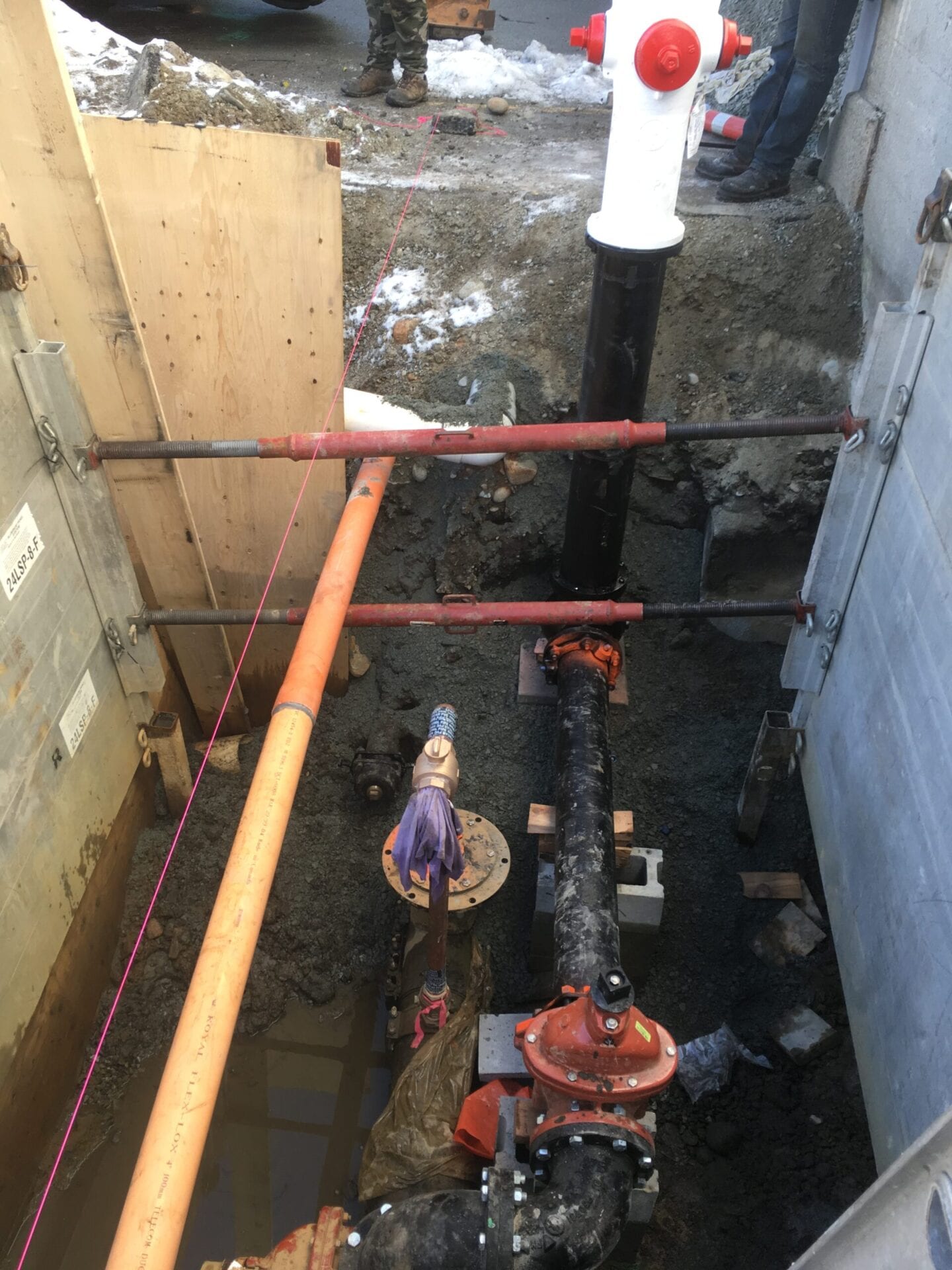 Our Expertise
Our fire hydrant installation and fire hydrant maintenance services are ideal for residential, commercial and municipal properties. Our team is fully insured and has WCB coverage. We also continually undergo occupational first aid training. Our certifications include:
Municipal water distribution operators
Environmental Operators (level 2)
Confined space entry
Fire Hydrant Installation
If you are looking for a Fire Hydrant Installation, we can help. Coastal Utilities Solutions are well known for our extensive Hydrant knowledge. We can assess your Community / Workplace for what type of hydrant you would require based on area covered and building size. Different hydrant types can provide alternate flows of water ensuring that your buildings / community are safe and stand the best chance at fighting fires in your area.
&nbsp
We source out the appropriate hydrant suited for you and can also excavate and install the correct size and material of pipe which feeds water to the hydrant, depending on if your hydrants run off your watermain or on a seperate fire main.
&nbsp
BC Fire Code: Hydrants are to be inspected every 6 months and after each use. At Coastal Utilities Solutions in regards to fire protection we foremost ensure public safety and property; by adhering to the BC Fire Code and the fire hydrant manufactures recommended preventative maintenance schedule.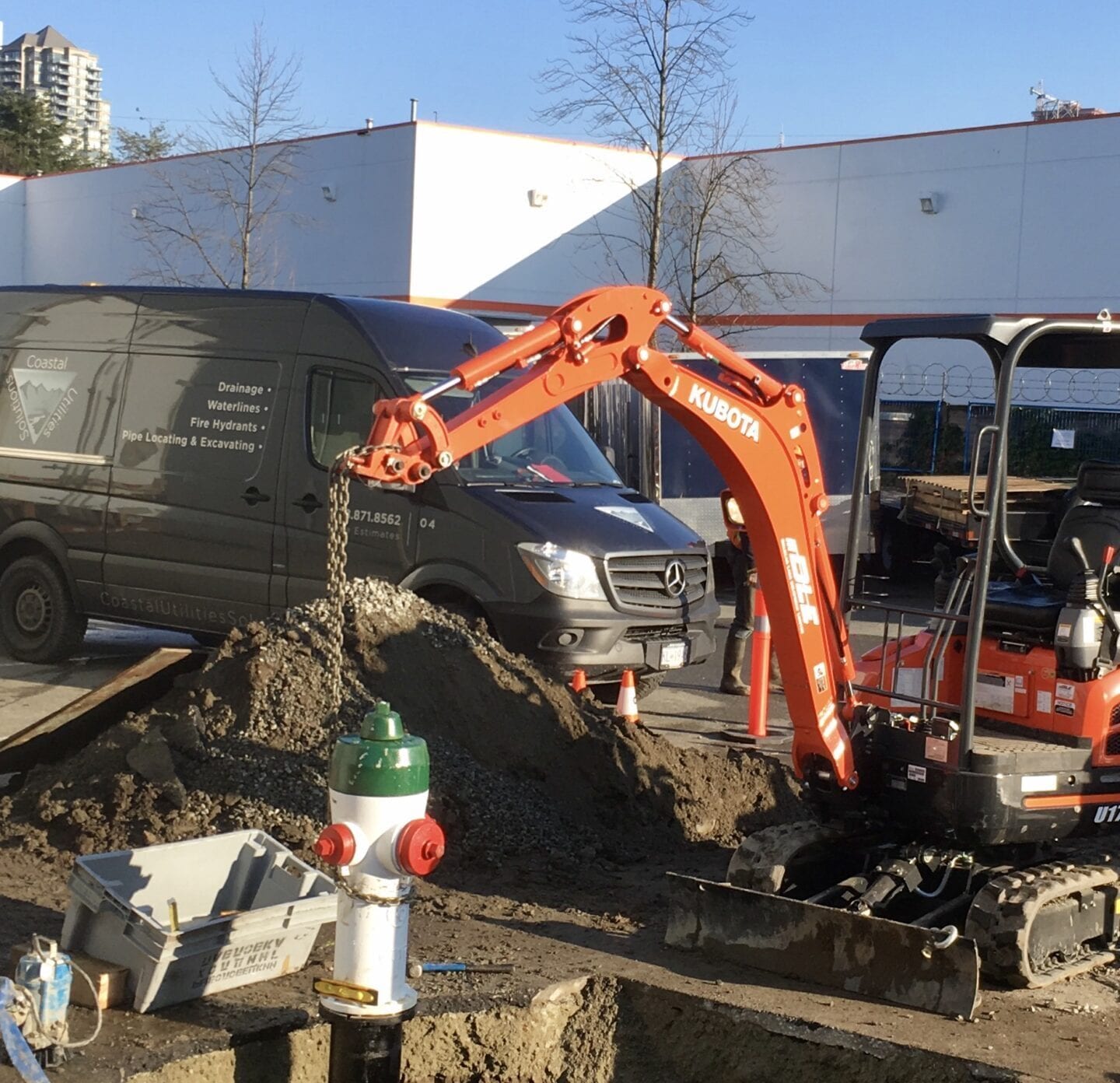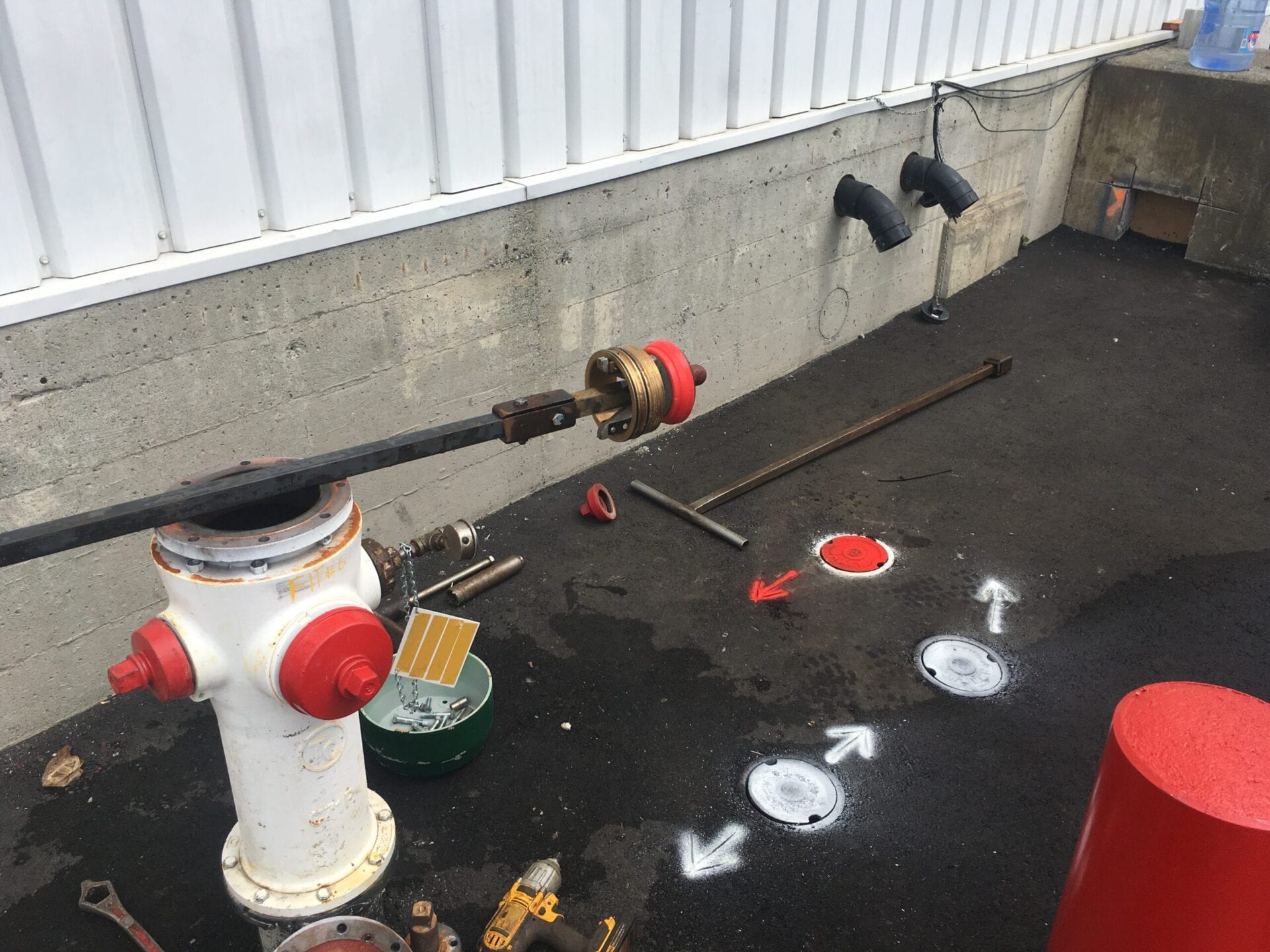 When hydrants are used incorrectly; left for prolonged periods and/or are not correctly serviced they can become damaged creating issues for your community / premise when needed during a emergency fire situation. Usually hydrants that are well maintained rarely need repairs ensuring you minimize costings to your community. However when Hydrants are left to become damaged or are not properly serviced/maintained the integral parts that make the hydrant operate can become costly to repair.
Fire Hydrant Servicing & Preventative Maintenance
For your community / premise to stay protected your Fire Hydrants need to serviced at least once a year. The service includes a complete teardown of the hydrant parts and inspection. The parts which require lubrication are re-greased and the hydrant is put back together, with finally a pressure test performed to ensure the required pressure is being met.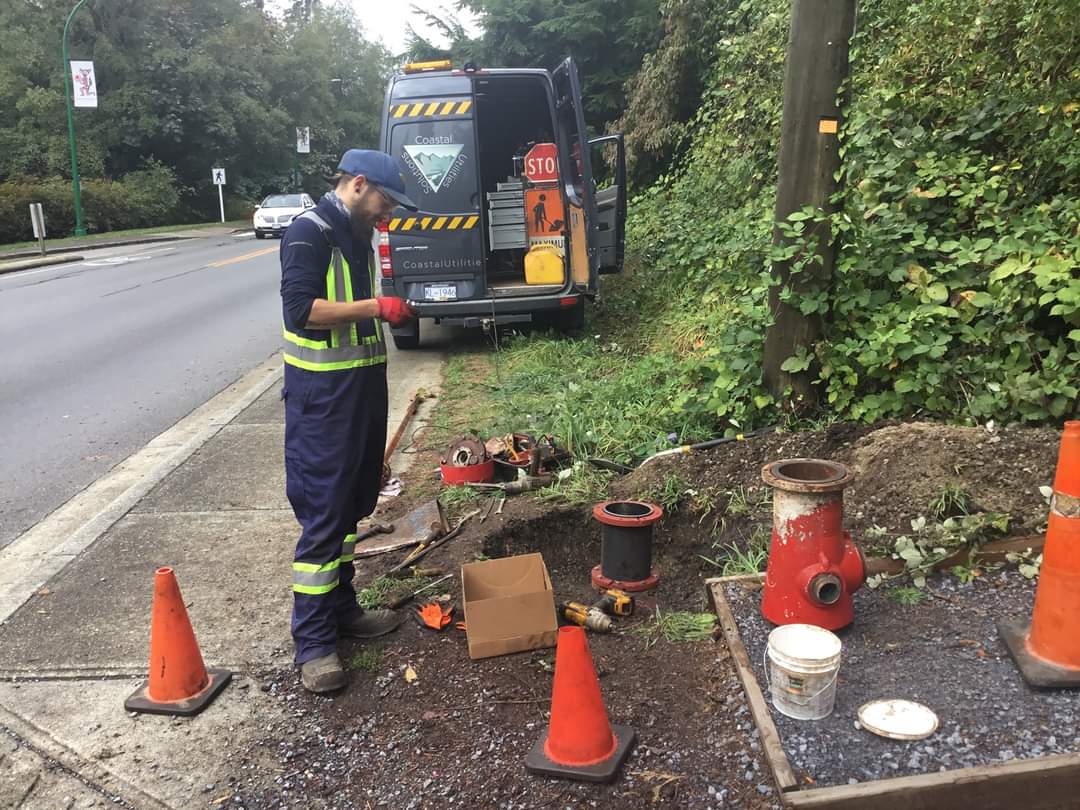 Water Modelling
Fire flow tests are conducted on hydrants to determine water availability in planning for firefighting activities, fire sprinkler systems or domestic water demand. The tests are also useful in determining the general condition of the water distribution system by detecting closed valves or wall deposits.
A well-maintained water system enables firefighters to extinguish flames, preventing loss of life and/or large-scale damage. There are two types of fire flow tests we have listed both below for your convenience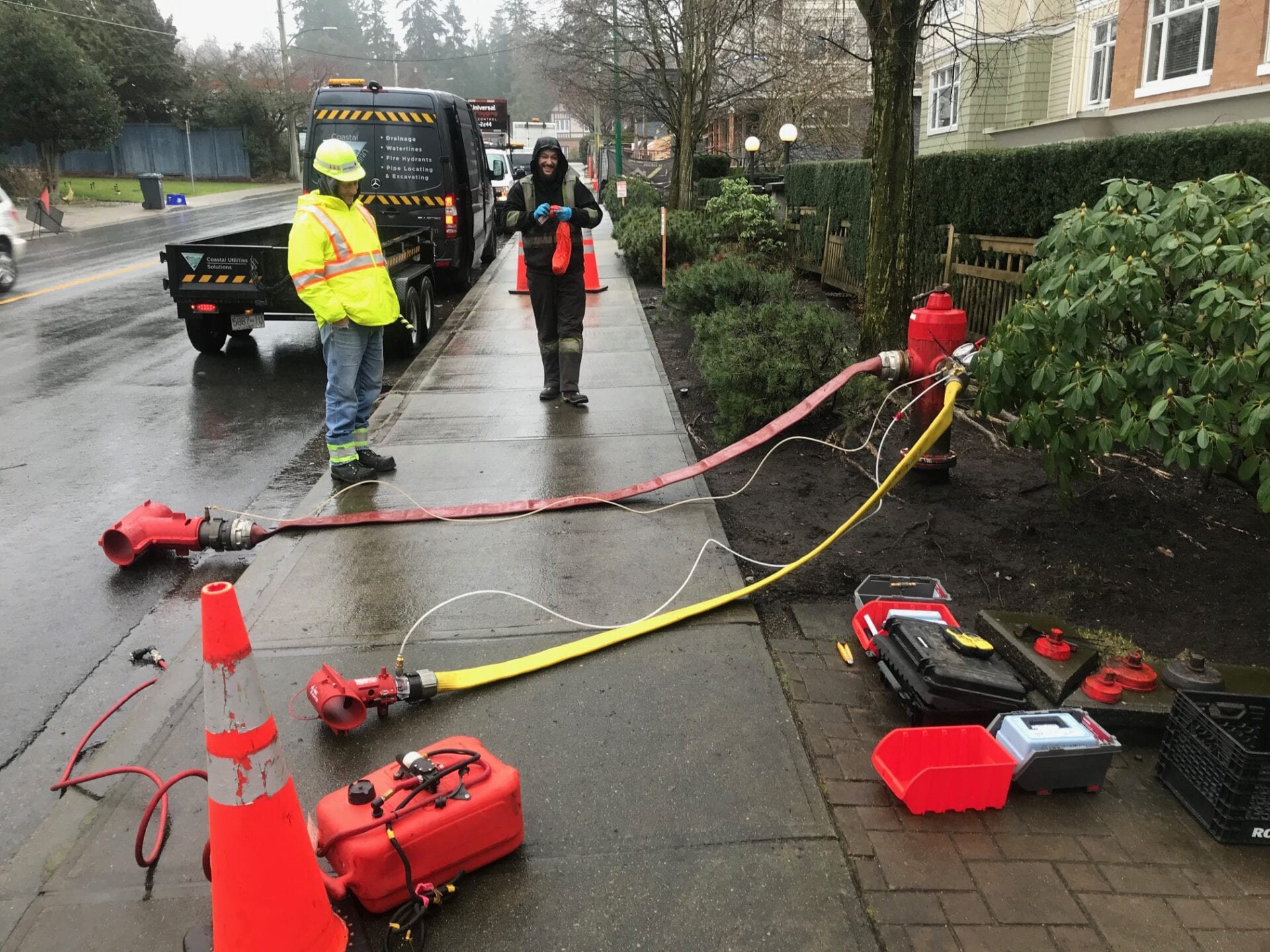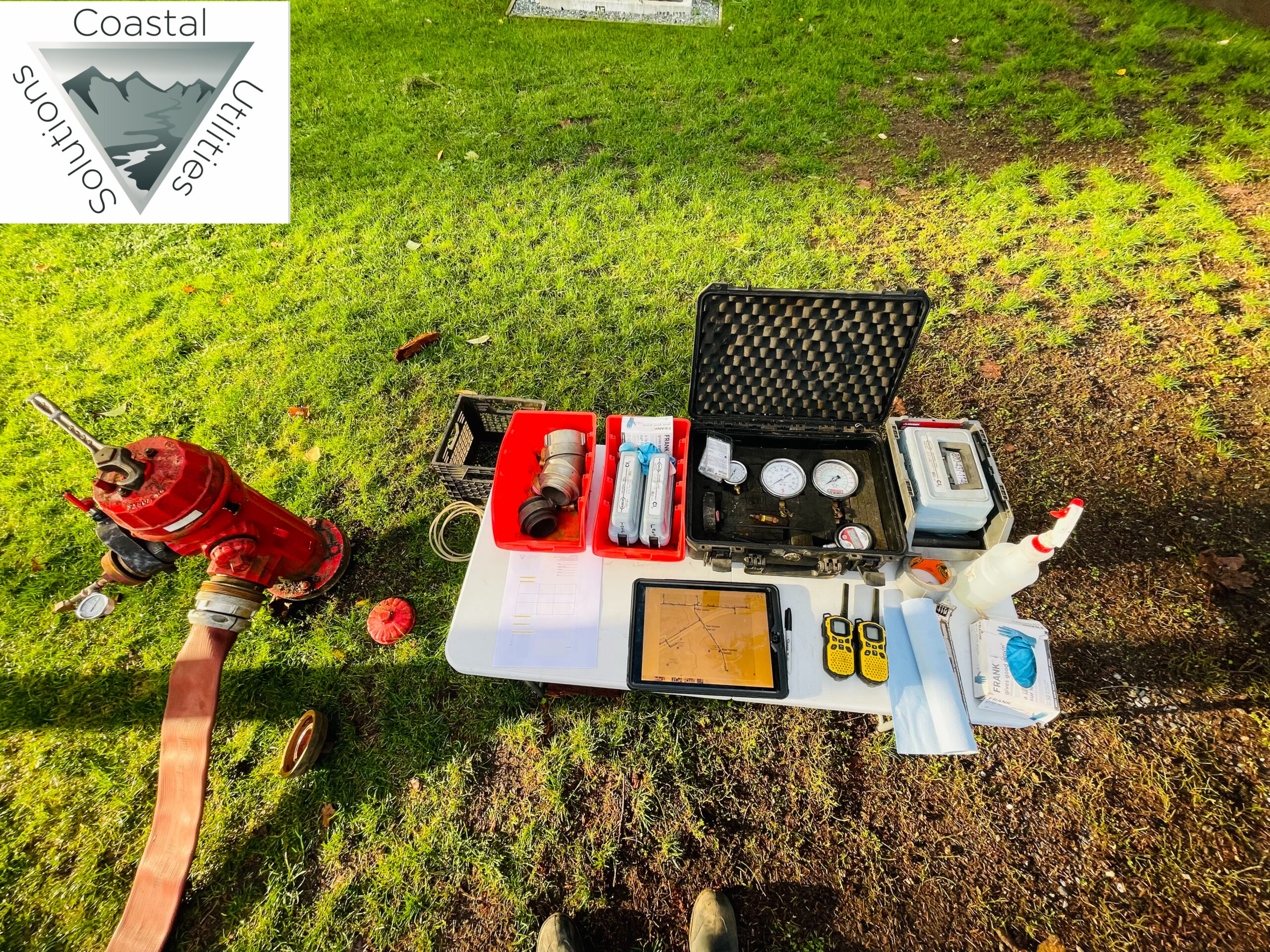 A Water Main Capacity Test determines the water supply available in the water main pipe. If you are designing a fire suppression system or planning development that connects to an existing water main, you may require this test.
Test results are used by engineers to assist in the water modelling of existing distribution systems; ensuring new developments can provide both the available fire demand water as well as potable plumbing domestic water fixture units for day to day use.
The test makes use of several hydrants in the area to help asses the available water in the area dependant on pipe sizing and whether flow through systems are used.
Fire Hydrant Capacity Testing
Fire hydrants can have a Flow test performed on them to calculate the precise flow-rate from a specific hydrant, testing whether it will deliver in a emergency fire situation. These tests are required for new developments and/or building / premise upscaling, as the hydrant will need to be able to meet the demand should a fire occur. Firstly to ensure the safety and prevention of loss of life, then secondly to prevent damage to property.
&nbsp
This test gives very valuable engineering information including testing the integrity of the existing piping system components, as pipes age there flow rates also change.
When pipes that connect the water main to the first hydrant ages it can create friction on the inside of the pipe. This reduces the co-efficientcy of the pipe reducing the flow of water creating potential danger to coverage areas.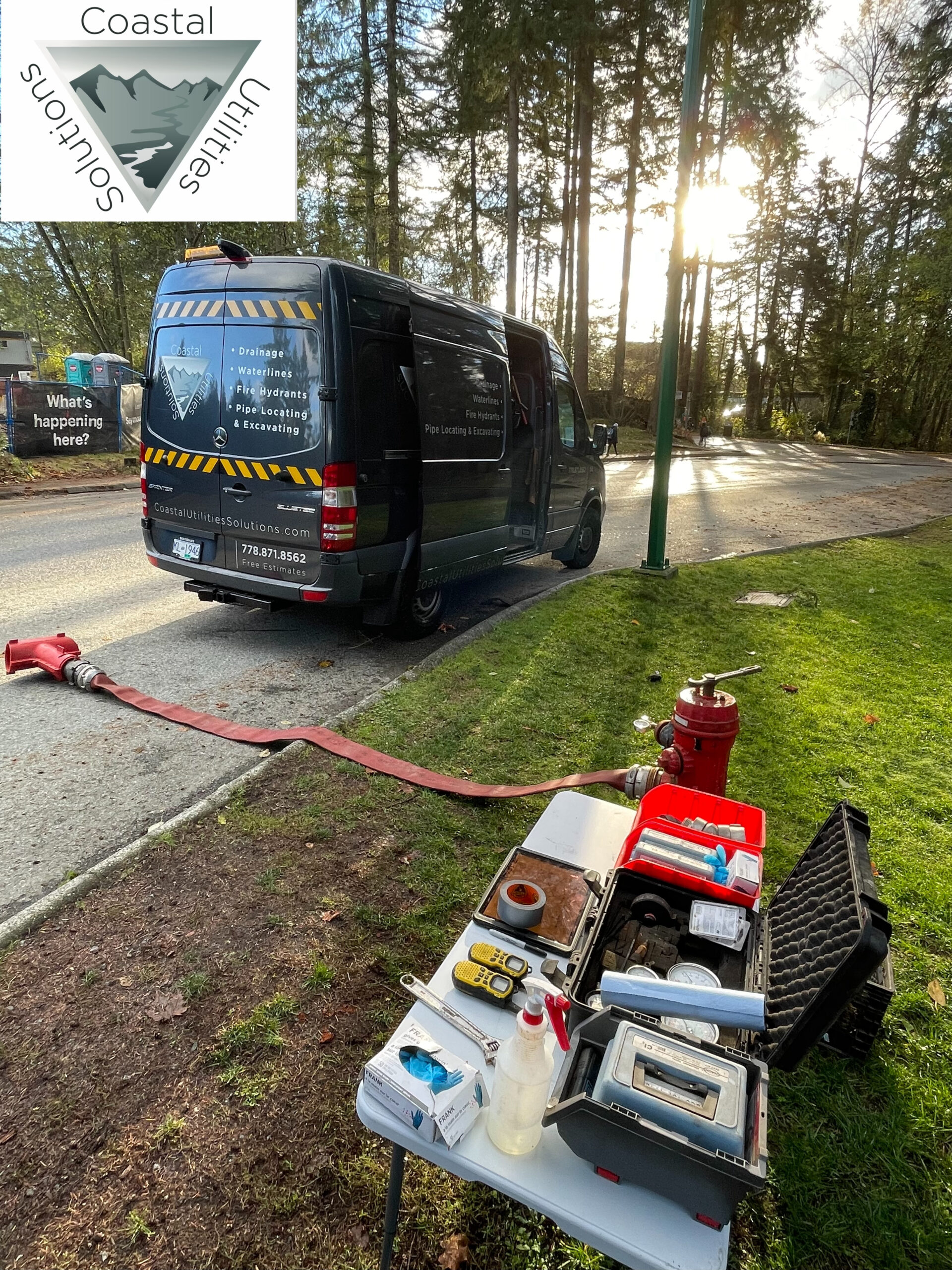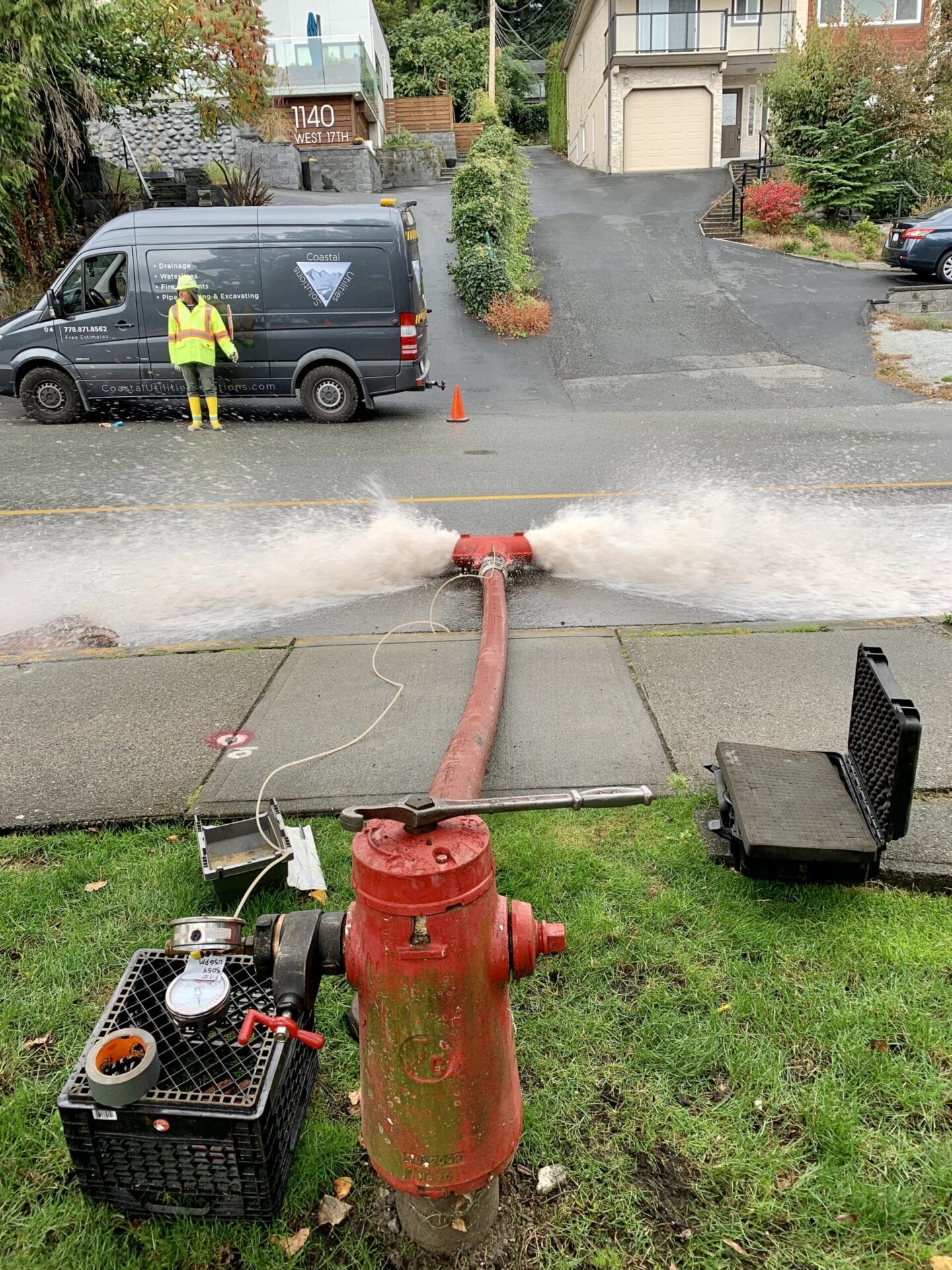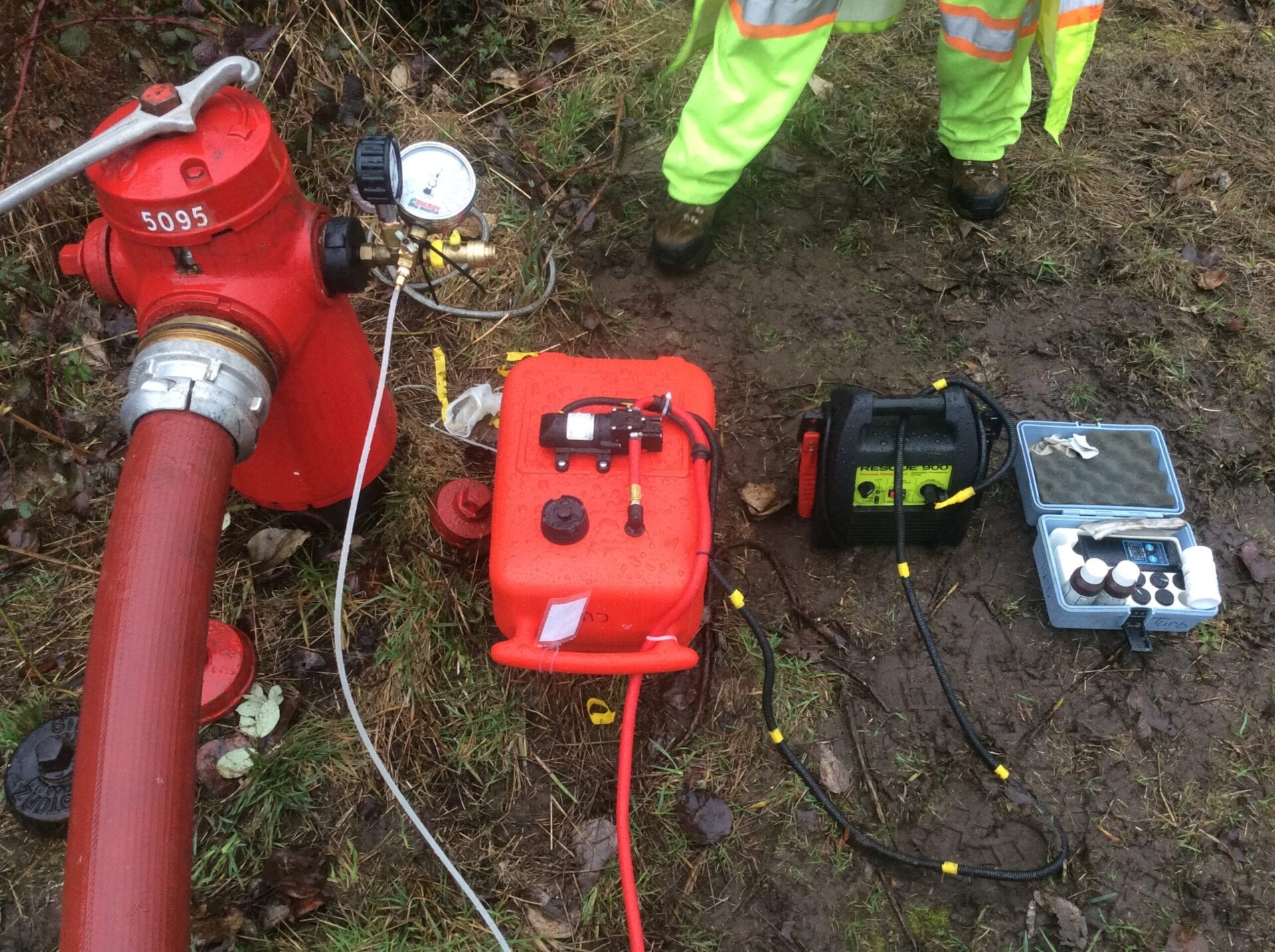 Our experience and knowledge will ensure that your fire hydrant installation or preventative maintenance goes smoothly, ensuring everything functions properly and proper access is acquired. Some of the fire hydrant maintenance services we offer include:
Water modelling/flow testing
Backflow assembly testing
Unilateral water main flushing and pigging
Line gate repairs
Inspections
Mapping and fit numbers
Painting
We are dedicated to safety, workmanship and our customers, and are committed to providing our customers with outstanding solutions.
Our Team
We are proud to be a family owned and operated company founded by James and Morgan Barnes. Coastal Utilities Solutions strives to instill those family values into the service we provide. We will be with our customers through the entire process of fire hydrant installation or fire hydrant maintenance. Our goal is to create a quality and long-lasting relationship with our customers and to deliver a calibre of work they can rely on.
If your residential, commercial or municipal facility needs a fire hydrant inspection or fire hydrant maintenance, be sure to contact Coastal Utilities Solutions. Call us at 778-871-8562 or reach us through our online contact form. We are located in Vancouver, BC, and are open 24/7.