Snow & Ice Removal in North Vancouver

Coastal Utilities Solutions have a lot of experience in snow fighting and salting. We have helped many customers across the years in removing ice and snow throughout their communities.
After reaching out to Coastal Utilities for your Ice/Snow removal needs we can attend the site and work with you to build an extensive plan. This plan is personable and can focus resources in specific high traffic areas, ensuring the safety of your residents and making sure our customers never have to worry.
Our employees have been trained over many years of snow fighting and salting many different areas and scales. The experience they have gained over these periods is also key to ensuring the right areas are prioritised providing you with egress & access when you need it. We can provide salting estimates based on the size of your site and offer affordable hourly snow fighting rates, get in touch to have one of our staff come and assess your site today!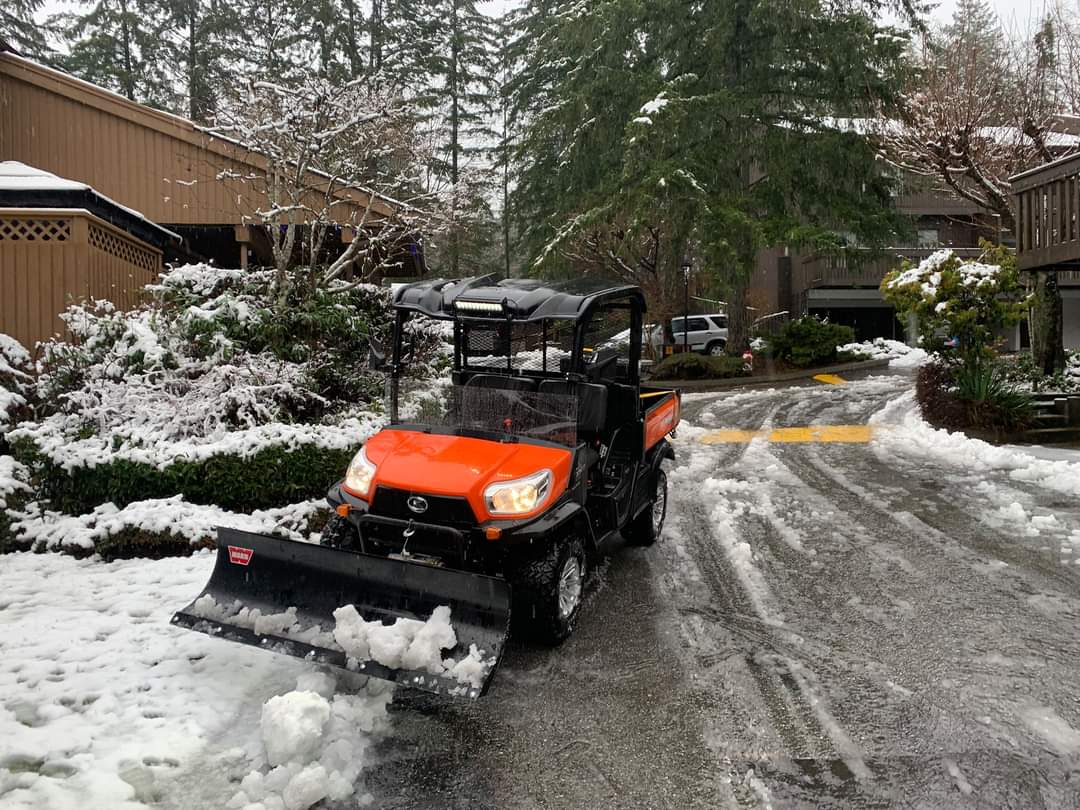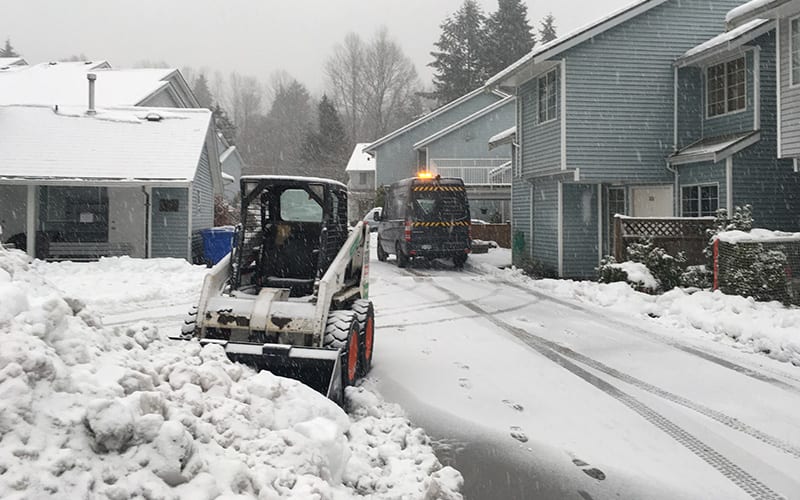 Our Team
We are proud to be a family owned and operated company. Coastal Utilities Solutions strives to instill those family values into the service we provide. We will be with our customers through the entire process of the required works, be it installation; repairs or maintenance. Our goal is to create a quality and long-lasting relationship with our customers and to deliver a calibre of work they can rely on.
If your residential, commercial or municipal facility needs any of the Locating services mentioned, be sure to contact Coastal Utilities Solutions. Call us at 778-871-8562 or reach us through our online contact form. We are located in Vancouver, BC, and are open 24/7.